DAY TRIP TO AVE MARIA
Jan 7, 2021
Events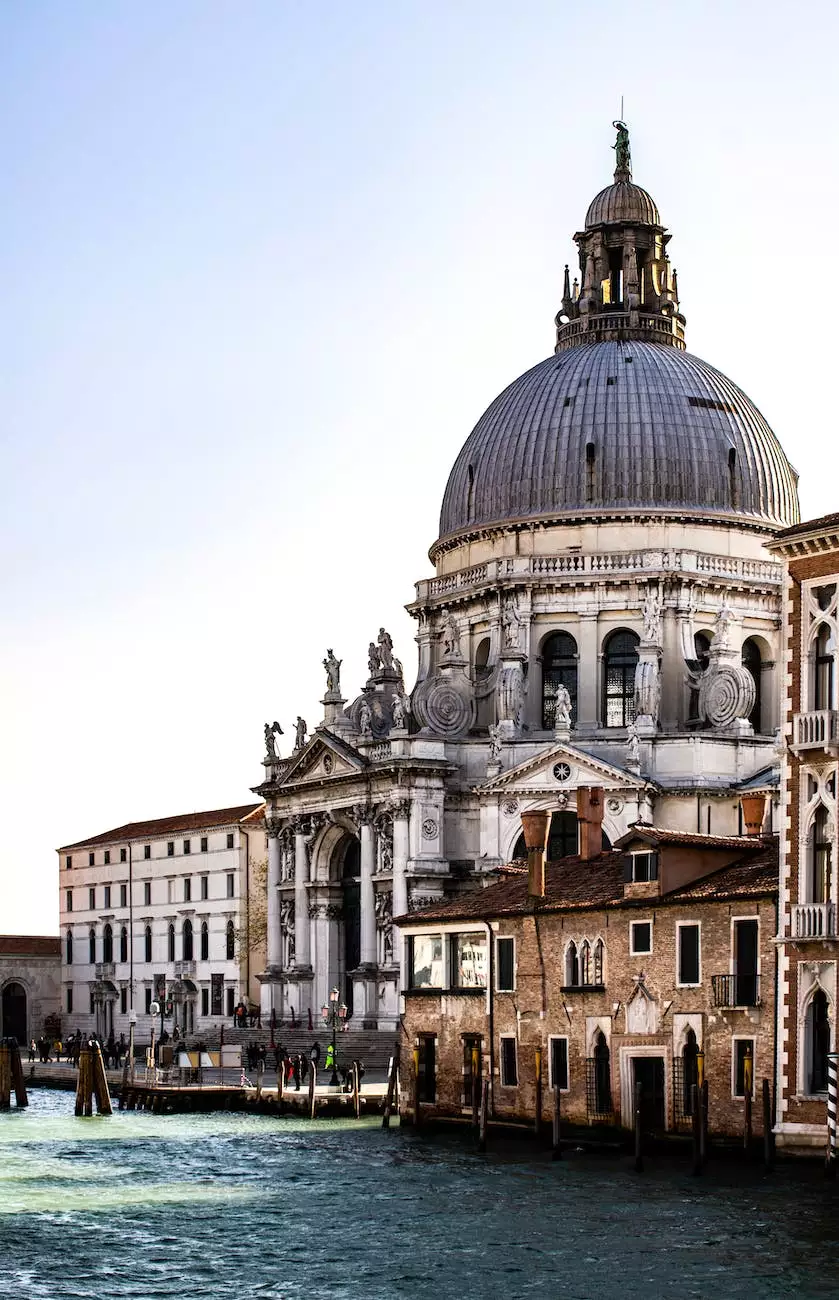 Welcome to Calvary Chapel Abide
Join us for an unforgettable day trip to Ave Maria, a charming town nestled in the heart of Florida. Calvary Chapel Abide is excited to offer this unique opportunity to our community. We believe in fostering a strong sense of faith and belonging, and what better way to do so than through an enriching journey surrounded by beautiful landscapes, historic buildings, and a welcoming community of believers.
Discover the Beauty of Ave Maria
Ave Maria, meaning "Hail Mary" in Latin, is a picturesque town known for its strong Catholic heritage and commitment to fostering a vibrant faith community. Our day trip will take you through Ave Maria's stunning architecture, serene landscapes, and a deep sense of spiritual devotion. Here, you'll find yourself immersed in a place where faith, culture, and history intertwine seamlessly.
Experience Spiritual Enrichment
At Calvary Chapel Abide, we understand the importance of spiritual growth and the need to connect with fellow believers. Our day trip to Ave Maria offers a unique opportunity to deepen your spiritual journey. Immerse yourself in the beauty and tranquility of Ave Maria as we explore the town's breathtaking landmarks and engage in meaningful discussions centered around faith and beliefs.
Engage with the Community
One of the highlights of our day trip to Ave Maria is the chance to connect with the local community. Ave Maria is home to a vibrant and diverse group of individuals who share a common faith. Through this trip, you'll have the opportunity to interact with fellow believers, fostering new friendships, and strengthening existing bonds. Together, we can create a supportive and uplifting network of individuals who strive to live out their faith in their daily lives.
What to Expect from Our Day Trip
When you join us for a day trip to Ave Maria, you can expect a comprehensive experience that caters to both your spiritual and recreational needs. Our itinerary includes visits to Ave Maria's notable landmarks, such as the stunning Ave Maria Catholic Church, the Ave Maria Oratory, and the beautiful University Church. Each location represents a milestone in Ave Maria's history, showcasing the town's deep-rooted faith and commitment to spiritual growth.
Dive into Ave Maria's Fascinating History
Immerse yourself in the rich history of Ave Maria as our knowledgeable guides take you through the town's past. Learn about the vision behind Ave Maria's creation and how it has evolved into the vibrant community it is today. From its founding as a town built on faith to the influential cultural and educational establishments that have shaped it, you'll gain a deeper appreciation for Ave Maria's unique heritage.
Experience the Peaceful Surroundings
Ave Maria is known for its serene landscapes and picturesque vistas. Take a moment to soak in the beauty and tranquility of Ave Maria's natural surroundings. The town is nestled amidst the stunning vistas of Southwest Florida, offering a peaceful retreat from the busyness of everyday life. Breathe in the fresh air, let the beauty of nature rejuvenate your spirit, and find solace in this peaceful setting.
Engage in Meaningful Discussions
Throughout our day trip, we'll facilitate meaningful discussions and reflections on the importance of faith and beliefs in our lives. Engage with fellow participants in thought-provoking conversations that inspire personal growth and deepen your understanding of spirituality. Our knowledgeable guides and fellow believers will be there to share their insights, ensuring a fulfilling and intellectually stimulating experience for everyone.
Book Your Spot Now
Don't miss out on this incredible opportunity to embark on a day trip to Ave Maria with Calvary Chapel Abide. Reserve your spot today and join us for a soul-enriching experience you won't soon forget. Visit our website or contact us directly for more information about availability, pricing, and further details about the trip. We look forward to embarking on this spiritual journey with you!
About Calvary Chapel Abide
Calvary Chapel Abide is a faith-based community dedicated to nurturing spiritual growth and fostering a sense of belonging among believers. We strive to create a warm and supportive environment where individuals can deepen their faith and connect with like-minded individuals. Through our various initiatives, including day trips like the one to Ave Maria, we aim to provide opportunities for personal growth, spiritual reflection, and community engagement. Join us today and be part of a vibrant and welcoming faith community.