From The Desk Of Father Nathan | July 31, 2022
Jan 19, 2018
Blog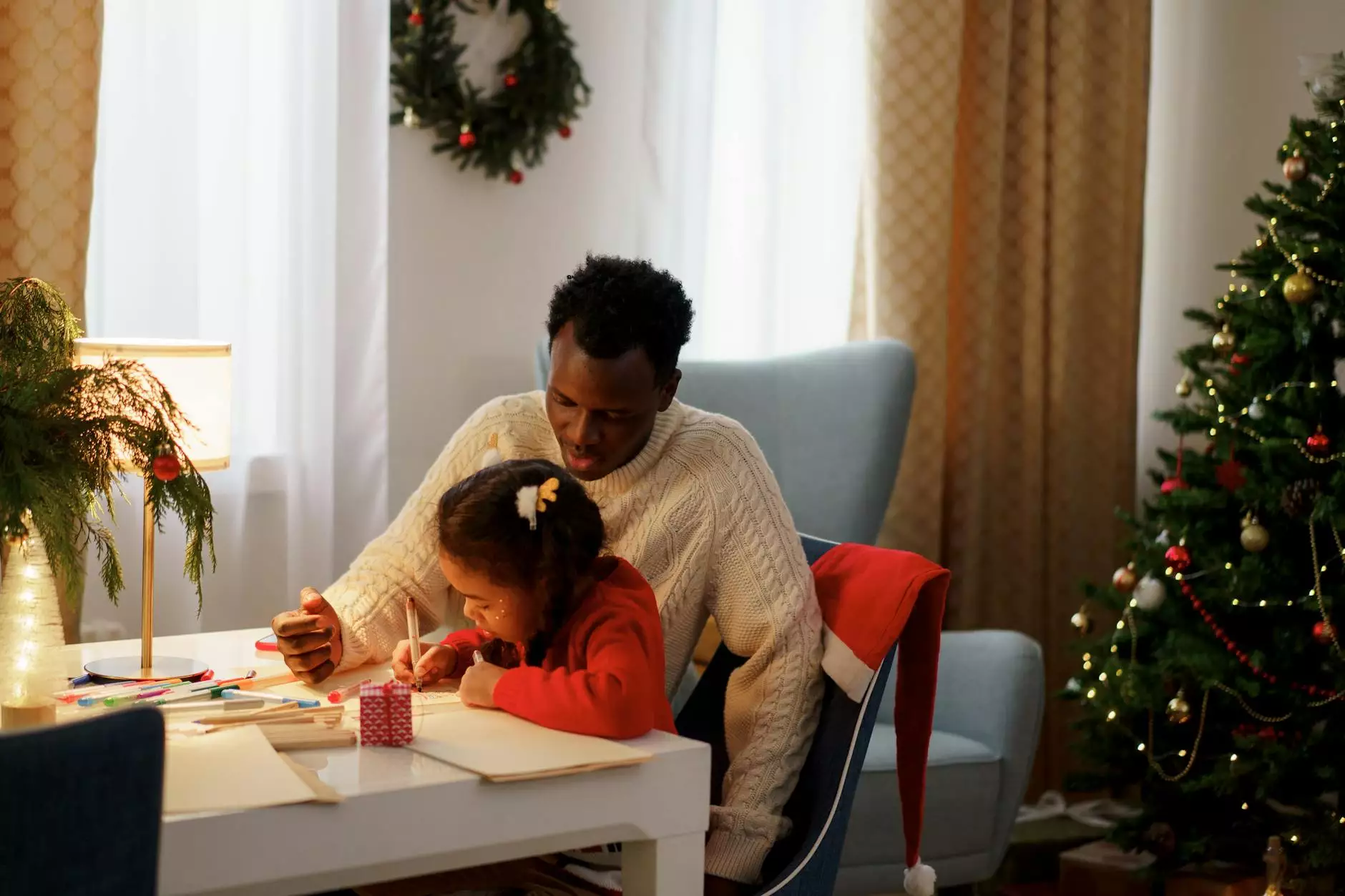 Welcome to Calvary Chapel Abide
At Calvary Chapel Abide, we strive to be a pillar of strength and faith for our community. We are committed to helping you on your spiritual journey and providing guidance and inspiration. Today, I want to share a message from the heart that I hope will encourage and uplift you.
Finding Hope in Challenging Times
In these uncertain times, it is easy to feel overwhelmed and lost. But as believers, we have the assurance that God is with us every step of the way. The key is to nurture our faith and seek solace in His promises. When we abide in Him, we find hope even in the midst of adversity.
One of the most powerful ways to experience God's presence is through prayer and meditation. Take a moment each day to quiet your mind and connect with the Divine. Open your heart and pour out your worries, fears, and hopes. Surrender everything to God and trust that He will guide you through.
Living Out Our Faith
Our faith is not confined to Sunday mornings or the walls of the church. It is a way of life, an all-encompassing journey that influences every aspect of who we are. As we navigate the complexities of daily living, it is essential to remember that our actions speak louder than words.
Let love be the driving force behind your decisions and interactions. Show compassion, kindness, and forgiveness to those around you, even when it seems difficult. By living out our faith in this way, we become beacons of light, drawing others closer to God.
Building a Stronger Community
Calvary Chapel Abide is not just a place of worship; it is a community built on the foundation of faith and belief. We come together to support one another, share our joys and sorrows, and grow together in our relationship with God.
As we strive to build a stronger community, we believe in the power of unity. We encourage collaboration, open dialogue, and a genuine desire to understand and empathize with one another. Together, we can create a safe and welcoming space where everyone feels valued and loved.
Join Us in Worship
We invite you to join us for our weekly worship services, where we come together as a community to worship, learn, and grow in our faith. Whether you are new to the area or looking for a spiritual home, we welcome you with open arms.
Our services are designed to inspire and uplift, with heartfelt worship, powerful teachings, and a welcoming atmosphere. We believe that encountering God's presence through worship is a transformative experience that can renew and strengthen your faith.
Get Involved and Make a Difference
At Calvary Chapel Abide, we believe that every individual has unique gifts and talents given by God. We encourage you to get involved in our various ministries and serve the community. Whether it's joining our outreach programs, volunteering in the children's ministry, or participating in small groups, there are countless opportunities to make a difference.
We believe that when we serve others, we reflect the love and compassion of Christ. It is through our actions that we can bring hope, healing, and transformation to those around us. Together, let's impact our community and shine the light of Christ to the world.
Stay Connected
Stay connected with Calvary Chapel Abide by signing up for our newsletter, following us on social media, and visiting our website regularly. We provide valuable resources, inspirational content, and updates on upcoming events and activities.
Remember, faith is a journey, and we are here to walk alongside you. If you have any questions, prayer requests, or need guidance, please don't hesitate to reach out. We are here for you, and together, we can grow in our faith and make a lasting impact.
Thank you for being a part of our community, and may God bless you abundantly.