Welcome to Men's Retreat 2018 - A Life-Changing Experience
Jun 1, 2021
Events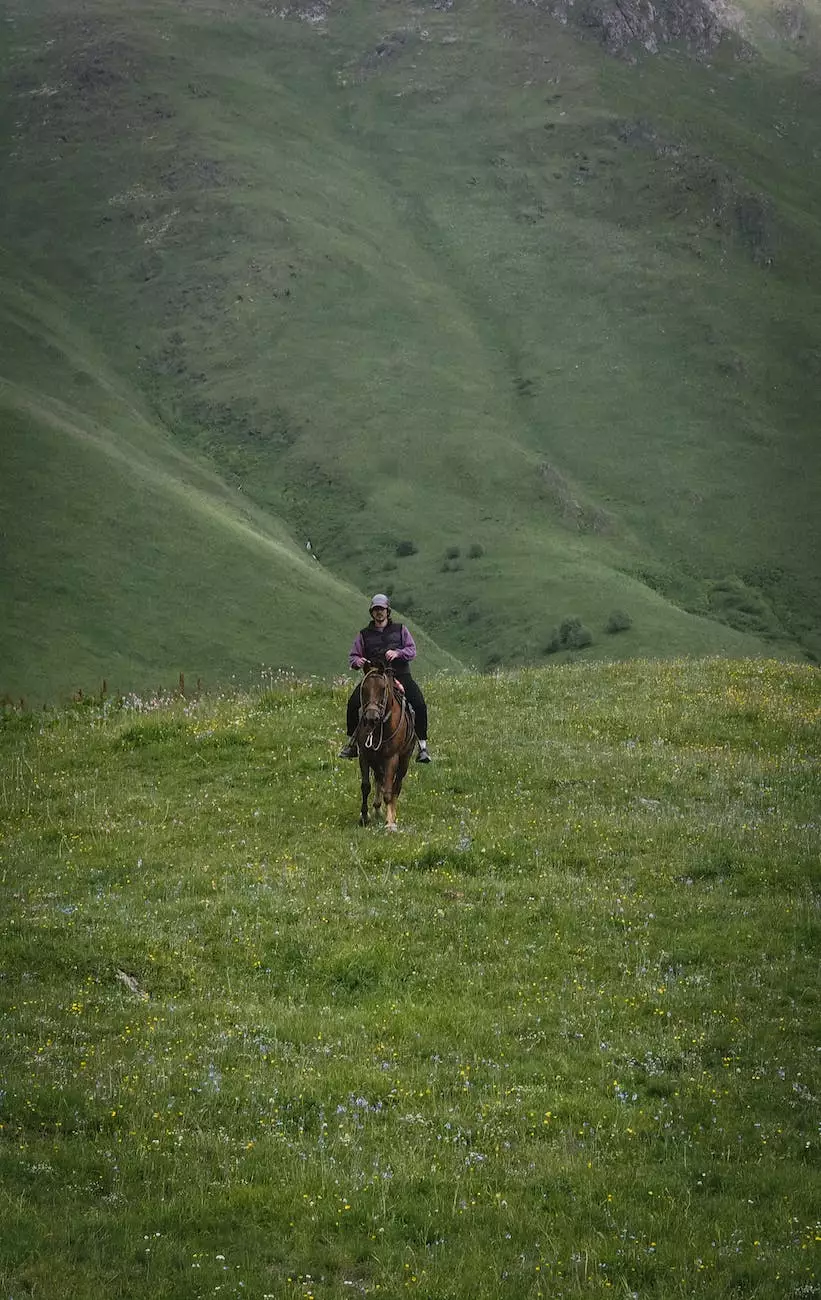 Are you seeking a deeper connection with your faith? Do you long for a community of like-minded individuals to share your spiritual journey with? Look no further! Calvary Chapel Abide warmly invites you to join our Men's Retreat 2018, an event designed to nurture your faith, enhance your knowledge, and strengthen your relationship with God.
The Calvary Chapel Abide Difference
Calvary Chapel Abide is a renowned name in the community when it comes to faith and beliefs. We have been serving individuals seeking spiritual enlightenment for over a decade. Our Men's Retreat 2018 is a testament to our commitment to fostering a supportive and nurturing atmosphere for personal growth and spiritual development.
As you join us on this transformative journey, you can expect:
Inspirational teachings from renowned speakers
Engaging workshops and group discussions
Prayer sessions to deepen your connection with God
Opportunities for introspection and personal reflection
Fellowship with like-minded individuals
Activities promoting physical and mental well-being
Our Unique Approach
At Calvary Chapel Abide, we believe that faith extends beyond mere religious observance. Our Men's Retreat 2018 is designed to help you uncover the deeper meaning of your relationship with God, providing you with the tools and wisdom to navigate life's challenges with grace and renewed strength.
Throughout the retreat, our experienced speakers and facilitators will guide you through thought-provoking discussions, allowing you to explore topics such as:
Finding purpose and meaning in your life
Building healthier relationships
Strengthening your spiritual foundation
Overcoming personal obstacles and trials
Discovering your unique gifts and talents
Living a life of purpose and fulfillment
Our Commitment to Community
Calvary Chapel Abide is more than just a place of worship; we are a tight-knit community of individuals dedicated to living out our faith in practical ways. By attending our Men's Retreat 2018, you will not only strengthen your own spiritual journey but also form lasting connections with fellow participants.
During the retreat, we foster an environment of trust and support, allowing you to freely express yourself and engage in meaningful conversations with others who share a similar desire for spiritual growth. The bonds formed during this retreat often continue long after the event, serving as a source of inspiration and encouragement in your daily life.
Why Attend Men's Retreat 2018
The benefits of attending our Men's Retreat 2018 are immeasurable. By immersing yourself in this experience, you will:
Experience a renewed sense of purpose and direction
Gain valuable insights from experienced speakers
Forge lasting friendships with like-minded individuals
Strengthen your spiritual foundation
Discover practical ways to apply your faith in daily life
Find guidance and support to overcome personal challenges
Don't miss out on this life-changing event! Join us at Men's Retreat 2018 and embark on a spiritual journey like no other.