You Always Win No Matter What: Dr. Rhonda Bolden
May 16, 2022
Events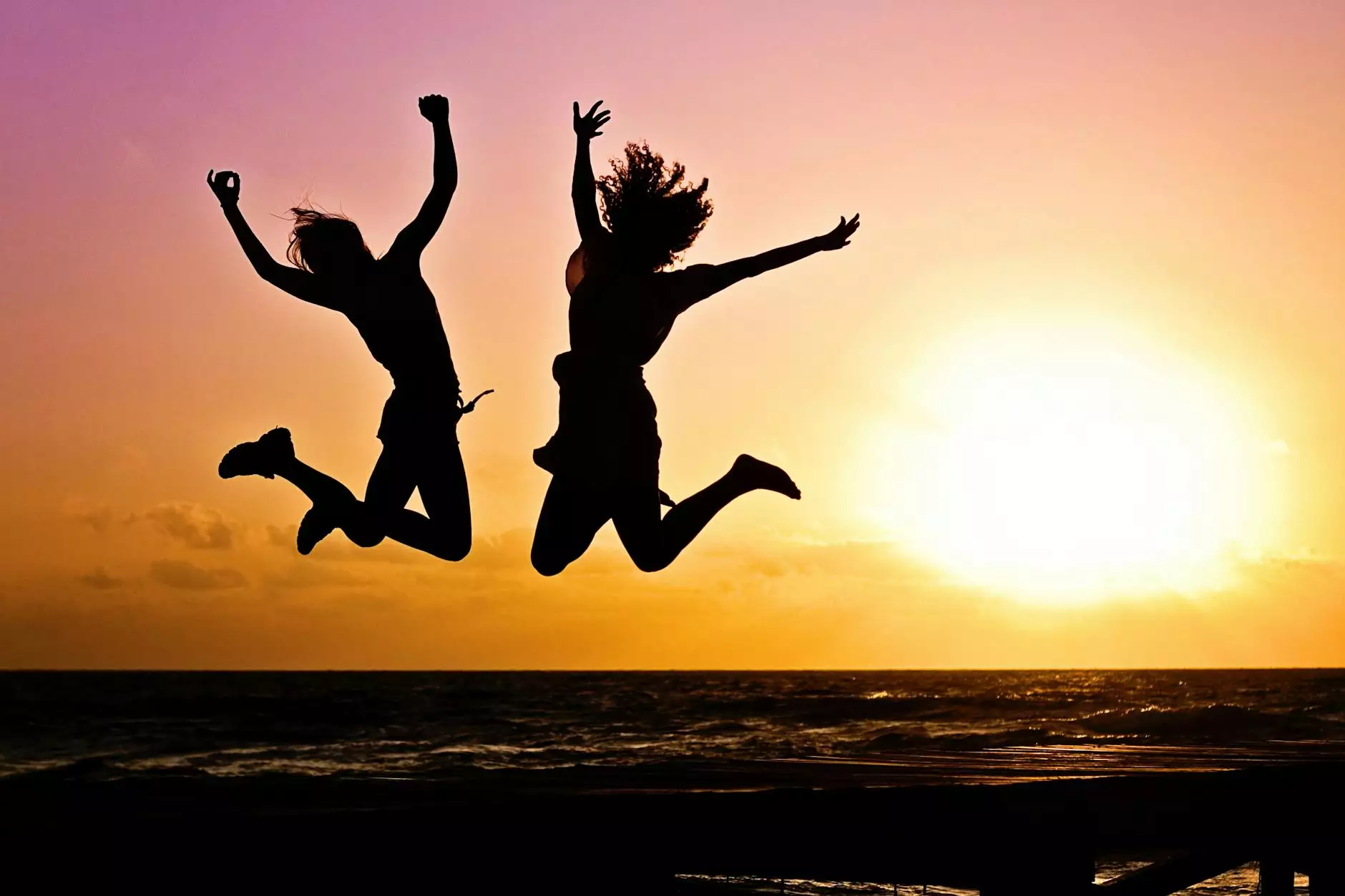 Embrace Victory through Faith at Calvary Chapel Abide
Welcome to Calvary Chapel Abide, a vibrant and dynamic community dedicated to nurturing and strengthening your faith. In this special sermon titled "You Always Win No Matter What," renowned speaker Dr. Rhonda Bolden shares powerful insights that will uplift and inspire you on your spiritual journey. Join us as we delve into the profound teachings that remind us that victory is always within reach, regardless of life's challenges.
Discover the Power of Unwavering Faith
In today's fast-paced world, it's easy to get overwhelmed by the trials and tribulations that we face. Dr. Rhonda Bolden, a respected spiritual leader and motivational speaker, encourages us to embrace an unwavering faith that stands firm in the face of adversity. By exploring poignant anecdotes, thought-provoking scripture, and practical examples, Dr. Bolden's sermon offers a roadmap to triumph over any obstacle that comes our way.
Unlock the Secrets to a Victorious Mindset
One of the key messages conveyed by Dr. Rhonda Bolden is the importance of cultivating a victorious mindset. Throughout her engaging sermon, she equips us with the necessary tools to transform our thoughts and beliefs, enabling us to overcome self-doubt and fear. By embracing a positive attitude and focusing on the unlimited potential within us, we can manifest our desires and achieve the extraordinary.
Rekindle Your Purpose and Passion
Inspiration can often wane, leaving us feeling lost or disconnected from our purpose. Dr. Bolden's powerful words rekindle the flame within, reminding us of our unique callings and the incredible impact we can make in the world. Through her captivating storytelling and biblical insights, she encourages us to pursue our dreams, igniting our passion for living a purpose-driven life.
Join the Calvary Chapel Abide Community
At Calvary Chapel Abide, we believe in the power of community and the strength that comes from gathering together. Our church is a warm and inclusive environment where individuals of all backgrounds and walks of life can come together to worship, learn, and grow. With uplifting worship services, engaging sermons, and transformative classes, we aim to provide a supportive spiritual home for everyone.
Ignite Your Faith Today
Don't miss the transformative sermon by Dr. Rhonda Bolden at Calvary Chapel Abide. Join our community and discover how you can always emerge victorious, regardless of the circumstances. We invite you to experience the power of unwavering faith, rekindle your purpose, and embrace a life rooted in spiritual abundance. Together, let's embark on a journey of growth and triumph as we boldly proclaim that we always win, no matter what.
Contact Calvary Chapel Abide
If you have any questions or would like to learn more about our faith community, please feel free to contact us. Our friendly team is here to support you and provide additional information about our services, events, and programs. Join us today and unlock the power of a victorious life!
Phone: [Insert Phone Number]
Email: [Insert Email Address]
Address: [Insert Physical Address]