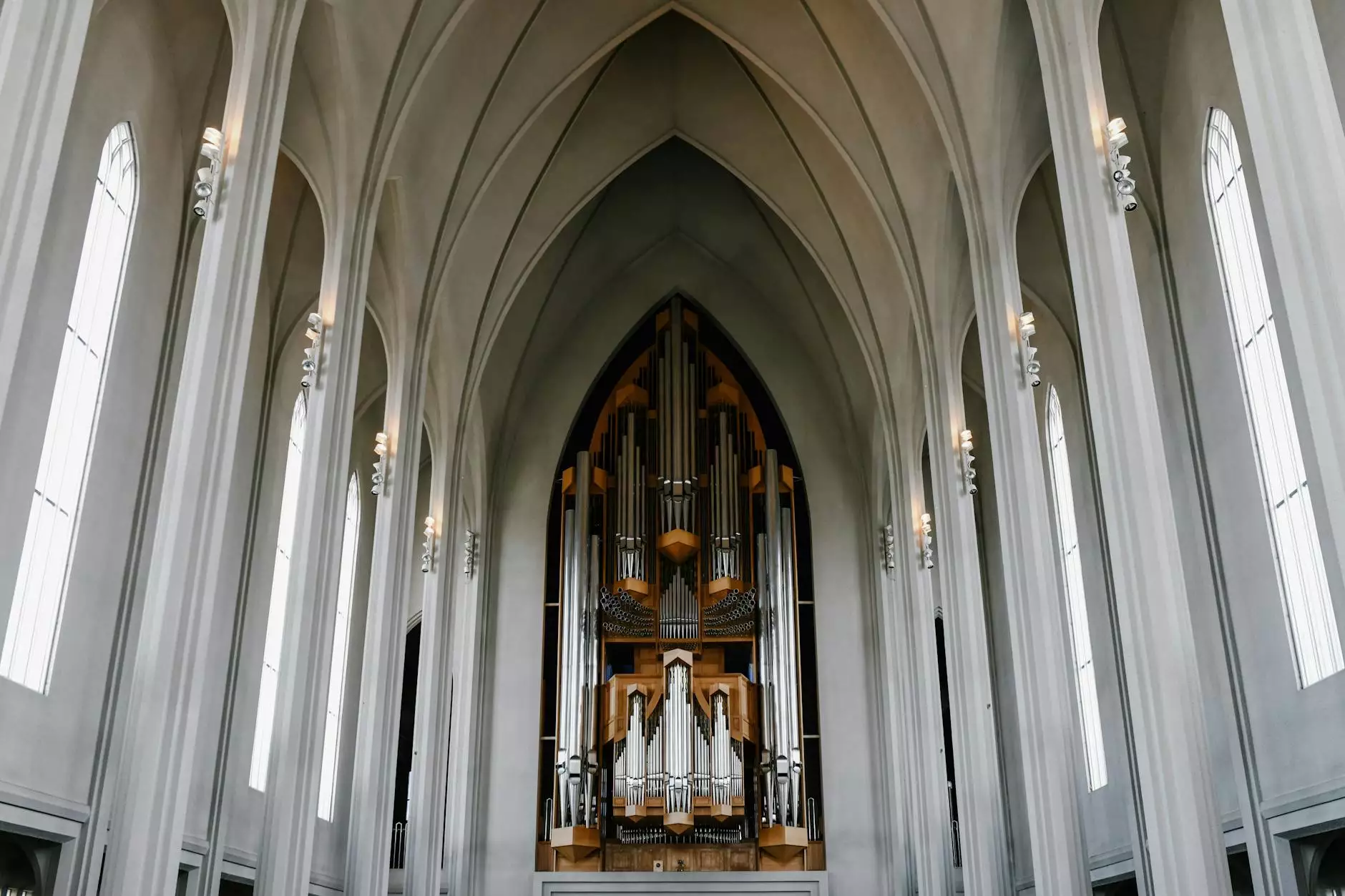 Welcome to Calvary Chapel Abide, a trusted source of spiritual guidance and faith-based teachings. We are delighted to introduce you to our esteemed speaker, Rev Ken Hope. With a wealth of knowledge and a deep commitment to nurturing the faith and beliefs of our community, Rev Ken Hope has touched the lives of countless individuals through his profound sermons and teachings.
Inspiring Sermons and Teachings
Rev Ken Hope believes in delivering sermons that resonate with individuals, speaking directly to their souls and offering guidance rooted in the teachings of Jesus Christ. Through his thought-provoking messages, he encourages personal growth, spiritual enlightenment, and a deeper connection with God. Word after word, Rev Ken Hope captivates his audience, leaving them with a renewed sense of purpose and a strengthened faith.
Fostering Faith and Beliefs
At Calvary Chapel Abide, our mission is to create an environment where individuals can explore, embrace, and strengthen their faith and beliefs. With Rev Ken Hope as our esteemed speaker, we make it our priority to provide our community with a platform for spiritual growth and development.
Rev Ken Hope's sermons delve into the depths of Christian faith, exploring a wide range of topics including love, forgiveness, hope, and salvation. His exceptional ability to connect biblical teachings with real-life scenarios allows individuals to navigate through the challenges of modern living while staying true to their beliefs. Through his guidance, Rev Ken Hope instills a sense of resilience, enabling the community to face adversity with unwavering faith.
The Impact of Rev Ken Hope
Rev Ken Hope's impact is far-reaching, transcending the walls of Calvary Chapel Abide. His sermons have been shared and cherished by individuals from all walks of life, serving as a beacon of hope and inspiration. Whether you are a long-time member of our community or a newcomer searching for spiritual guidance, Rev Ken Hope's teachings will undoubtedly leave a lasting impression on your heart and soul.
Rev Ken Hope's Areas of Expertise
Building a solid spiritual foundation
Strengthening personal relationships with God
Finding peace and purpose through faith
Navigating life's challenges with biblical wisdom
Living a life of love, compassion, and grace
Join Us at Calvary Chapel Abide
Are you ready to embark on a journey of spiritual growth and discovery? Join us at Calvary Chapel Abide as we delve deeper into our faith and beliefs under the guidance of Rev Ken Hope. Together, we can nurture our spirits, build lasting connections with God, and create a community founded on love and compassion.
Experience the transformative power of Rev Ken Hope's sermons by attending our weekly gatherings or exploring our online resources. We provide a warm and welcoming environment where everyone is encouraged to ask questions, share insights, and grow together in their faith journey.
Thank you for visiting Calvary Chapel Abide, where faith and beliefs flourish, and spiritual enlightenment awaits. Discover the profound impact of Rev Ken Hope's teachings and embrace the transformative power of faith today.