Welcome to GHMA Quarterly Meetings
Apr 13, 2018
Events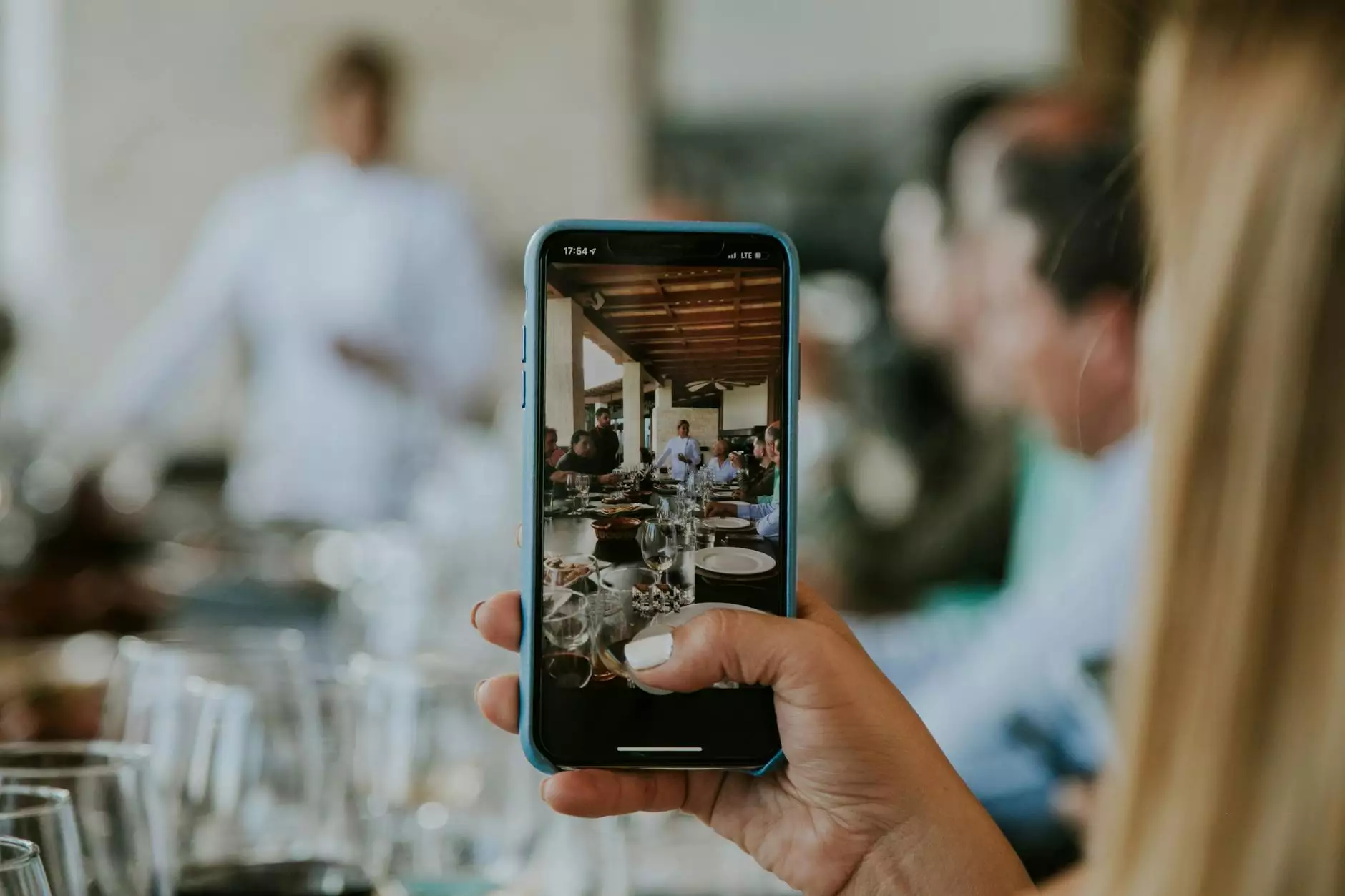 About GHMA Quarterly Meetings
Calvary Chapel Abide is excited to bring you the GHMA Quarterly Meetings – a series of empowering events designed to strengthen your faith and deepen your understanding of God's Word. As an integral part of our community and society, we believe in creating a space where individuals can come together to connect, learn, and grow in their spiritual journey.
Join Our Vibrant Community
At Calvary Chapel Abide, we strive to provide a nurturing environment where everyone, regardless of their background or beliefs, can feel welcomed and appreciated. Our GHMA Quarterly Meetings serve as an inclusive platform for individuals to come together, share their experiences, and gain valuable insights from fellow members of our community.
Enhancing Your Spiritual Journey
When you participate in the GHMA Quarterly Meetings, you can expect to be inspired by engaging speakers, thought-provoking discussions, and uplifting worship sessions. We believe in the power of unity and encourage open dialogue, fostering an environment of growth and transformation.
Highlights of GHMA Quarterly Meetings
Our GHMA Quarterly Meetings offer a wide range of activities and resources to cater to the diverse needs of our community. Here are some highlights you can look forward to:
1. Inspiring Keynote Speakers
Renowned theologians, pastors, and inspirational speakers from around the world grace our GHMA Quarterly Meetings, sharing their wisdom and insights on various aspects of faith and beliefs. Their teachings are designed to empower and equip you with the knowledge necessary to navigate life's challenges.
2. Engaging Workshops and Seminars
Our workshops and seminars cover a comprehensive range of topics, including biblical studies, prayer, worship, and spiritual growth. Led by experienced facilitators, these interactive sessions provide practical tools and guidance for integrating faith into your everyday life.
3. Connecting with Like-Minded Individuals
GHMA Quarterly Meetings offer ample opportunities to connect with like-minded individuals who share a similar passion for faith and beliefs. Engage in meaningful discussions, build long-lasting friendships, and find a supportive community that shares in your spiritual journey.
4. Worship and Prayer Sessions
An integral part of our GHMA Quarterly Meetings is a time dedicated to worship and prayer. Through heartfelt praise and prayer, we create an environment that invites the presence of God and encourages spiritual renewal.
5. Resources and Materials
During the GHMA Quarterly Meetings, you will have access to an array of resources and materials to further enhance your spiritual journey. These include books, study guides, podcasts, and online content that can be utilized to deepen your understanding of biblical teachings.
Embrace the GHMA Quarterly Meetings Experience
Calvary Chapel Abide welcomes you to embrace the transformative experience that awaits you at our GHMA Quarterly Meetings. Join our vibrant community of believers and embark on a journey of spiritual growth, understanding, and empowerment.
Plan Your Visit to Calvary Chapel Abide
If you are ready to discover the joy of GHMA Quarterly Meetings, we invite you to plan your visit to Calvary Chapel Abide. Explore our welcoming facilities, connect with our friendly community, and engage with our impactful programs designed to nurture your faith.
Stay Updated
Stay up to date with the latest news and updates on our GHMA Quarterly Meetings, as well as other community events and initiatives, by subscribing to our newsletter and following us on social media. Don't miss out on the life-changing opportunities that await you!
Join Calvary Chapel Abide Today
Take the first step towards a more fulfilling spiritual journey by joining Calvary Chapel Abide. We are committed to providing a space where you can freely explore and deepen your faith in a supportive community. Together, let's embrace a life filled with purpose, love, and continuous growth.
Start Your Journey Today
Embark on a transformative spiritual journey by engaging with the GHMA Quarterly Meetings at Calvary Chapel Abide. Whether you are new to faith or seeking a deeper connection, our community and society centered around faith and beliefs provides a nurturing environment for personal and spiritual growth.