Holy Spirit Encounter 02
Mar 5, 2018
Events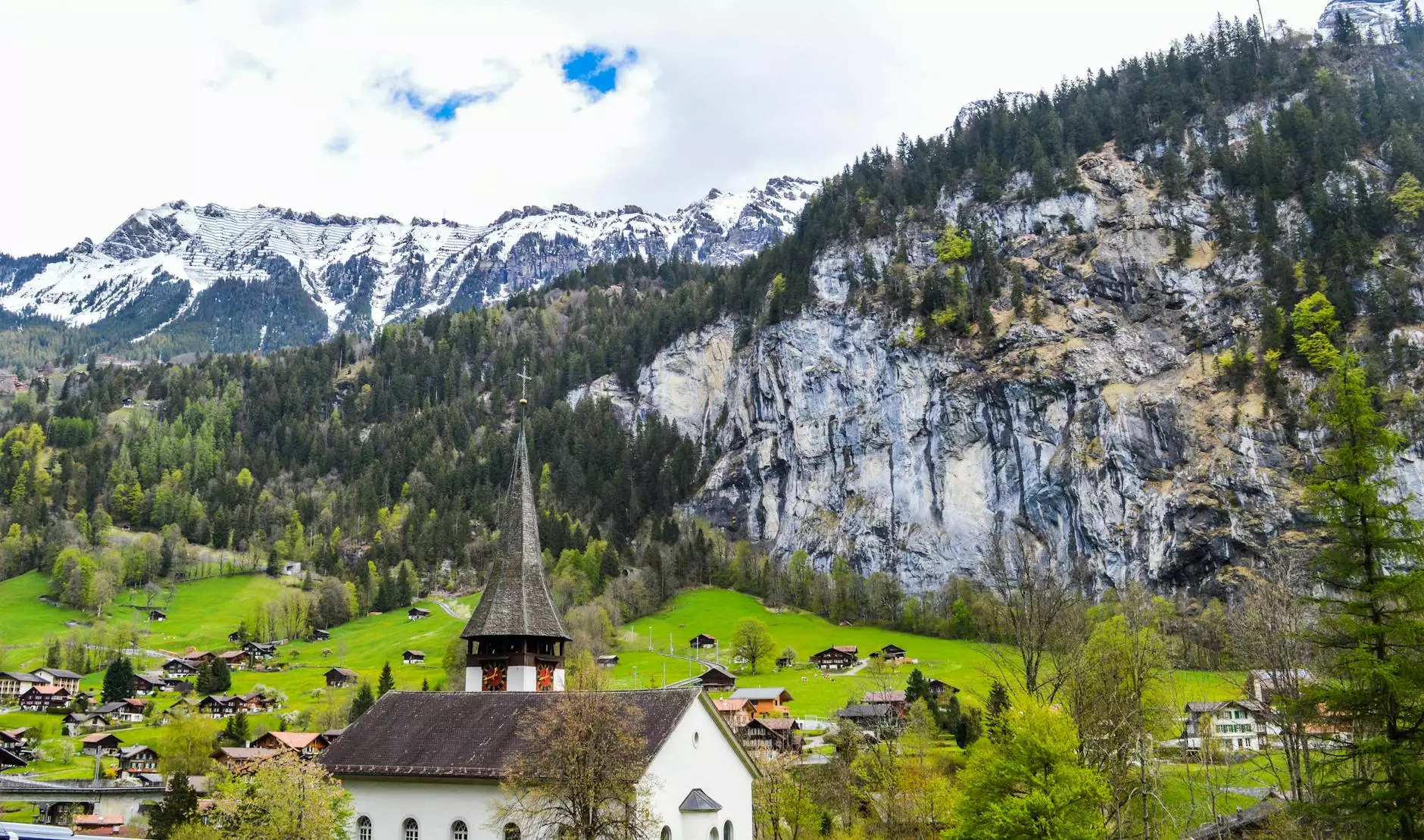 Experience the Power of the Holy Spirit
Welcome to Holy Spirit Encounter 02 hosted by Calvary Chapel Abide in the heart of our vibrant community. This life-changing event offers a unique opportunity to truly experience the power of the Holy Spirit. Join us as we come together to engage in worship, receive teaching, and encounter spiritual awakening like never before.
Come as You Are
At Calvary Chapel Abide, we believe that everyone is welcome to encounter the Holy Spirit regardless of their background or beliefs. Whether you are a long-time believer or seeking spiritual guidance, our Holy Spirit Encounter 02 is designed to meet you right where you are on your journey. Prepare to be embraced by a loving community, united in faith and open to the transformative work of the Holy Spirit.
Transformative Worship Experience
Our Holy Spirit Encounter 02 offers an immersive worship experience that transcends boundaries. Engage in vibrant praise and worship led by an anointed team of musicians and worship leaders. As we lift our voices collectively in adoration, expect the presence of the Holy Spirit to fill the atmosphere, creating an atmosphere of reverence, awe, and intimacy.
Teaching and Spiritual Nourishment
Get ready to dive deep into the Word of God through our dynamic teaching sessions. Our seasoned speakers, who carry a profound anointing, will share insights and revelations that will challenge and inspire you. Each session is carefully curated to address the spiritual needs of every attendee, equipping you to walk in the power and authority of the Holy Spirit.
Release of Spiritual Gifts
During Holy Spirit Encounter 02, expect a release of spiritual gifts as the Holy Spirit moves among us. Many have experienced supernatural healing, prophetic words, and deliverance during our encounters. This is a place where faith is stirred, miracles happen, and lives are forever changed. Open your heart to receive, and you may find yourself stepping into the fullness of your own spiritual gifts.
Connect, Fellowship, and Grow
At Calvary Chapel Abide, we place a strong emphasis on community and fellowship. We believe that spiritual growth is fostered through authentic connections with others on the same journey. Take this opportunity to connect with like-minded individuals, share testimonies, and build lasting relationships that will continue to nourish your walk with the Holy Spirit even after the encounter ends.
Register for Holy Spirit Encounter 02
Don't miss this incredible opportunity to encounter the Holy Spirit and be transformed. Register now for Holy Spirit Encounter 02 at Calvary Chapel Abide. Secure your spot and get ready for a life-changing event that will leave you refreshed, empowered, and renewed in the power of the Holy Spirit.
Join Us and Experience the Difference
Calvary Chapel Abide welcomes you to Holy Spirit Encounter 02. Step into an atmosphere of divine encounter, where the miraculous becomes the ordinary and lives are forever impacted by the power of the Holy Spirit. Take the leap of faith and immerse yourself in an experience that will ignite your spirit, deepen your faith, and equip you to touch the world around you with the love of Christ.
Home
About Us
Events
Ministries
Contact