GUEST: Bishop Joseph Mattera | SUN 01-22-23
Sep 27, 2017
Events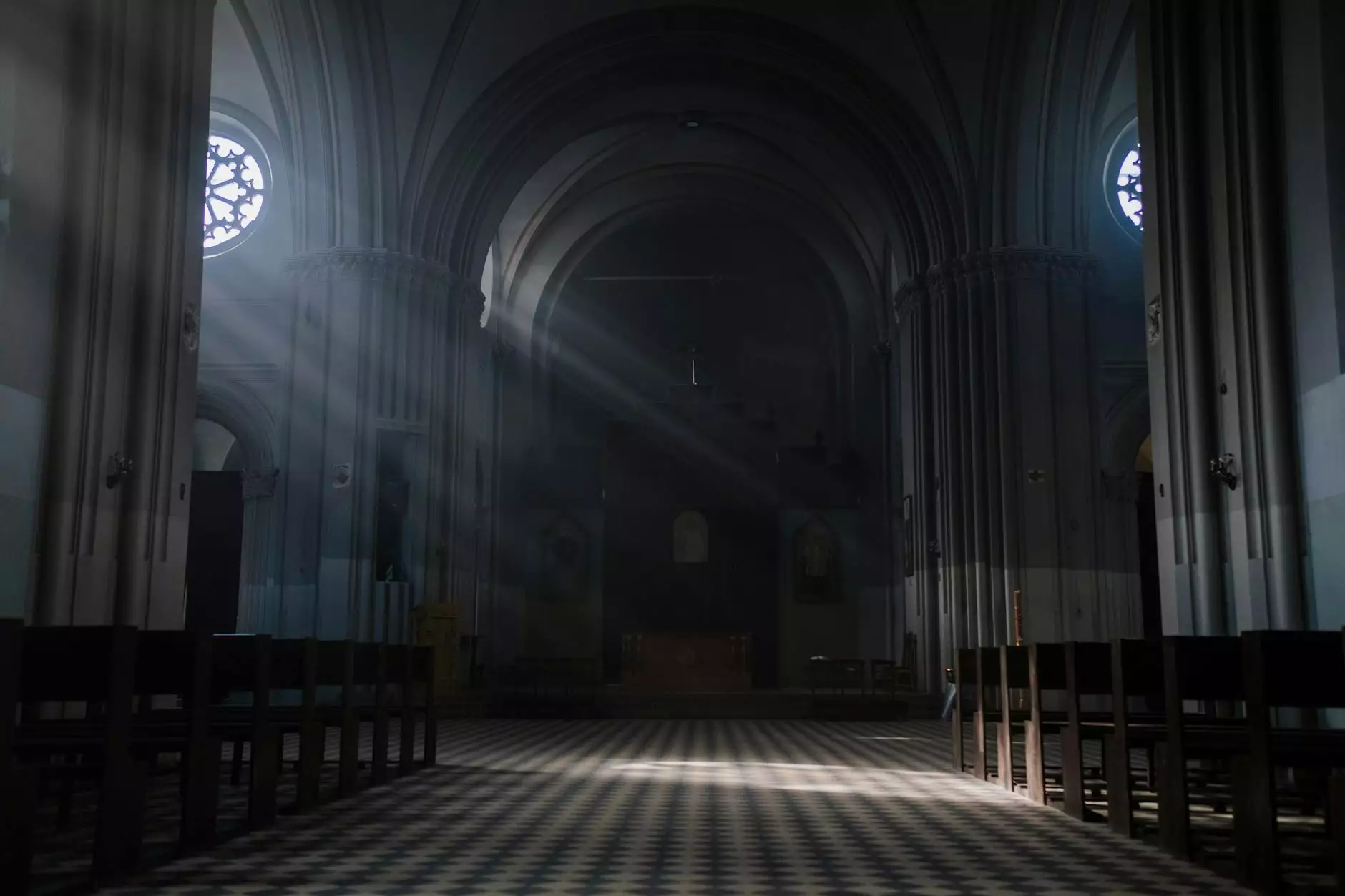 Join us for an Inspirational Message by Bishop Joseph Mattera
Welcome to Calvary Chapel Abide, where faith and beliefs come alive! On Sunday, January 22, 2023, we are thrilled to welcome the esteemed guest speaker, Bishop Joseph Mattera, to our community. Prepare to be inspired and transformed as Bishop Mattera shares his profound insights and wisdom with us.
About Bishop Joseph Mattera
Bishop Joseph Mattera is a renowned leader, author, and speaker who has dedicated his life to spreading the message of faith and empowering individuals to live their best lives. With a wealth of knowledge and experience, Bishop Mattera has become a trusted voice in the faith community.
A Powerful Message for Spiritual Growth
Join us as Bishop Joseph Mattera delivers a powerful message on January 22, 2023, that will provide deep insights and encourage spiritual growth. Bishop Mattera's unique ability to connect with audiences and articulate complex concepts in a relatable manner has made him a sought-after speaker worldwide.
Transformative Experience
Prepare yourself for a transformative experience at Calvary Chapel Abide. Our community of believers shares a commitment to deepening our understanding of faith and connecting with others who are on the same journey. By attending this event, you'll have the opportunity to expand your perspectives and strengthen your spiritual foundation.
Building Meaningful Connections
At Calvary Chapel Abide, we understand the importance of building meaningful connections within our community. This event is not just an opportunity to listen to an influential speaker but also a chance to connect with like-minded individuals who are passionate about faith and beliefs.
Engaging Q&A Session
Following Bishop Joseph Mattera's message, there will be an engaging Q&A session where participants can ask questions and delve deeper into the topics discussed. This interactive session allows for a more personalized experience, giving you the chance to address specific areas of interest or seek guidance on your spiritual journey.
Join Calvary Chapel Abide
If you're looking for a vibrant community where you can explore and strengthen your faith, Calvary Chapel Abide is the place to be. Our welcoming environment and diverse range of programs cater to individuals from all walks of life. At Calvary Chapel Abide, we believe that faith is an ongoing journey, and we are committed to accompanying you on your path.
Discover Our Community
Explore the various activities, events, and resources available at Calvary Chapel Abide. From inspiring sermons to engaging small groups, we provide opportunities for individuals to connect, grow, and make a positive impact in their communities. Join us as we strive to embody grace, compassion, and love.
Experience the Power of Faith
At Calvary Chapel Abide, we know that faith has the power to transform lives. Join us on Sunday, January 22, 2023, as we come together to experience the power of faith and hear the remarkable insights of Bishop Joseph Mattera. This is an event you won't want to miss!
Mark Your Calendar
Make sure to mark your calendar for January 22, 2023, and set aside time to attend this exceptional event. Prepare to be inspired, challenged, and uplifted as Bishop Joseph Mattera shares his wisdom and guidance. We look forward to seeing you at Calvary Chapel Abide!
Event: GUEST: Bishop Joseph Mattera | SUN 01-22-23
Date: Sunday, January 22, 2023
Time: [Insert event time]
Location: [Insert event location]
Be sure to arrive early to secure your seat and take advantage of this incredible opportunity for spiritual growth. Calvary Chapel Abide welcomes you with open arms!