Actionable Intelligence | PROVERBS - Pt 15
May 20, 2019
Blog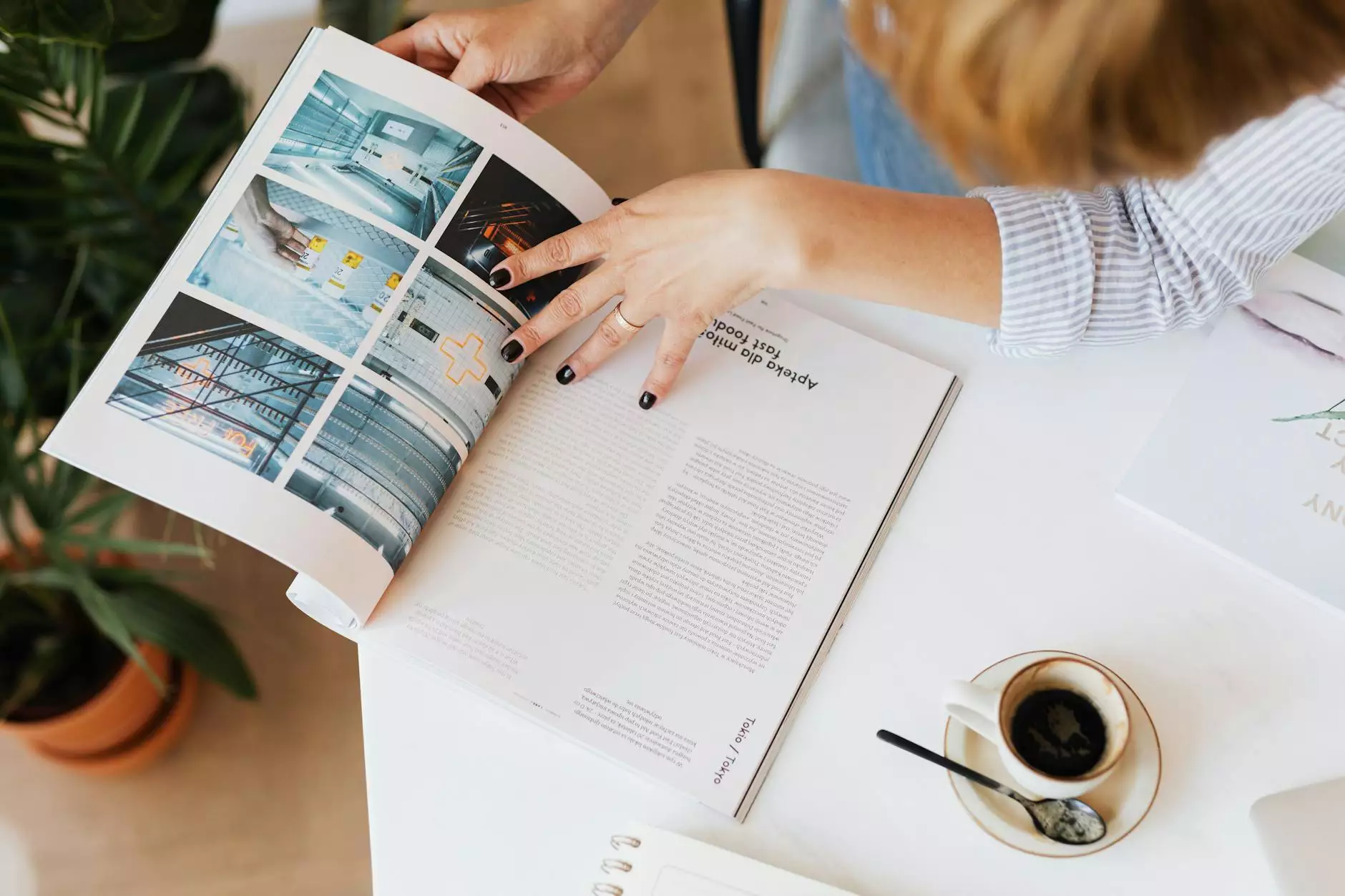 Introduction
Welcome to Calvary Chapel Abide, your source of guidance and inspiration in the journey of faith and beliefs. In this edition of our teachings, we delve into Proverbs - Pt 15, uncovering actionable intelligence that will enrich your life. Join us to explore the depth of wisdom found in the Book of Proverbs.
Understanding Proverbs
The Book of Proverbs, known for its timeless wisdom, offers profound insights into various aspects of life. As we navigate through the teachings, we gain actionable intelligence that can transform our thinking, actions, and relationships. It is through the application of these principles that we can experience a fulfilling and purposeful existence.
The Power of Actionable Intelligence
At Calvary Chapel Abide, we believe that knowledge without action is incomplete. Our goal is to equip you with practical wisdom that can be implemented in your daily life. This emphasis on actionable intelligence enables us to go beyond theory and apply the teachings of Proverbs in tangible ways. With the right knowledge and actions, you can navigate life's challenges with confidence and experience genuine transformation.
Unveiling the Gems of Proverbs
Proverbs - Pt 15 takes us on a journey through some of the most insightful passages in the Book of Proverbs. Our experienced teachers will unravel these gems, providing you with a comprehensive understanding of their meaning and relevance to your life. Prepare to be captivated by the wisdom that awaits you in this powerful teaching.
Applying Wisdom in Everyday Life
Wisdom is not meant to be confined to theoretical discussions but can be used as a guiding force in every decision we make. In Proverbs - Pt 15, you will discover how to apply the principles found in the book to your relationships, work, and personal growth. Every aspect of your life can benefit from the knowledge and insights shared in this teaching.
Building a Flourishing Life
The teachings in Proverbs - Pt 15 provide a roadmap for building a flourishing life. With its emphasis on values such as integrity, discipline, and discernment, this teaching will equip you to make wise choices in the midst of life's complexity. By incorporating these principles into your daily routine, you can experience sustainable growth and success.
Join Us for Proverbs - Pt 15
At Calvary Chapel Abide, we invite you to join us for Proverbs - Pt 15 and be a part of a community dedicated to growth and spiritual enrichment. Our teachings are designed to inspire and equip you with actionable intelligence that will empower you to live a purposeful life. Don't miss this opportunity to uncover the transformative wisdom found in Proverbs.
Conclusion
Calvary Chapel Abide is your trusted source for teachings that go beyond superficial knowledge. With Proverbs - Pt 15, we aim to provide you with actionable intelligence that will propel you towards a life of fulfillment and significance. Allow the wisdom of Proverbs to guide you as you navigate the complexities of this world. Join us now and embark on a transformative journey.