New Hope Cares - Promoting Love, Care, and Faith in Our Community
Feb 20, 2018
Contact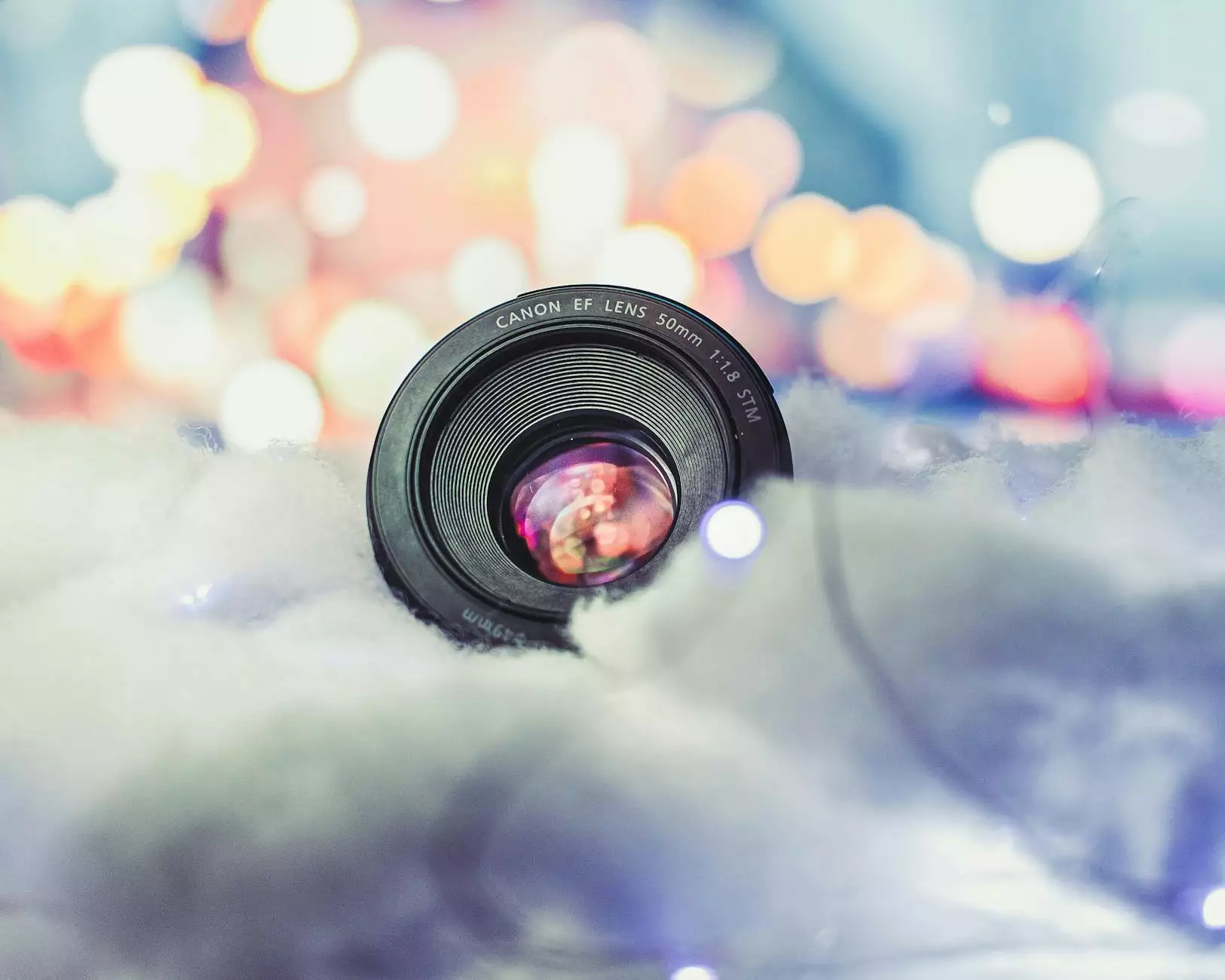 Welcome to New Hope Cares, a community and society initiative by Calvary Chapel Abide. We are dedicated to creating a platform where individuals can come together, connect, and make a positive impact on the lives of others. Our mission is to spread love, care, and faith in our society, and we believe that by supporting one another, we can make a difference.
Why Choose New Hope Cares?
At New Hope Cares, we understand the power of unity and the strength that lies within a community. We believe in the importance of supporting one another, especially during difficult times. Our team is passionate about promoting love, care, and faith in our community, and we strive to create a safe and inclusive environment for all individuals.
Our Programs and Services
New Hope Cares offers a wide range of programs and services designed to serve the needs of our community. These include:
Community Outreach: Through our outreach programs, we aim to provide support to those in need, including the homeless, marginalized groups, and individuals struggling with addiction. Our team organizes events and initiatives to raise awareness and offer assistance to those facing challenges.
Volunteer Opportunities: We believe that volunteering is a powerful way to make a difference. New Hope Cares provides various volunteer opportunities for individuals who wish to contribute their time and skills towards meaningful causes. Whether it's helping at a local shelter or participating in community projects, every act of kindness matters.
Support Groups: We understand that life can be challenging, and sometimes we all need a shoulder to lean on. Our support groups provide a safe and confidential space for individuals facing similar struggles to connect, share experiences, and find encouragement. We offer support groups for various topics, including grief, addiction recovery, and mental health.
Community Events: We organize regular community events that promote unity, cultural diversity, and the celebration of faith. From festivals and concerts to educational workshops and seminars, our events bring people together and foster a sense of belonging.
Join Us Today
If you are passionate about making a positive impact in our society and want to be part of a community that cares, we invite you to join New Hope Cares. Together, we can spread love, care, and faith, and create a better future for all. Visit our website to learn more about our programs, upcoming events, and how you can get involved.
Remember, every small act of kindness and support can make a significant difference in someone's life. Let's come together and be the change we want to see in our community. New Hope Cares - where love, care, and faith thrive.