God's House: Haggai - Pt 02 | SUN 08-29-21
Nov 5, 2017
Events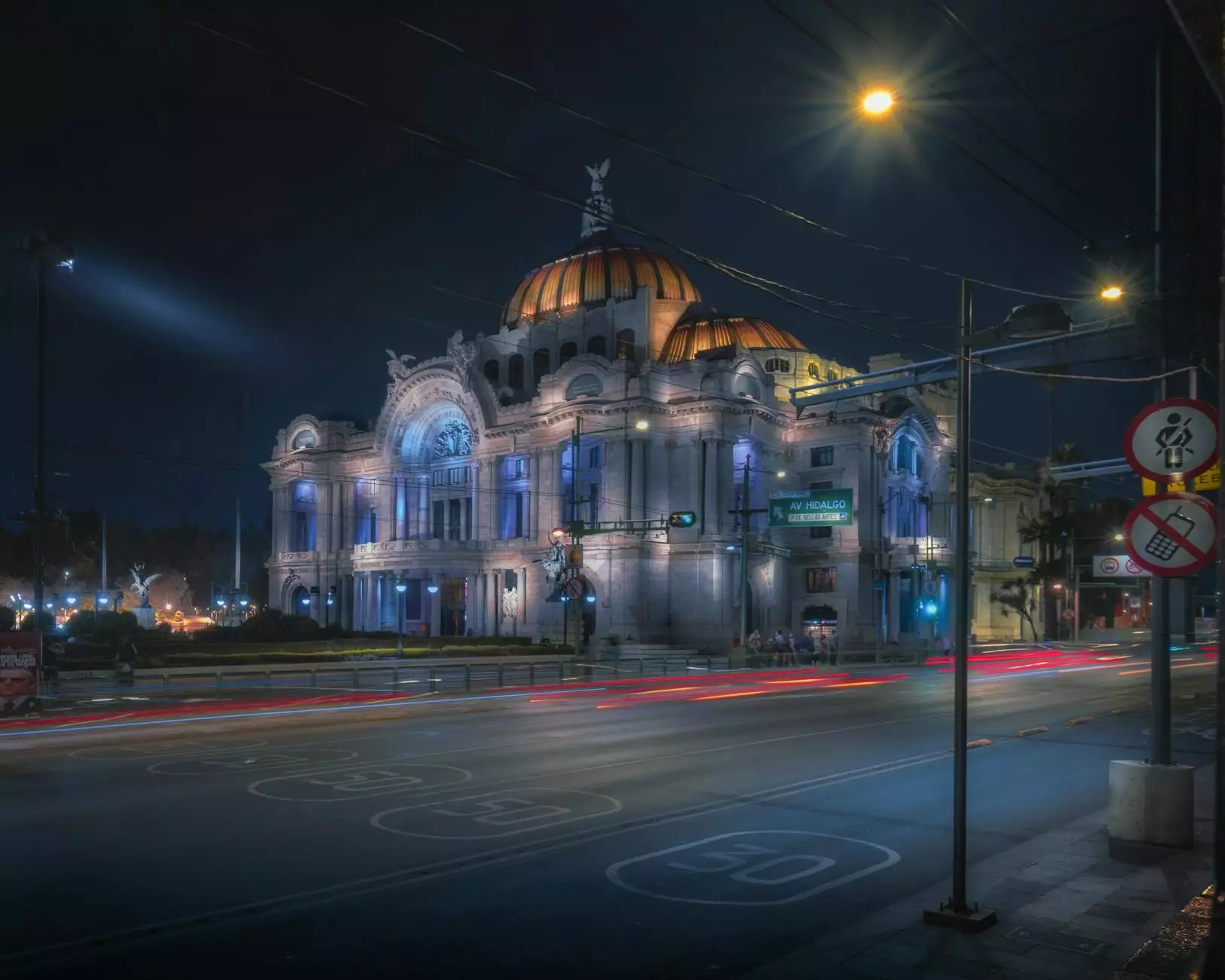 Welcome to Calvary Chapel Abide, a vibrant community where we gather to explore and deepen our faith. Join us as we dive into the inspiring series, "God's House: Haggai - Pt 02", happening on Sunday, August 29th, 2021.
Discover the Message of Haggai
In this insightful series, we explore the book of Haggai from the Bible, uncovering profound truths about God's house and its significance in our lives. Haggai, a prophet, delivered a powerful message to the people of Israel, encouraging them to rebuild God's temple. Through his words, we find valuable lessons that still resonate with us today.
Rebuilding God's House
Haggai's message was a call for the people to prioritize God's house and restore its glory. As we reflect on his words, we realize the importance of recognizing and honoring God's presence in our own lives. The temple symbolizes our hearts as the dwelling place of God, urging us to prioritize spiritual growth and nourishment.
Understanding God's Purposes
The book of Haggai teaches us that God has specific purposes for His house. It serves as a place of worship, unity, and transformation. Within its walls lies the power to bring healing, renewal, and direction. By exploring Haggai's message, we gain profound insights into how we can align ourselves with God's purposes and experience His abundant blessings.
Applying Haggai's Teachings Today
As we delve into Haggai - Pt 02, we seek to understand how we can apply its timeless teachings in our present lives. Through thought-provoking discussions, impactful worship, and genuine fellowship, we create an atmosphere where transformation can take place. Join us to explore the relevance and practicality of God's word for your journey.
Join Our Vibrant Community
At Calvary Chapel Abide, we believe in the power of community and the strength found in gathering together. We warmly welcome individuals from all walks of life to become a part of our family. Whether you are new to faith or have been on a spiritual journey for years, there is a place for you here.
Engaging Worship and Teaching
Our Sunday gatherings are filled with passionate worship and impactful teaching that aims to go beyond surface-level understanding. Through relevant biblical teachings, we aim to equip and empower each individual to live out their faith with confidence and authenticity. Join us as we dive into the powerful message of God's House: Haggai - Pt 02.
Genuine Connections and Support
At Calvary Chapel Abide, we value authentic relationships and meaningful connections. Our community is built on love, acceptance, and support. Join us for small group meetings, where you can forge new friendships, find encouragement, and grow alongside fellow believers.
Impactful Community Engagement
We are passionate about reaching out beyond the walls of our church and making a positive impact on our community and society. Through various outreach initiatives, we seek to spread God's love, meet practical needs, and provide a beacon of hope. Come join our mission and be a part of something greater.
Explore Your Faith and Beliefs
Calvary Chapel Abide is a place where you can freely explore your faith and beliefs. We understand that faith is a personal journey, and we provide a supportive and nurturing environment to help you navigate the complexities of your spiritual walk.
Deepen Your Understanding
Through engaging Bible studies, thought-provoking sermons, and interactive group discussions, we encourage you to go deeper in your understanding of God's word. Our desire is for you to develop a strong foundation of faith, firmly rooted in biblical truths.
Discover Your Purpose
God has uniquely designed each individual with a purpose. We believe that as you grow in your relationship with Him, He will reveal and unlock your unique calling. At Calvary Chapel Abide, we provide resources, mentorship, and opportunities for you to discover and fulfill your purpose in life.
Nurture Your Spiritual Journey
Your spiritual journey is a lifelong process of growth and refinement. We offer discipleship programs, personal mentoring, and supportive relationships to help you navigate the highs and lows of life. Our desire is to walk alongside you, providing guidance and encouragement every step of the way.
Join Us for "God's House: Haggai - Pt 02" on Sunday, August 29th, 2021!
Don't miss this exciting opportunity to dive deep into the message of Haggai and discover the relevance it holds for your life today. Join us at Calvary Chapel Abide on Sunday, August 29th, 2021, for a transformative experience filled with worship, teaching, and genuine fellowship. We look forward to meeting you and embarking on this incredible journey together.