SOAR Conference for Women
Aug 28, 2018
Events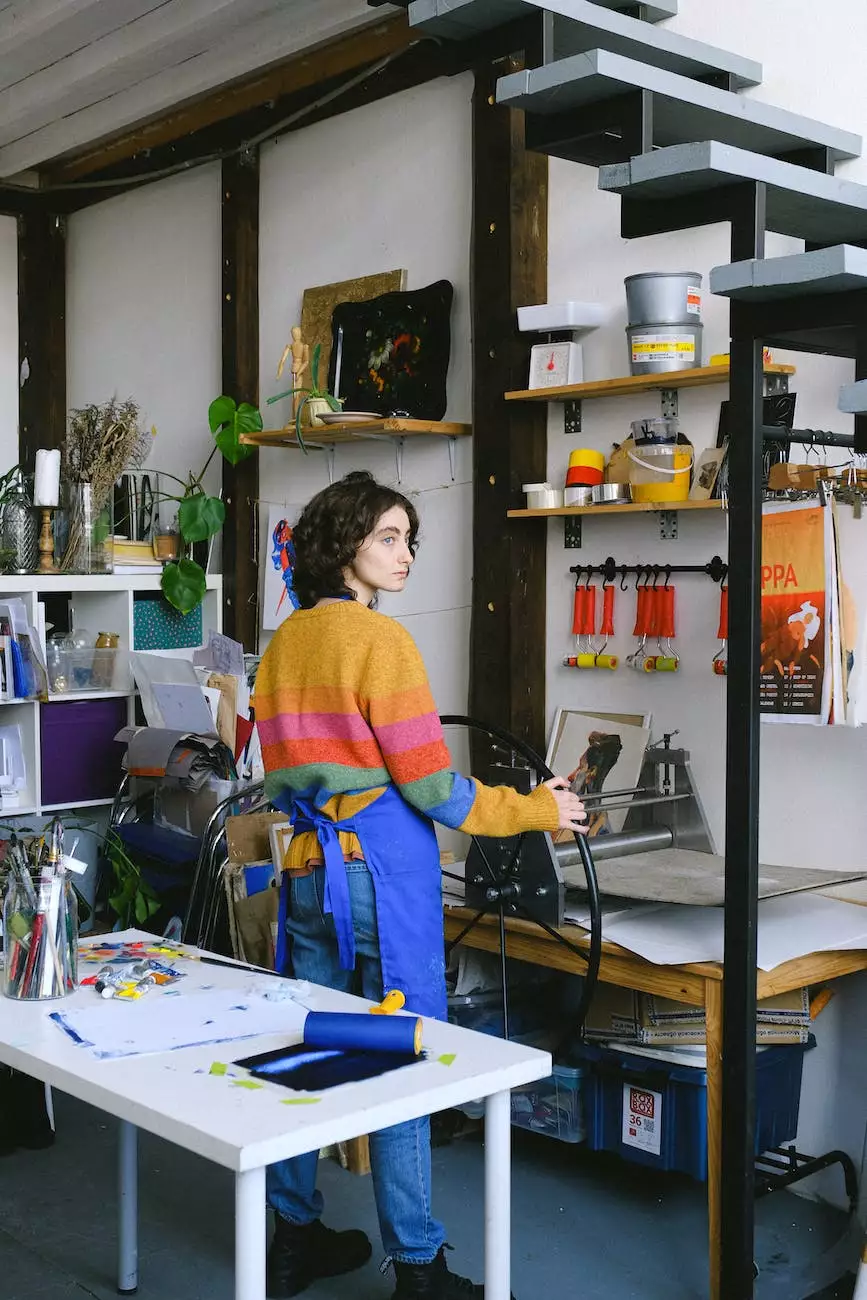 Welcome to the SOAR Conference for Women, hosted by Calvary Chapel Abide! This inspiring event is designed to empower, uplift, and connect women from all walks of life. We believe in the potential of every woman to make a difference in her community and society through faith and beliefs.
What is SOAR Conference?
SOAR Conference is an annual gathering that brings together women from various backgrounds to explore the power of faith, personal growth, and community. Our aim is to provide a platform for women to soar in their personal and spiritual lives, unlocking their full potential.
Discover Your Purpose
At the SOAR Conference, we focus on helping women discover their purpose. Through interactive workshops, engaging speakers, and meaningful discussions, you will be equipped with the tools and inspiration to identify your unique calling in life. Embrace your God-given talents and passions, and learn how to use them to make a positive impact.
Connect and Grow
One of the key aspects of the SOAR Conference is the opportunity to connect with like-minded women. Whether you're seeking new friendships, mentorship, or a supportive community, this conference provides a welcoming space for you to build meaningful relationships. Networking events, group activities, and breakout sessions allow you to connect and grow alongside other women who share similar values and aspirations.
Inspiring Speakers
We believe in bringing you the best in personal development and spiritual guidance. That's why we curate a lineup of inspiring speakers who have an incredible story to share. From renowned authors and thought leaders to experienced life coaches and spiritual mentors, each speaker is handpicked to deliver messages that resonate with our attendees. Prepare to be inspired, motivated, and challenged to reach new heights in your personal and spiritual life.
Practical Workshops
In addition to powerful speeches, the SOAR Conference offers a range of practical workshops designed to equip you with valuable skills and knowledge. These workshops cover various areas of personal growth, including leadership, self-care, communication, and faith development. Learn from experts in their respective fields and gain insights that can be applied in both your personal and professional life.
Unleash Your Potential
Our mission is to help you unleash your full potential as a woman of faith. The SOAR Conference invites you to step out of your comfort zone, embrace new challenges, and tap into a realm of possibilities. This is your opportunity to overcome barriers, break through limitations, and soar to new heights in every aspect of your life.
Save the Date
Mark your calendars for the upcoming SOAR Conference for Women. This transformative event is a not-to-be-missed experience. Stay updated with the latest news and announcements by visiting our website regularly. Be sure to reserve your spot early as tickets sell out quickly!
Date: [Insert Conference Date]
Location: Calvary Chapel Abide, [Insert City, State]
Registration: Visit our website to secure your spot
Join the Movement
Be part of the SOAR Conference movement and connect with a community of women who are passionate about personal growth, faith, and making a positive impact in the world. Sign up for our newsletter to receive updates, inspiring content, and exclusive offers. Together, let's soar to new heights!
©2022 Calvary Chapel Abide. All rights reserved.