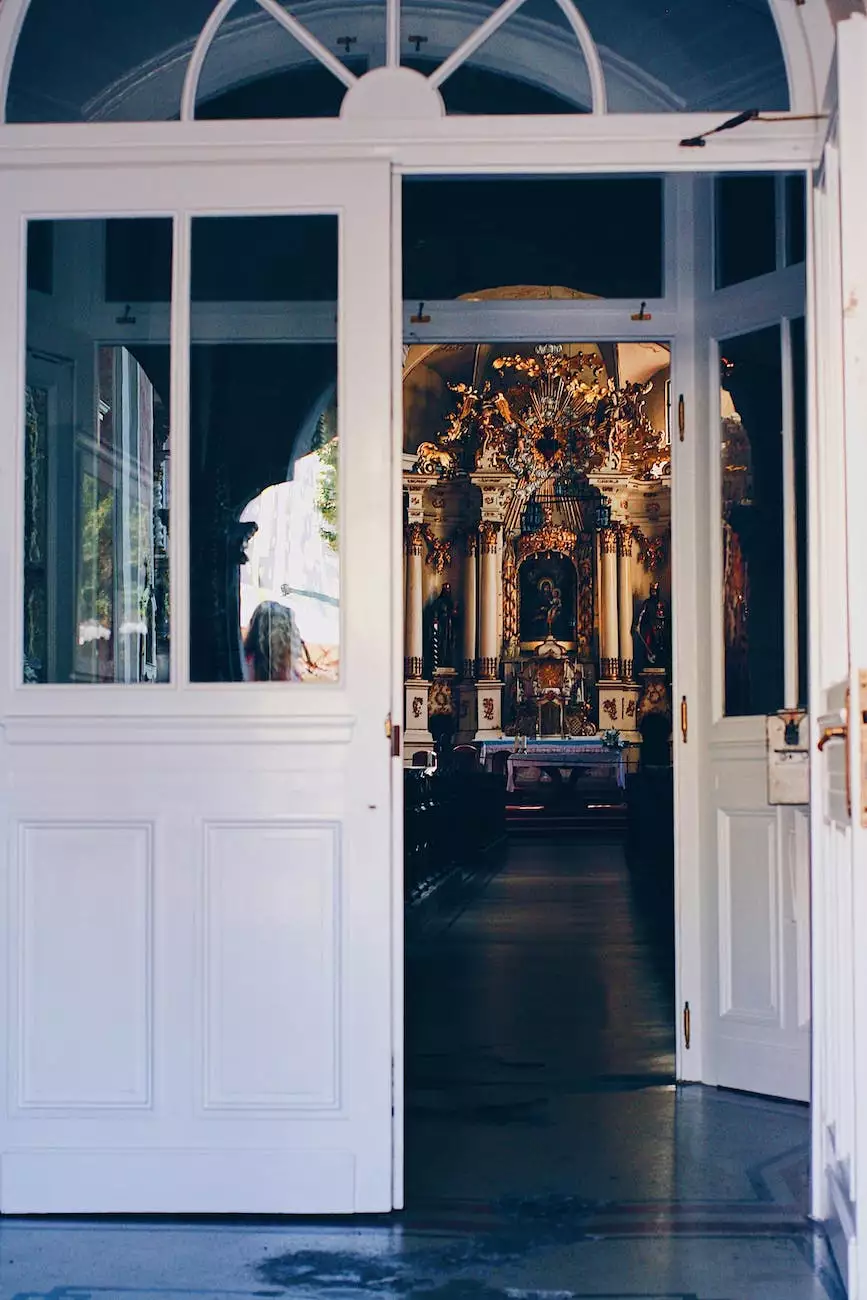 About Jason Lee Jones
Jason Lee Jones is a highly esteemed speaker at Calvary Chapel Abide, a faith-based community dedicated to fostering spiritual growth and nurturing a sense of belonging. With years of experience in delivering impactful messages, Jason Lee Jones has established himself as a leading voice in the realm of spirituality and personal development.
Sharing Insights and Inspiring Lives
At Calvary Chapel Abide, Jason Lee Jones takes on the mission of inspiring lives and guiding individuals on their spiritual journey. Through his engaging speaking engagements, Jason Lee Jones delves into various topics, offering profound insights and practical advice to the community.
Community Building
One of the key areas that Jason Lee Jones focuses on is community building. He understands the significance of fostering strong relationships within a spiritual community and emphasizes the importance of unity and support. Jason Lee Jones encourages individuals to engage with one another, foster connections, and create a sense of belonging within Calvary Chapel Abide.
Spirituality and Growth
Jason Lee Jones is passionate about helping people in their spiritual growth. Through his powerful and thought-provoking messages, he addresses the challenges individuals face on their spiritual path and provides guidance on overcoming obstacles. Whether it's finding inner peace or cultivating a deeper connection with one's spirituality, Jason Lee Jones offers valuable insights and practical strategies.
Personal Development
In addition to his focus on spirituality, Jason Lee Jones also addresses personal development. He understands the importance of continuous growth and encourages individuals to embrace self-improvement. From goal setting to overcoming fears, Jason Lee Jones provides tools and techniques to help individuals reach their full potential.
Join Calvary Chapel Abide
If you are seeking a community that fosters spiritual growth, Calvary Chapel Abide is the ideal place for you. By joining Calvary Chapel Abide, you gain access to exclusive events and opportunities to engage with Jason Lee Jones and other community members. Embrace the welcoming environment and embark on a journey of personal and spiritual transformation.
Conclusion
Jason Lee Jones plays a vital role as a speaker at Calvary Chapel Abide, offering invaluable insights and guidance to individuals seeking spiritual growth and personal development. Through his engaging presentations, Jason Lee Jones inspires and motivates the community, fostering a sense of unity and support. Join Calvary Chapel Abide today and embark on a transformative journey guided by Jason Lee Jones and a community that shares your faith and beliefs.