New Hope Palm Harbor - Connect Groups
Apr 21, 2023
Events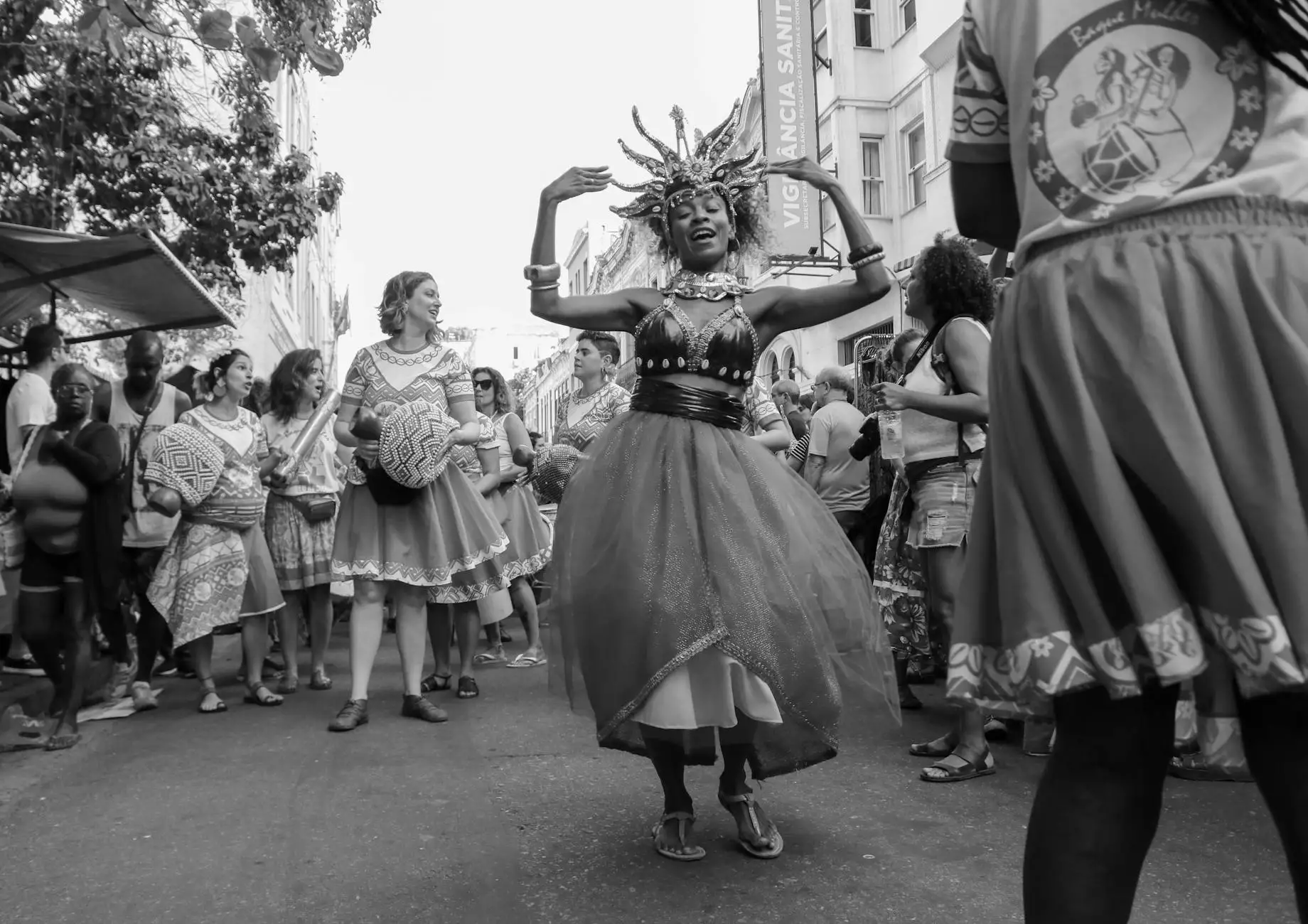 About Calvary Chapel Abide
Welcome to Calvary Chapel Abide, a leading community hub in Palm Harbor dedicated to fostering spiritual growth, connecting individuals, and spreading the message of faith and belief. Our focus is on creating a warm and inclusive environment where people from all walks of life can come together to develop deep connections and experience genuine transformation.
Why Connect Groups Matter
Connect Groups are the heartbeat of our community. They provide a unique opportunity for individuals to connect with one another, share their faith journey, and deepen their understanding of God's love. By joining a Connect Group at Calvary Chapel Abide, you'll be able to experience the power of community, find support and encouragement, and grow spiritually alongside others who are on a similar path.
The Benefits of Joining Connect Groups
When you join one of our Connect Groups, you'll discover a myriad of benefits that contribute to your personal growth:
1. Meaningful Connections
Our Connect Groups are designed to help you forge deep and meaningful connections with like-minded individuals. You'll be able to form lasting friendships, engage in thought-provoking discussions, and experience the true power of authentic community.
2. Spiritual Growth
At Calvary Chapel Abide, we believe in the importance of nurturing spiritual growth. Our Connect Groups provide a safe space for individuals to explore their faith, ask questions, and discover the incredible depth of God's love and purpose for their lives. Through Bible studies, prayer, and sharing personal testimonies, you'll find yourself on a transformative journey.
3. Support and Encouragement
Life can be challenging, and it's during those times that having a supportive community becomes crucial. Our Connect Groups offer a network of caring individuals who will walk alongside you through the ups and downs of life, providing comfort, guidance, and prayer support.
4. A Sense of Belonging
We all long for a place where we feel we truly belong. Calvary Chapel Abide's Connect Groups offer a welcoming environment where everyone is accepted and valued. No matter your background or where you are on your spiritual journey, there is a place for you within our community.
Join Our Connect Groups Today
Are you ready to experience the transformative power of community? Join our Connect Groups at Calvary Chapel Abide and discover the joy of connecting with others who share your faith and beliefs. We offer a wide range of groups tailored to different interests and stages of life, ensuring that you find the perfect fit for you.
Contact Us
If you have any questions or would like more information about our Connect Groups, please reach out to us. We would be delighted to assist you in finding the right group to meet your needs and help you along your spiritual journey. Call us at XXX-XXX-XXXX or email us at [email protected].