Potential TV - Potential Church
May 18, 2020
About Us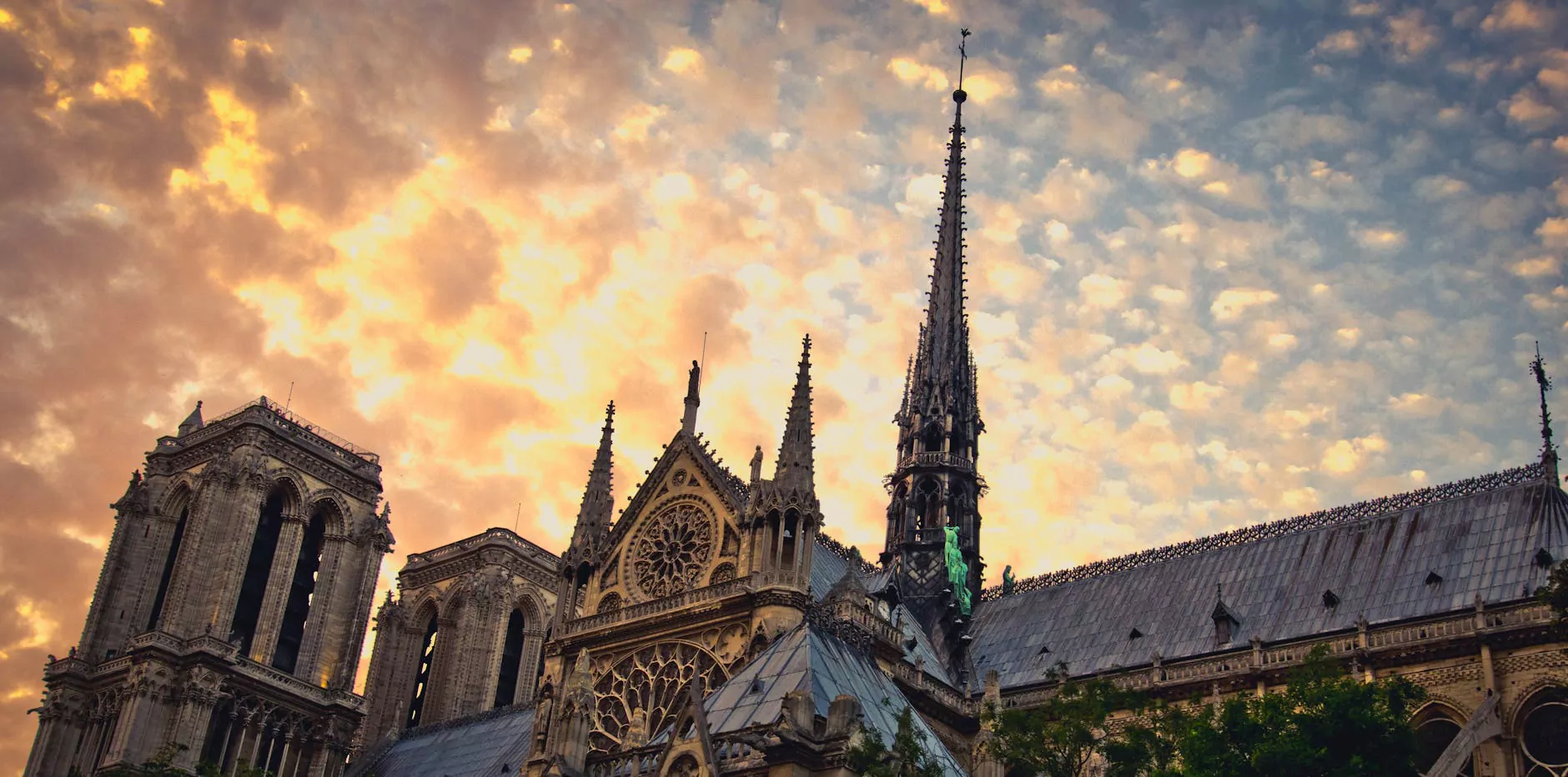 Welcome to Potential TV
Potential TV is a digital platform created by Potential Church in collaboration with Calvary Chapel Abide. Designed to cater to individuals seeking spiritual growth and inspiration, Potential TV offers a diverse range of faith-based content to help you unlock your potential and lead a fulfilling life.
Transformative Faith-Based Content
At Potential TV, we believe that faith has the power to transform lives. Our comprehensive collection of content is carefully curated to cater to individuals from all walks of life. Whether you are seeking spiritual guidance, encouragement, or practical tips to navigate life's challenges, Potential TV has something meaningful for everyone.
A Community of Believers
By joining Potential TV, you become a part of a vibrant community of believers who are dedicated to supporting and uplifting one another. Our platform serves as a virtual gathering place where individuals can connect, share their experiences, and find solace in a nurturing environment.
Discover Your Potential
By exploring the diverse range of content available on Potential TV, you will discover the transformative power of faith in action. Our team of dedicated and experienced spiritual leaders provides insightful sermons, thought-provoking articles, and engaging discussion forums to help you deepen your understanding of spirituality and life's purpose.
Engaging Sermons
At Potential TV, we offer a vast library of inspiring sermons and teachings delivered by our experienced pastors and guest speakers. Dive into captivating discussions on topics ranging from personal growth and relationships to forgiveness and hope. Our goal is to help you develop a stronger connection with your faith and apply its principles in your daily life.
Inspirational Testimonials
We believe that personal stories have the power to inspire and uplift others. That's why we feature a collection of real-life testimonies from individuals who have experienced life-changing transformations through their faith. These stories serve as a reminder that no matter the challenges you may face, there is hope, and your potential is limitless.
Guided Bible Studies
Embark on a journey of self-discovery and spiritual growth with our guided Bible studies. These comprehensive study guides provide in-depth analysis and interpretation of biblical passages, helping you gain a deeper understanding of your faith and its relevance in the modern world.
Join Our Vibrant Community
By becoming a member of Potential TV, you gain access to a welcoming community of individuals who are passionate about faith and personal growth. Engage in thought-provoking discussions, connect with like-minded individuals, and share your own experiences to inspire others on their spiritual journey.
Interactive Discussion Forums
Our interactive discussion forums provide a platform for meaningful conversations with individuals who share similar beliefs and values. Whether you have questions, seeking advice, or simply want to connect, our forums offer a safe space to engage in thoughtful dialogue and learn from others.
Live Events and Webinars
Experience the power of faith in action through our live events and webinars. Join us virtually as we host insightful discussions, workshops, and conferences featuring renowned speakers and spiritual leaders. These events provide an opportunity to connect with fellow believers and gain fresh perspectives on how to live a purposeful and fulfilling life.
Unlock Your Potential Today
Ready to embark on a journey of personal growth and spiritual discovery? Join Potential TV and unlock your potential through our inspiring and transformative faith-based content. Embrace the power of faith and become part of a vibrant community that celebrates your journey.