Youth Camp 2023: A Life-Changing Experience
Jan 24, 2018
Events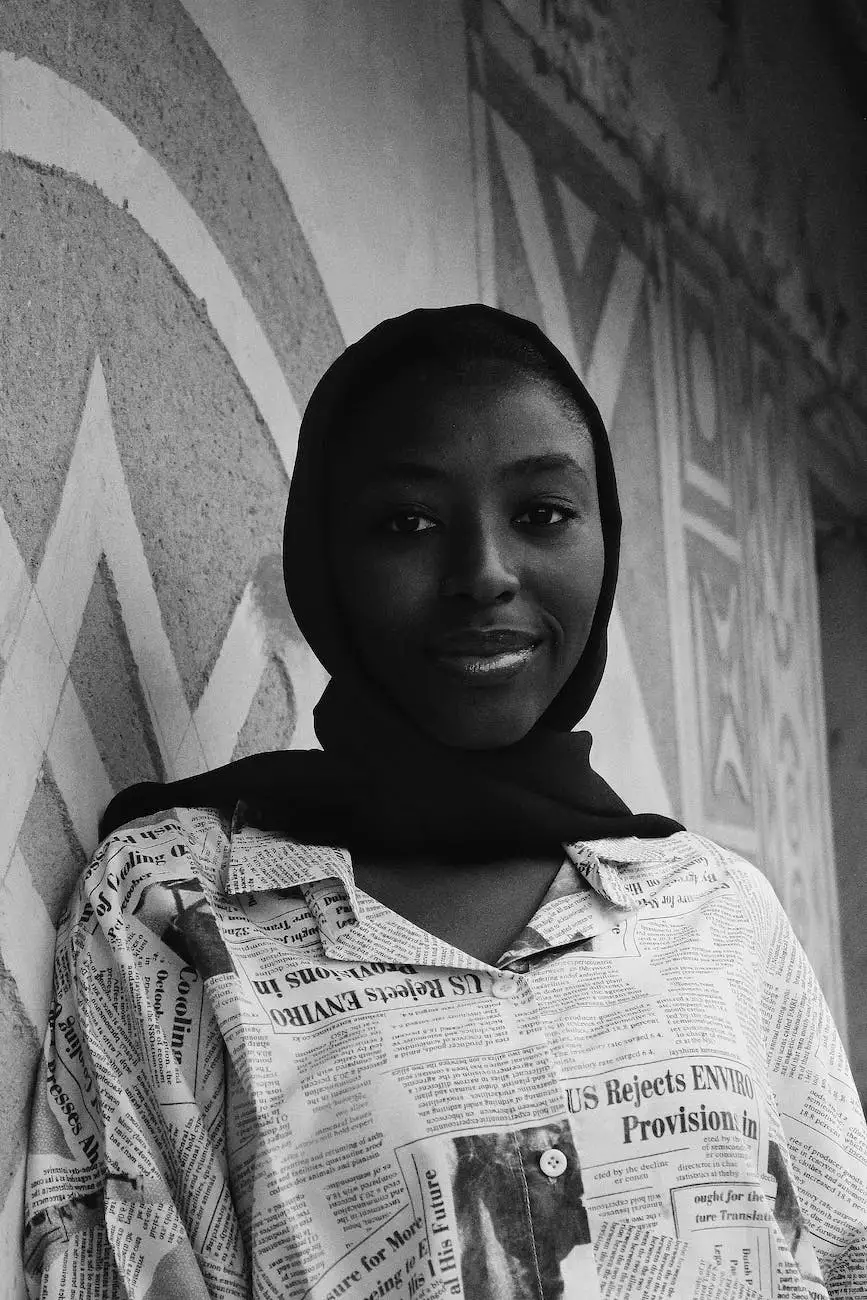 Discover the Power of Faith and Friendship
Welcome to Youth Camp 2023, hosted by Calvary Chapel Abide - a leading community and faith-based organization passionate about fostering spiritual growth and building connections. Join us for an unforgettable camp that combines fun-filled activities, inspiring teachings, and meaningful interactions.
Why Choose Youth Camp 2023?
A Transformative Journey: Embark on a transformative journey that will shape your faith, strengthen character, and inspire personal growth.
Faith-Centered Teachings: Delve into engaging teachings centered around faith, love, and the teachings of Jesus Christ. Explore the fundamentals of Christianity and discover how to apply them to your daily life.
Exciting Activities: Experience a wide range of exciting activities designed to challenge and motivate you. Engage in team-building exercises, outdoor adventures, sports, arts and crafts, and much more.
Safe and Welcoming Environment: Enjoy a safe and welcoming environment where you can freely express yourself, create lifelong friendships, and feel supported by our dedicated and caring staff.
Beautiful Campgrounds: Our campgrounds provide a picturesque backdrop for your journey. Located amidst nature, you'll have the opportunity to reconnect with the beauty of God's creation.
Program Highlights
Day 1: Arrival and Orientation
On the first day, campers will arrive at the campgrounds and be warmly welcomed by our team. After settling in, we'll have an orientation session where we introduce the camp, its purpose, and set expectations for the upcoming days.
Day 2: Spiritual Growth Workshops
Day 2 is all about deepening your relationship with God. Engage in interactive workshops facilitated by experienced spiritual leaders, where you'll explore different aspects of your faith, engage in reflective activities, and have open discussions.
Day 3: Adventure Day
Get ready for an adrenaline-filled day of adventure! Participate in thrilling activities such as hiking, rafting, zip-lining, and much more. Feel the rush while building strong bonds with your fellow campers as you conquer challenges together.
Day 4: Service and Giving Back
Experience the true essence of faith by dedicating a day to service and giving back to the community. Engage in meaningful volunteer work, supporting local causes and making a positive impact through acts of kindness and compassion.
Day 5: Reflection and Farewell
As Youth Camp 2023 comes to a close, take time to reflect on your journey, growth, and newfound friendships. Share memorable experiences and partake in a heartfelt farewell ceremony as we celebrate the bonds we've formed.
Registration and Contact
Join us at Youth Camp 2023 by registering today! Limited spots available, so secure your place early. For registration forms and more information about the camp, please visit our Youth Camp 2023 page.
If you have any questions or need further assistance, please feel free to contact our friendly team at [email protected] or call us at 123-456-7890.
Experience a Life-Changing Camp
Discover the power of faith, foster lifelong friendships, and embark on a transformative journey at Youth Camp 2023 with Calvary Chapel Abide. Don't miss out on this incredible opportunity to grow spiritually, connect with like-minded individuals, and create memories that will last a lifetime. Register today!