Online - Potential Church
May 21, 2019
About Us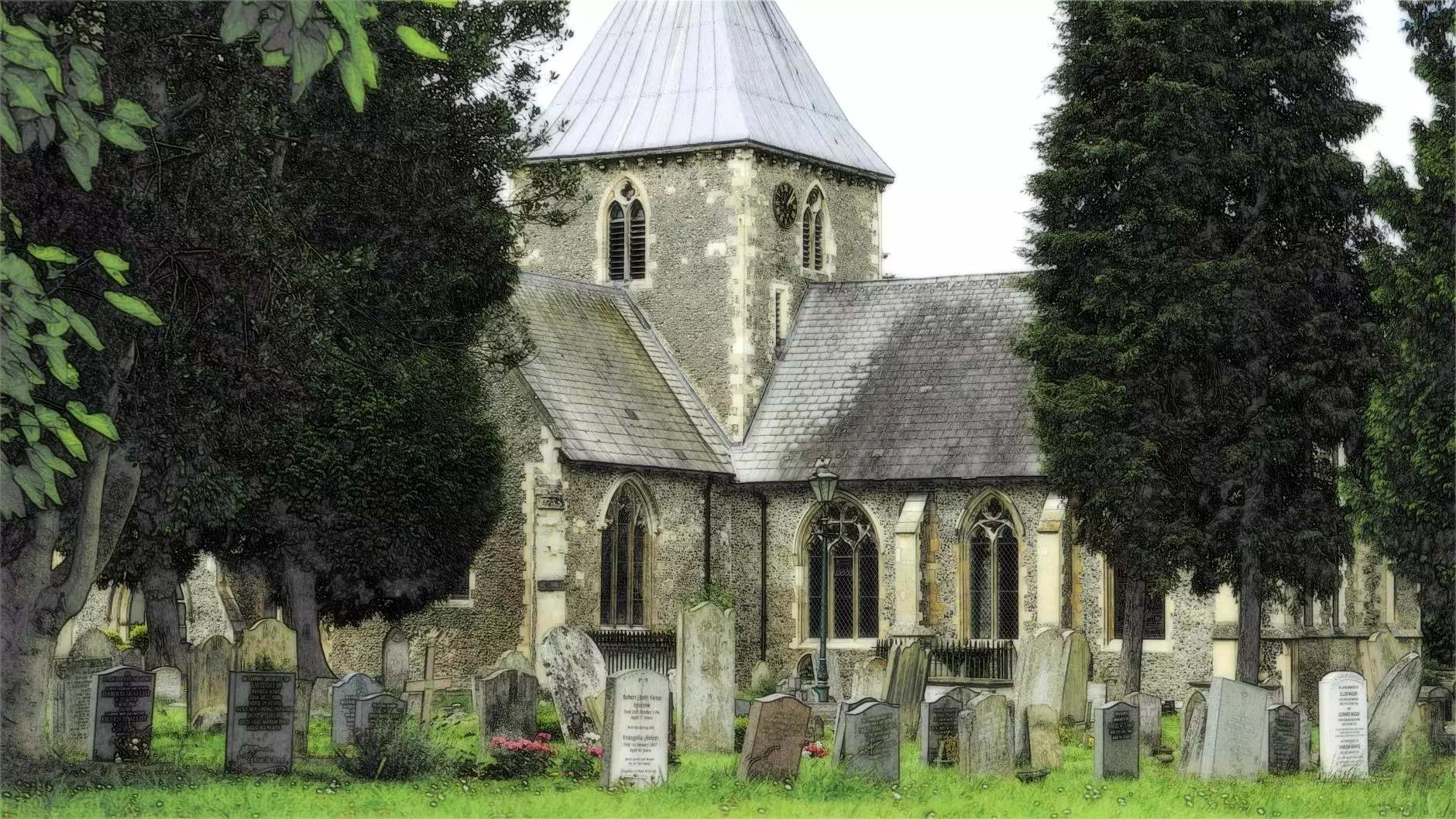 Join the Online Community of Calvary Chapel Abide
Welcome to Calvary Chapel Abide's online community, a potential church where you can connect, worship, and grow in your faith. With our online platform, we aim to bring the church experience directly to you, regardless of your location or circumstances. Whether you are unable to attend in-person services or prefer the flexibility of virtual worship, Calvary Chapel Abide's online presence allows you to fully engage in the vibrant community of believers.
Discover Our Online Services and Ministries
At Calvary Chapel Abide, we offer a wide range of online services and ministries to cater to your spiritual needs. Our online services, streamed live from our physical location, bring you an immersive worship experience right to the comfort of your own home. Through uplifting music, inspiring sermons, and interactive prayer sessions, we create an atmosphere of unity and fellowship, no matter where you are.
Our online ministries provide numerous opportunities for you to connect with others who share your faith and passions. Join our virtual prayer groups, participate in online Bible study sessions, or become part of our online discipleship program. We believe that spiritual growth happens in community, and our online platform offers the perfect avenue for you to build meaningful relationships and deepen your understanding of God's Word.
Engage in Online Events and Activities
Calvary Chapel Abide hosts a rich array of online events and activities for individuals, families, and groups. From virtual conferences and workshops to online social gatherings, these events allow you to stay connected and engaged in the church community. Participate in online worship nights, attend virtual seminars featuring renowned speakers, or join our online support groups where you can find encouragement and guidance in your faith journey.
We understand the importance of catering to different age groups and interests. That's why our online events include engaging programs for children, youth, and adults. Your entire family can take part in interactive online children's Sunday School classes, youth group activities, and family-friendly virtual outings, fostering spiritual growth and creating cherished memories together.
Stay Updated with Online Resources
Calvary Chapel Abide is dedicated to equipping you with the resources you need to thrive in your faith. Our website features a comprehensive collection of online resources, including sermons, blogs, and articles, providing spiritual nourishment and guidance. Access our library of recorded sermons from esteemed pastors and speakers, delve into thought-provoking blog posts on relevant topics, and explore in-depth articles that address matters of faith and beliefs.
We value your spiritual development and aim to provide you with the tools necessary to strengthen your relationship with God. Our online resources are carefully curated to aid you in your journey of seeking truth, fostering a deeper understanding of biblical teachings, and finding solace and inspiration in your daily life.
Join Calvary Chapel Abide's Online Community Today
Calvary Chapel Abide welcomes you to join our vibrant and inclusive online community. No matter where you are, you can actively participate in our church body and experience the transformative power of faith. Connect with fellow believers, engage in uplifting worship, grow in your spiritual journey, and be part of a community that is dedicated to drawing closer to God.
Visit our Online page to explore our online services, ministries, events, and resources. Discover how Calvary Chapel Abide's potential church can be a beacon of hope and support in your life. We look forward to connecting with you and witnessing your spiritual growth as part of our online community.