Discover Exciting Job Opportunities at Calvary Chapel Abide
Jan 3, 2018
Employment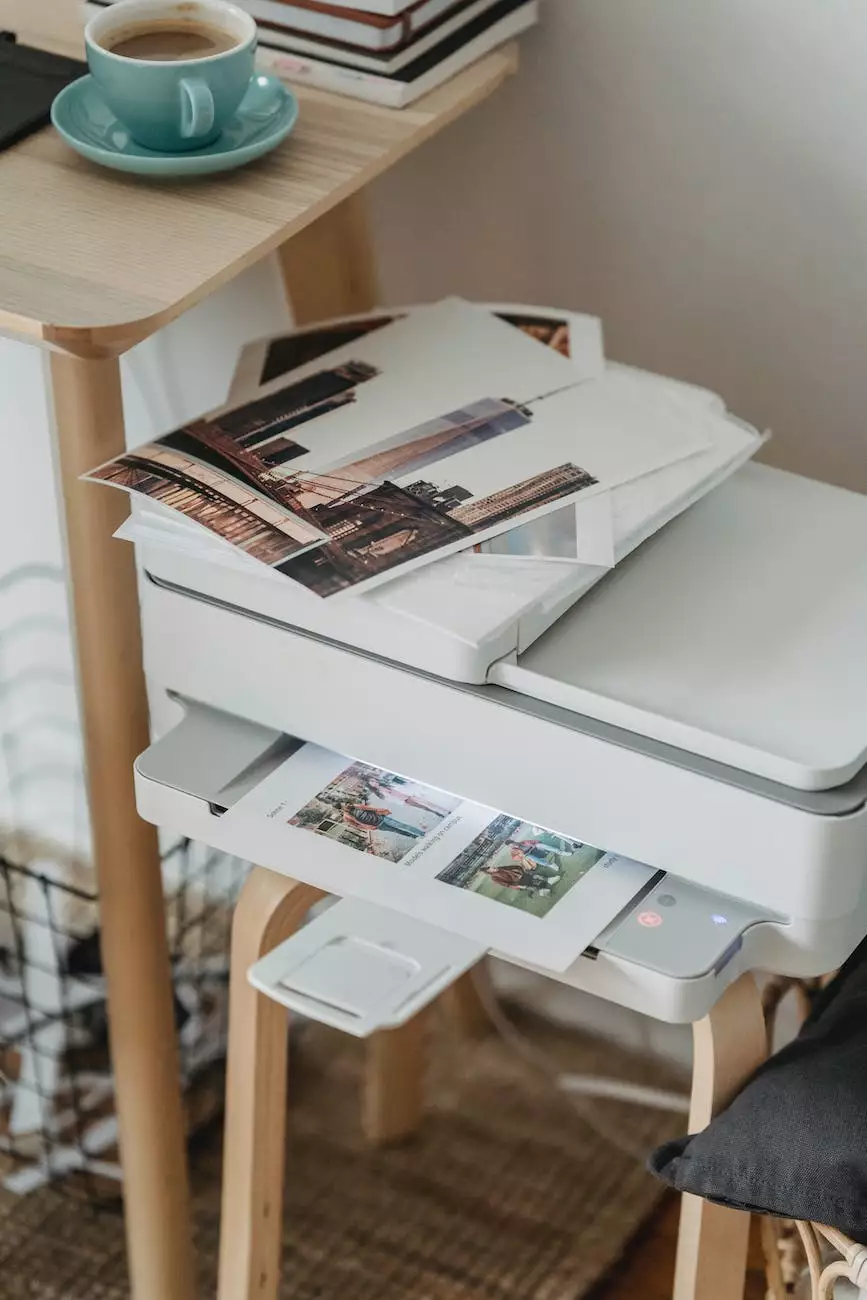 Are you looking for a fulfilling career in a faith-based organization? Look no further! Calvary Chapel Abide is a leading community and society organization dedicated to sharing the teachings of Jesus Christ and serving our community with love and compassion. We offer a wide range of job opportunities for individuals who are passionate about making a positive impact on the lives of others.
Why Work at Calvary Chapel Abide?
At Calvary Chapel Abide, we firmly believe in creating a work environment where employees can thrive and make a difference. Here's why you should consider joining our team:
Meaningful Work: As a part of our team, you'll have the opportunity to contribute to meaningful projects and initiatives that make a positive impact on individuals' lives and the community as a whole.
Strong Community: We foster a supportive and inclusive community for our employees. We believe in building strong relationships, offering mentorship, and providing opportunities for personal and professional growth.
Work-Life Balance: We understand the importance of maintaining a healthy work-life balance. At Calvary Chapel Abide, we promote flexibility and ensure that our employees have time for both work and personal priorities.
Competitive Compensation: We offer competitive salaries and benefits packages to attract and retain top talent. Your hard work and dedication will be acknowledged and rewarded.
Collaborative Environment: We value teamwork and collaboration. You'll have the opportunity to work alongside talented individuals who share your passion for making a difference in the world.
Available Job Opportunities
As an organization committed to fostering personal and spiritual growth, we offer a variety of job opportunities across different departments in Calvary Chapel Abide. Here are some roles you can explore:
Pastoral Positions
If you have a strong calling to serve God and guide others on their spiritual journey, consider joining our pastoral team. Whether you're interested in leading worship, teaching, or counseling, we have opportunities to utilize your unique gifts and talents.
Community Outreach Coordinators
Are you passionate about building relationships and making a positive impact in the community? Our community outreach coordinators play a vital role in organizing events, connecting with local organizations, and creating programs that meet the needs of our community members.
Administrative and Support Staff
Behind every successful organization is a dedicated team of administrative and support staff. If you have strong organizational skills and enjoy working behind the scenes to ensure smooth operations, we have various administrative and support roles that might be a perfect fit for you.
Children and Youth Ministry Leaders
Our Children and Youth Ministry is a vital part of our organization. We are looking for enthusiastic individuals who have a passion for teaching and guiding young minds. If you have experience working with children and are eager to provide them with a nurturing and faith-filled environment, we'd love to hear from you.
Worship Team Members
Music plays a significant role in our worship services. If you're musically gifted and have a desire to lead others in worship, we invite you to apply for our worship team. We are always looking for talented singers, musicians, and tech-savvy individuals to join us in creating a powerful worship experience.
How to Apply
If any of these job opportunities align with your skills, interests, and values, we encourage you to submit your application today. To apply, please visit our Careers page at http://calvarychapelabide.com/careers. We look forward to reviewing your application and getting to know you better.
Join Calvary Chapel Abide today and be a part of our mission to spread the word of God, inspire hope, and make a lasting impact in our community. Your skills and talents have the power to transform lives. Start your journey with us and together let's create a brighter future.