Welcome to Calvary Chapel Abide in Cooper City
Sep 5, 2019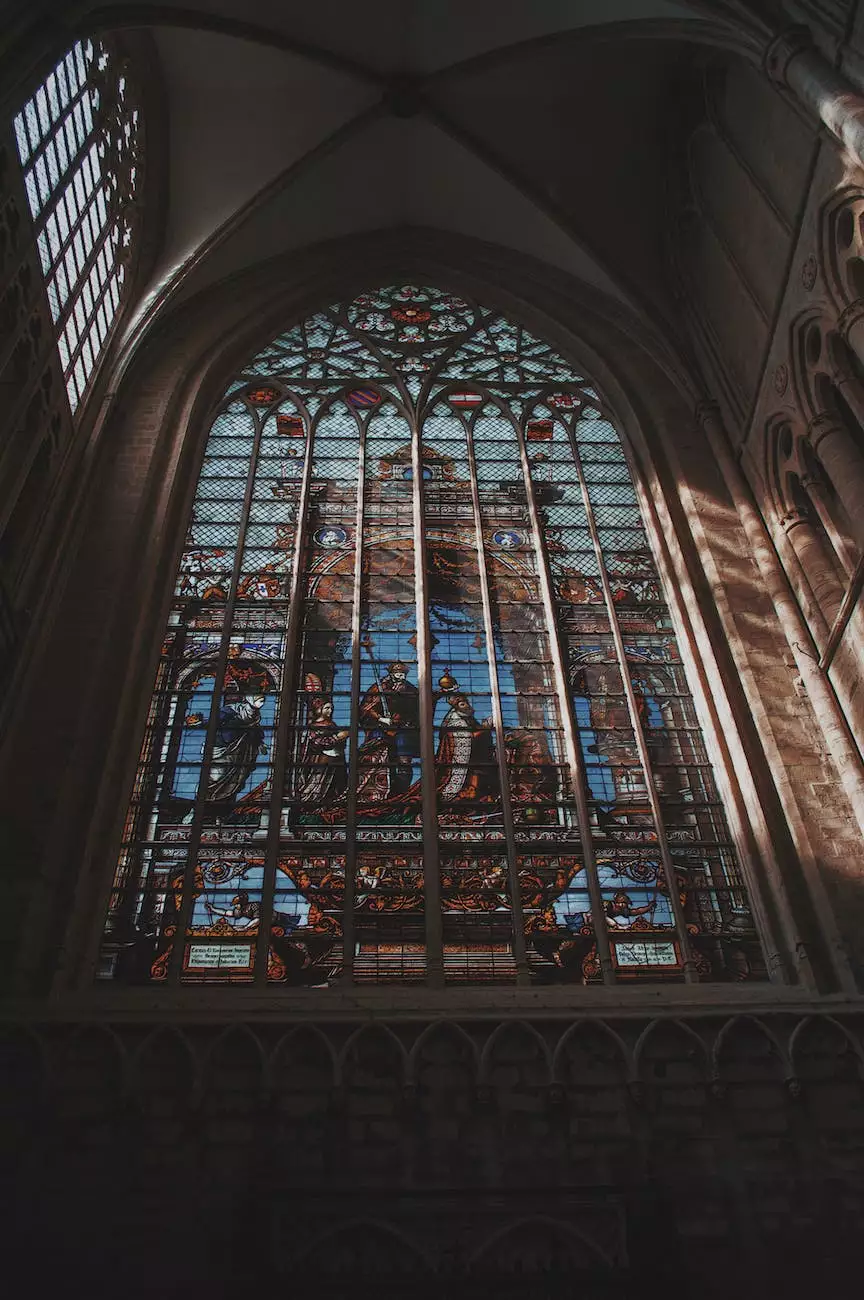 Discover a Community of Faith and Belief
At Calvary Chapel Abide, we are passionate about fostering a strong community and providing a place for individuals in Cooper City and surrounding areas to grow in their faith and spiritual journey. Located in the heart of Cooper City, our church is committed to serving and meeting the needs of our vibrant community.
Worship with Meaning and Purpose
Our church offers uplifting and inspiring worship services that aim to glorify God and engage the hearts and minds of our congregation. Through a blend of contemporary and traditional worship styles, we create an atmosphere where individuals can connect with God on a deeper level.
Biblical Teachings and Spiritual Growth
At Calvary Chapel Abide, we believe that the Bible is the inspired and authoritative Word of God. Our teachings center around the Gospel of Jesus Christ and the principles and values found in Scripture. Through relevant and practical messages, we encourage spiritual growth and equip individuals to live out their faith in their everyday lives.
Connect and Serve
We value the importance of connection and community. At Calvary Chapel Abide, we provide various opportunities for individuals to connect with like-minded believers, build genuine relationships, and find support and encouragement. Through small groups, ministries, and outreach programs, we equip our church family to impact our local community and beyond.
Family-Friendly Environment
Calvary Chapel Abide cherishes families and offers a welcoming and inclusive environment for individuals of all ages. We have engaging children and youth programs where kids and teenagers can discover the love of Christ and grow in their understanding of the Bible. Families can worship together and experience a sense of belonging in our church community.
Join us for our Weekly Services and Events
If you're in the Cooper City area or nearby communities, we invite you to join us for our weekly services and events. We offer Sunday worship services, midweek Bible studies, and various special events throughout the year. Check our website's calendar for the latest updates on our services, gatherings, and community involvement.
Experience the Love of Christ
Calvary Chapel Abide is a church dedicated to spreading the love of Christ and making a positive impact on our community. Through our ministries, outreach programs, and genuine care for one another, we strive to be a beacon of hope and light in Cooper City. We invite you to experience the transforming power of God's love within our church family.
Contact Us for More Information
If you have any questions or would like to learn more about Calvary Chapel Abide, our services, or how to get involved, please feel free to contact us. We are here to serve you and help you on your spiritual journey. Visit our website or reach out to our friendly staff for assistance and guidance.
Join Calvary Chapel Abide in Cooper City Today!
Whether you are new to the faith, searching for a church home, or looking to deepen your spiritual walk, Calvary Chapel Abide in Cooper City welcomes you with open arms. Join our community of believers as we seek to honor God, grow in faith, and impact the world around us. We look forward to meeting you and serving alongside you in the journey of faith.