Watch Services Online
Nov 20, 2022
Events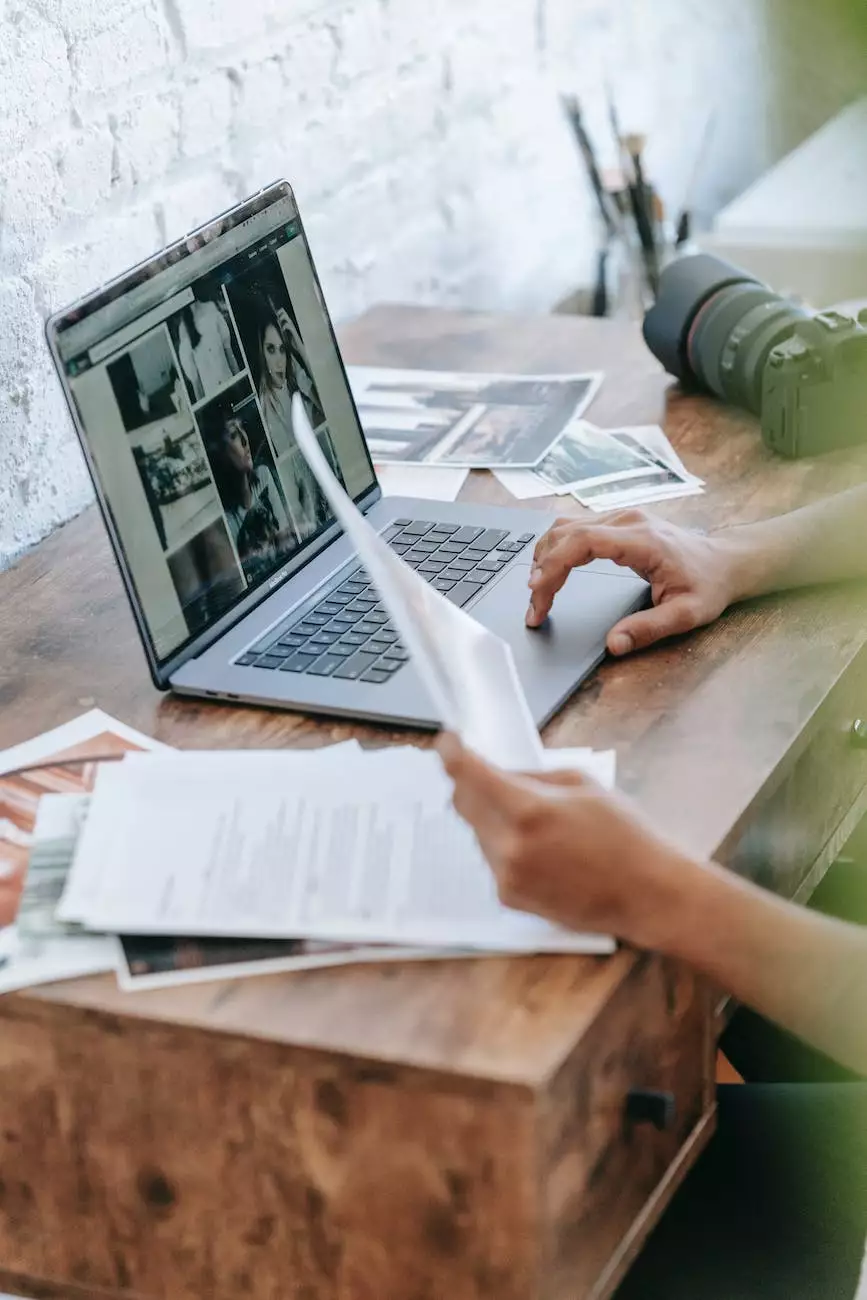 Join Our Vibrant Community of Believers
Welcome to Calvary Chapel Abide, a leading platform for online faith experiences. We believe that fostering a strong spiritual connection is essential for personal growth and building a vibrant community of believers. Through our consistently inspiring and engaging services, we aim to help individuals deepen their faith and experience the transformative power of God's love.
Engaging Sermons, Uplifting Worship, and Meaningful Discussions
At Calvary Chapel Abide, we understand the importance of having accessible and impactful resources for individuals wishing to experience the Word of God from the comfort of their own homes. Our online services provide a rich and comprehensive virtual experience, combining engaging sermons, uplifting worship sessions, and meaningful discussions.
Encounter Life-Changing Sermons
Our dedicated team of passionate and knowledgeable pastors and preachers deliver life-changing sermons that address various aspects of faith and spirituality. From exploring the depths of biblical teachings to tackling relevant topics in today's society, our sermons are designed to resonate with people from all walks of life.
Immerse in Heavenly Worship Sessions
Worship is a powerful way to connect with our Creator and experience His presence. Through our online platform, you can immerse yourself in heavenly worship sessions led by talented musicians and vocalists who have a heart for worship. Whether it's through contemporary Christian music or traditional hymns, our worship sessions aim to create an atmosphere where you can freely express your devotion and encounter God's love.
Engage in Meaningful Discussions and Fellowship
Faith is not meant to be lived in isolation. At Calvary Chapel Abide, we emphasize the importance of community and provide opportunities for meaningful discussions and fellowship. Our online platform allows you to connect with fellow believers from around the world, sharing your thoughts, asking questions, and supporting one another in your spiritual journeys.
Why Choose Calvary Chapel Abide?
When it comes to embracing your faith and deepening your relationship with God, Calvary Chapel Abide stands out for several reasons:
Authentic Biblical Teachings: Our services are rooted in authentic biblical teachings, offering a solid foundation for spiritual growth.
Inspiring and Uplifting Atmosphere: Our sermons and worship sessions create an inspiring and uplifting atmosphere, leaving you refreshed and encouraged.
Accessible Anytime, Anywhere: With our online platform, you can access our services anytime and anywhere, making it convenient for your busy schedule.
Inclusive Community: We welcome individuals from all backgrounds who are seeking to deepen their faith and be part of a supportive community.
Engaging Discussions: Our platform encourages engaging discussions, where you can share, learn, and grow alongside fellow believers.
Start Watching Online Services Today
Don't miss out on the opportunity to strengthen your faith and be part of something greater. Join Calvary Chapel Abide today and start watching our enlightening and uplifting online services. Be empowered, inspired, and equipped to live a life fully devoted to God.
Click here to start watching now.
Note: Remember to regularly check our website for upcoming events, special services, and additional resources to further enhance your faith journey.