Calvary Chapel Abide - Worship
Mar 22, 2021
Leadership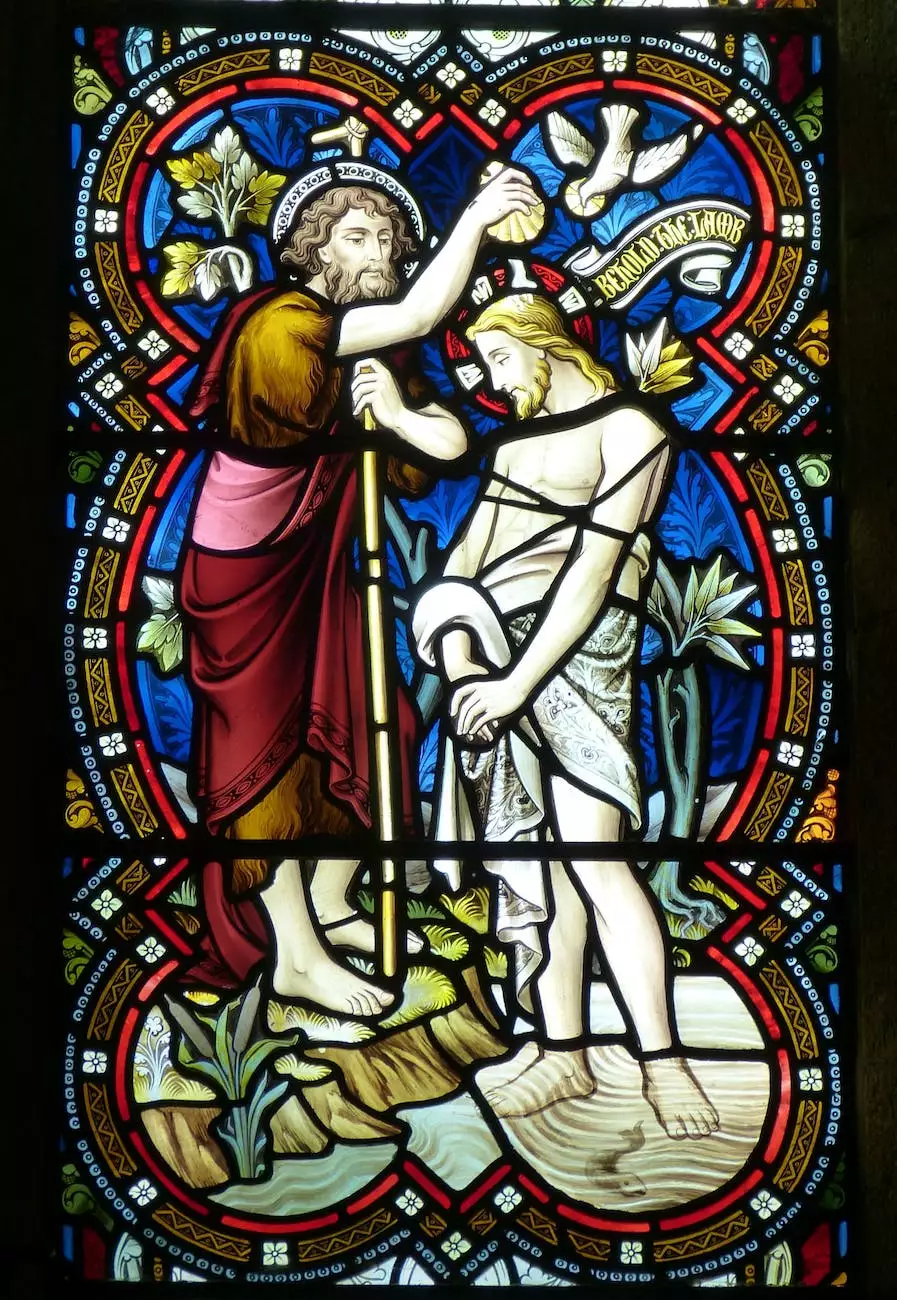 Discover the Power of Worship
At Calvary Chapel Abide, we believe in the transformative power of worship. Our worship services are designed to create a space where individuals can connect with God on a deeper level, fostering a sense of revival in the hearts and minds of our congregation. Through heartfelt and impactful worship, we strive to create an atmosphere where people can experience the tangible presence of God.
Why Worship Matters
Worship is not just a religious ritual; it is a profound expression of our love, gratitude, and devotion to God. It is an essential aspect of the Christian faith, allowing us to humbly surrender ourselves to God's will and seek His guidance. Worship provides an avenue for spiritual growth and offers a platform for believers to be drawn closer to the heart of God. It is through worship that we can find solace, strength, and inspiration for our daily lives.
A Worship Experience Unlike Any Other
Our worship services at Calvary Chapel Abide are designed to create an immersive and uplifting experience. We believe that the combination of passionate worship, heartfelt prayer, and impactful sermons can create a powerful encounter with God. Our talented worship team leads us in praise and worship, using contemporary music and timeless hymns to guide our hearts in adoration and reverence.
During our worship services, you can expect:
Dynamic and energetic music
An atmosphere of unity and fellowship
A welcoming and inclusive environment
Biblically-based teachings
A focus on spiritual growth and discipleship
Powerful Sermons to Inspire
As a part of our worship services, we provide insightful and thought-provoking sermons that delve into the teachings of the Bible. Our pastors are dedicated to studying and sharing the Word of God faithfully, providing practical insights that can be applied to everyday life. Through these sermons, we aim to equip and empower individuals to live out their faith in a meaningful way.
Join Us for a Worship Service
We invite you to join us for a worship service at Calvary Chapel Abide. Whether you are a lifelong believer or exploring your faith for the first time, there is a place for you here. Our services are held in a welcoming and inclusive environment, where you can feel comfortable connecting with God and fellow believers.
Experience the power of worship and discover the impact it can have on your life. We look forward to welcoming you to Calvary Chapel Abide and journeying together in faith.