Episode 19 - A Churchless Christian is an Oxymoron Part 1
Aug 26, 2023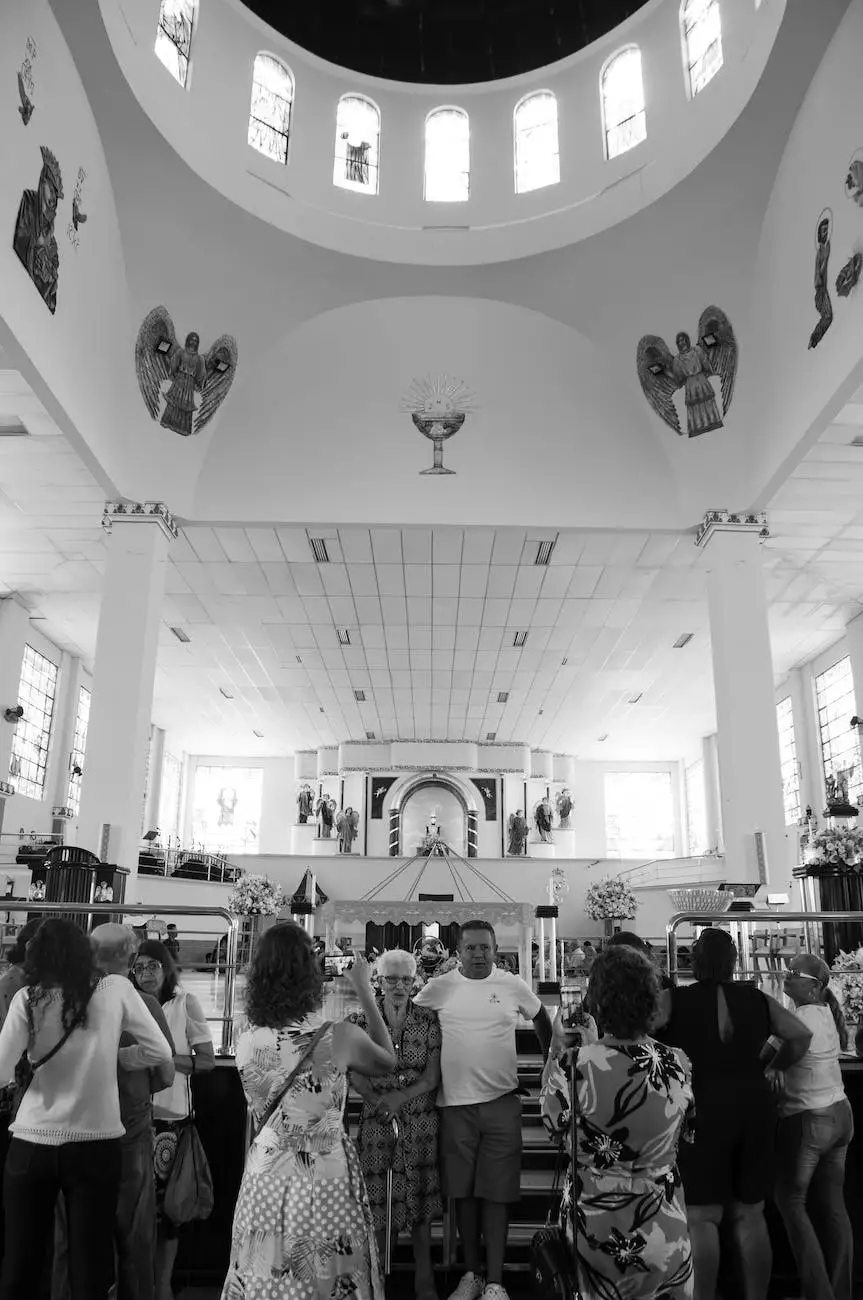 Introduction
Welcome to Calvary Chapel Abide's podcast episode 19, where we delve into the intriguing topic of a churchless Christian. In this thought-provoking episode, we explore the concept of being a Christian without a church and discuss why it is considered an oxymoron. Join us as we navigate through the complexities of faith, beliefs, and the significance of community.
The Significance of Community
At Calvary Chapel Abide, we passionately believe that community plays a vital role in nurturing and strengthening one's faith. Our faith is not meant to be lived in isolation but rather in fellowship with others who share our beliefs. The Bible teaches us the importance of gathering together to worship, learn, and encourage one another.
The Role of the Church
The church provides a sacred space where believers gather to worship collectively, learn from God's Word, engage in meaningful conversations, receive spiritual guidance, and form lasting connections. It is within the church community that we find support, accountability, and opportunities for growth.
The Oxymoron of Churchless Christianity
However, the idea of a churchless Christian seems contradictory. The term "Christian" inherently implies a commitment to following Christ, and the teachings of Christ emphasize the importance of being part of a faith community. The Bible repeatedly emphasizes the role of the church in the life of a believer, highlighting aspects such as mutual edification, spiritual gifts, and corporate worship.
Exploring the Reasons
1. Wounded by Past Church Experiences
One reason some individuals choose to distance themselves from organized religion is due to negative experiences within a church community. Perhaps they have encountered judgment, hypocrisy, or hurtful behavior. It is important to acknowledge such pain and seek healing, but completely isolating oneself from a faith community may limit growth and miss out on transformative experiences.
2. Seeking a Personalized Approach
In an increasingly individualistic society, some individuals may opt for a more personalized approach to spirituality. They may gravitate towards exploring their faith independently, interpreting scriptures through their own lens, and avoiding the constraints they perceive within organized religion. While personal exploration is vital, it is essential to balance it with the insights, wisdom, and accountability that a faith community can offer.
3. Busyness and Priorities
In our fast-paced lives, it can be challenging to prioritize church participation amidst numerous responsibilities and commitments. However, finding a balance and making intentional efforts to engage with a faith community can provide spiritual nourishment, encouragement, and a sense of belonging.
Embracing the Balanced Approach
While understanding the reasons behind the desire for a churchless Christianity, it is crucial to emphasize the significance of a balanced approach. At Calvary Chapel Abide, we believe in creating a welcoming and inclusive community where individuals can explore and strengthen their faith in an environment of love, acceptance, and grace.
Encountering Transformation in Community
By participating in a faith community, individuals open themselves up to experiences that can lead to profound transformation. The act of worshiping together, sharing struggles and victories, serving others, and engaging in meaningful conversations fosters spiritual growth and deepens one's relationship with God.
Nurturing Connections
Connections formed within a faith community extend beyond the walls of the church building. It is through these connections that individuals find support during challenging times, celebrate milestones together, and experience the joy of genuine friendship. The bonds forged within the church community create an extended family, providing a sense of belonging and unity.
Conclusion
As we conclude this episode, we invite you to reflect on the intricacies of a churchless Christian. While personal journeys and unique circumstances vary, we believe that a vibrant and engaged faith community can enhance one's spiritual growth and nurture a deeper understanding of God's Word. At Calvary Chapel Abide, we open our hearts and doors to individuals seeking authentic connections, guidance, and a place to call home.
Thank you for joining us on this enlightening discussion. Stay tuned for Part 2 of "A Churchless Christian is an Oxymoron" where we continue to explore this complex topic. Remember, true growth and transformation often happen within the embrace of a faith-filled community.