Welcome to the Children's Ministry at Calvary Chapel Abide
Sep 27, 2020
Resources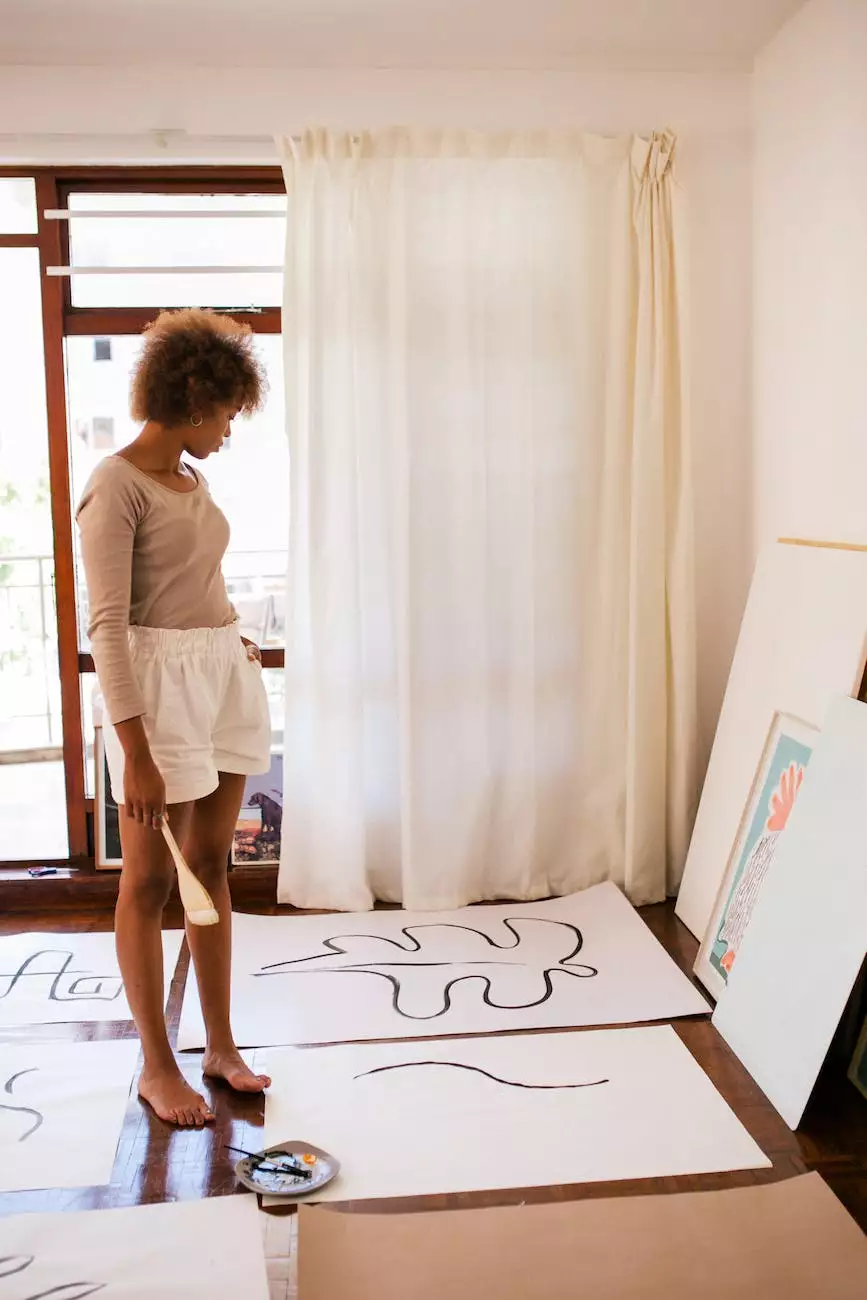 Introducing Our Faith-filled Programs for Children and Youth
At Calvary Chapel Abide, we believe in nurturing the spiritual growth of children and youth, providing them with a strong foundation in faith and beliefs. Our Children's Ministry is dedicated to creating an engaging and safe environment where children can learn about God's love, build lasting friendships, and grow in their relationship with Jesus Christ.
Providing a Holistic Approach to Children's Ministry
In our community and society, faith and beliefs play a crucial role in shaping the lives of children and youth. We understand the importance of equipping them with the tools and knowledge to navigate their faith journey. Our comprehensive Children's Ministry offers a range of programs and activities aimed at fostering spiritual, emotional, and social development.
Nurturing Spiritual Growth
Our dedicated team of teachers and volunteers are passionate about guiding children on their spiritual journey. Through engaging Bible lessons, worship sessions, and prayer, we aim to instill a deep understanding of God's word and encourage a personal relationship with Him. Our curriculum is age-appropriate, ensuring that children receive teachings tailored to their developmental stage.
Fostering Community and Fellowship
Community and fellowship are essential aspects of our Children's Ministry. We believe that children learn best when they are surrounded by a supportive community of peers and mentors. Regular gatherings, such as Sunday School classes, small group discussions, and fun-filled events, provide opportunities for children to connect with others who share their faith. These connections foster a sense of belonging and encourage lifelong friendships.
Empowering through Service and Outreach
We encourage children and youth to actively participate in service and outreach initiatives, empowering them to make a positive impact in our local community and beyond. By engaging in activities such as volunteering, fundraising for charitable causes, and participating in mission trips, children develop a sense of compassion, empathy, and responsibility towards others - values that are central to our faith and beliefs.
Join Us in Nurturing Your Child's Faith
Whether you are a parent, guardian, or concerned individual, we invite you to explore the enriching opportunities offered by our Children's Ministry. Calvary Chapel Abide is dedicated to providing a safe and nurturing environment where your child can embark on a lifelong journey of faith, guided by supportive mentors and surrounded by a like-minded community. Join us in shaping the spiritual future of the next generation.
Contact Us
If you have any questions or would like to learn more about our Children's Ministry, please don't hesitate to reach out to us. You can contact our friendly team at [email protected] or call us at (123) 456-7890. We look forward to hearing from you!
Discover the Potential of Your Child's Faith at Calvary Chapel Abide
Your Faith - Our Priority!