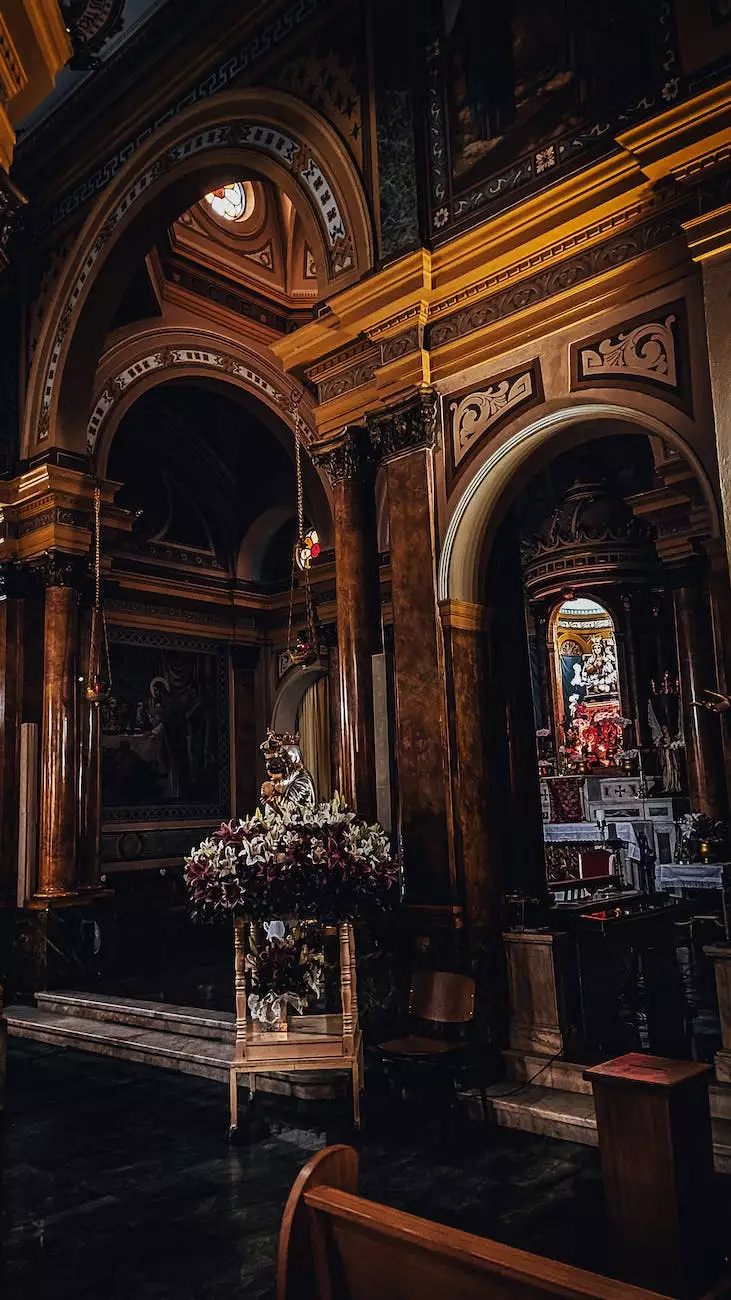 Introduction
Welcome to Calvary Chapel Abide, a place where we dive deep into our faith and nourish our spiritual growth. Our community is rooted in the teachings of Jesus Christ, and we strive to live and share His message with love and integrity.
Statement of Faith
At Calvary Chapel Abide, we hold firm to a set of beliefs that guide our understanding of God, salvation, and the purpose of our lives. Our statement of faith encompasses the following core principles:
The Word of God
We believe that the Bible is the inspired and infallible Word of God. It is our ultimate authority and serves as a guide for understanding God's will and plan for humanity.
The Triune God
We believe in the one true Triune God, existing eternally in three persons: the Father, the Son (Jesus Christ), and the Holy Spirit. Each person of the Trinity is fully and equally God.
Salvation
We believe that salvation is a gift of God's grace, through faith in Jesus Christ. It is not earned through good works or personal merit. Through His death and resurrection, Jesus paid the price for our sins, providing forgiveness and eternal life for all who believe in Him.
The Deity of Jesus Christ
We believe that Jesus Christ is the Son of God, fully God and fully human. He was conceived by the Holy Spirit, born of a virgin, and lived a sinless life. He willingly died on the cross, bearing the weight of our sins, and rose again on the third day, conquering sin and death.
The Holy Spirit
We believe in the indwelling presence of the Holy Spirit in the lives of believers. The Holy Spirit empowers and equips us to live a godly life, convicts us of sin, and illuminates the truth of God's Word.
The Church
We believe that the Church is the body of Christ, made up of all believers. It is a community of faith, where we come together to worship, grow, and serve. The Church is called to proclaim the Gospel and make disciples of all nations.
Eternal Life
We believe in the reality of eternal life. Those who have accepted Jesus Christ as their Savior will spend eternity with Him in the presence of God. Our eternal destiny is determined by faith in Jesus alone.
Living Out Our Beliefs
Our beliefs shape every aspect of our lives, from our relationships to our daily decisions. At Calvary Chapel Abide, we strive to live out our beliefs by:
Growing in Faith
We actively pursue spiritual growth through Bible study, prayer, and fellowship. We encourage all members of our community to seek a deeper relationship with God and to strengthen their understanding of His Word.