Welcome to Calvary Chapel Abide!
Sep 24, 2022
About Us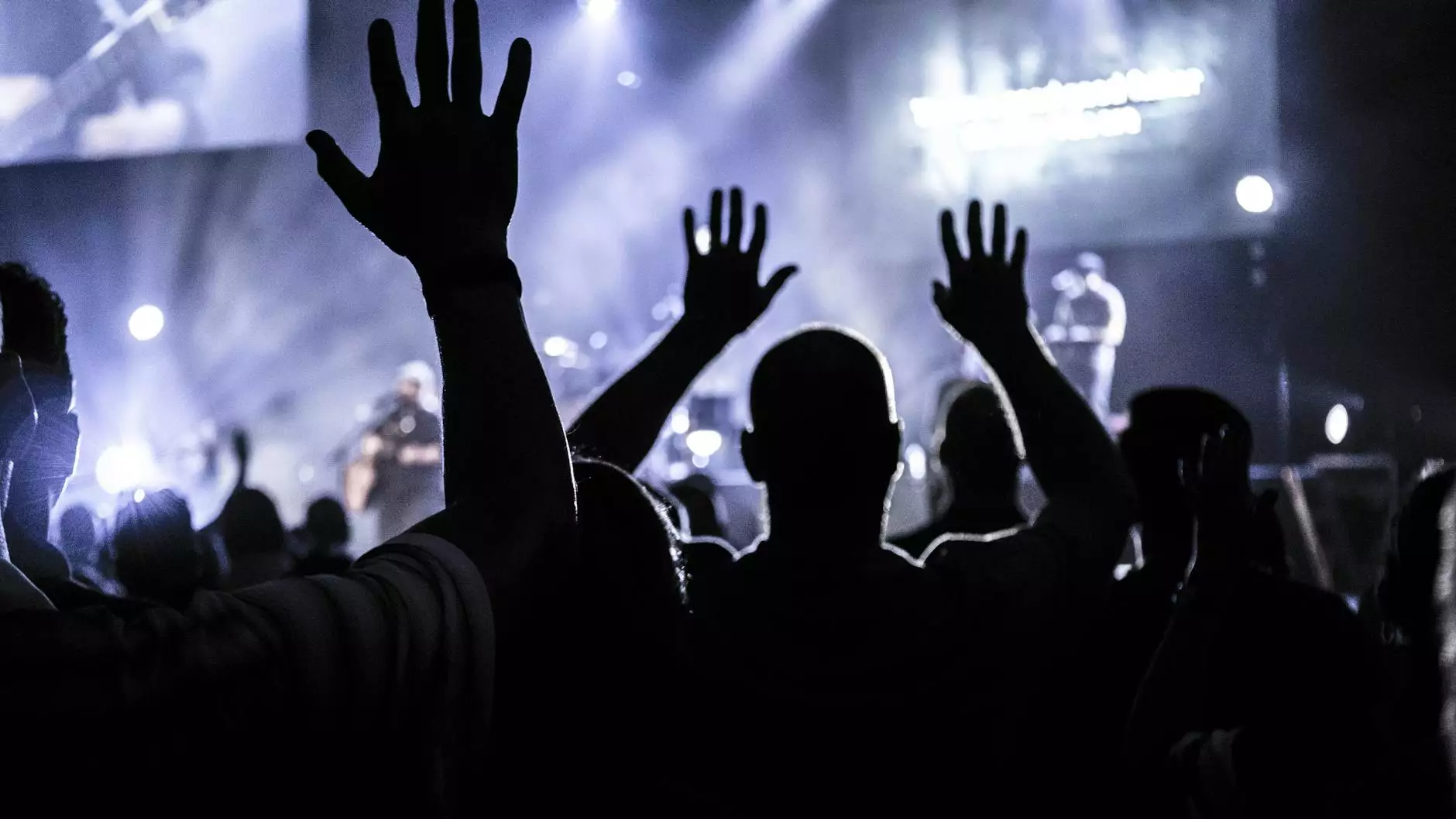 A Community Centered around Faith and Beliefs
Thank you for visiting Calvary Chapel Abide, the premier destination for individuals seeking a vibrant and welcoming community dedicated to faith and beliefs. We are delighted to introduce you to our warm and inspiring congregation where people of all walks of life gather to worship, learn, and grow together.
Why Choose Calvary Chapel Abide?
At Calvary Chapel Abide, we understand the importance of finding a spiritual home that resonates with your personal beliefs and values. Here, you will discover a community that nurtures your spiritual growth, provides a supportive network, and offers opportunities for active involvement. Our commitment to fostering a genuinely inclusive environment sets us apart from others, ensuring that every individual feels valued and accepted.
A Place of Worship and Celebration
Our regular worship services are a highlight of the week, bringing people together to celebrate our faith and honor God. Led by our dedicated pastoral team, each service is engaging, uplifting, and designed to inspire a deep connection with the divine. Through heartfelt worship, powerful preaching, and communal prayer, we aim to create an atmosphere that invites everyone to encounter the presence of God.
Engaging and Relevant Teachings
At Calvary Chapel Abide, we place great emphasis on the importance of biblical teachings that are both relevant and transformative. Our skilled and knowledgeable pastors deliver sermons that address the practical challenges of modern life while staying grounded in the timeless wisdom of the Scripture. We offer various educational programs, Bible studies, and small group sessions that allow individuals to dive deeper into their faith and engage in meaningful discussions.
A Thriving Community of Believers
One of the greatest strengths of Calvary Chapel Abide is our community. We believe that faith is strengthened in fellowship, and our ministries offer numerous opportunities for connection, support, and spiritual growth. Whether you are a young adult, a parent, a professional, or a retiree, you will find a group of like-minded individuals who are eager to walk alongside you on your faith journey.
Youth and Children's Programs
We are passionate about investing in the spiritual lives of the next generation. Our vibrant youth and children's programs provide a safe and nurturing environment for young people to learn about God, discover their purpose, and cultivate lifelong friendships. Through age-appropriate teachings, fun activities, and dedicated mentors, we aim to equip children and teenagers with a strong spiritual foundation as they navigate their formative years.
Outreach and Mission Opportunities
Calvary Chapel Abide is committed to making a positive impact on our local community and beyond. Our various outreach and mission programs enable individuals to extend God's love to those in need and make a tangible difference in the world. From serving meals to the homeless to volunteering at local shelters, we actively seek ways to demonstrate our faith through acts of compassion and service.
Connect with Calvary Chapel Abide Today
Are you ready to embark on a fulfilling and transformative spiritual journey? We invite you to join us at Calvary Chapel Abide and experience the warmth, love, and truth that our community offers. Regardless of where you are in your faith, you will find a place to belong and people who genuinely care about your well-being.
For more information about our services, ministries, and upcoming events, please explore our website or contact our friendly staff. We look forward to welcoming you into our Calvary Chapel Abide family!