Thrift Store | First UMC HOBE Sound
Jun 2, 2023
About Us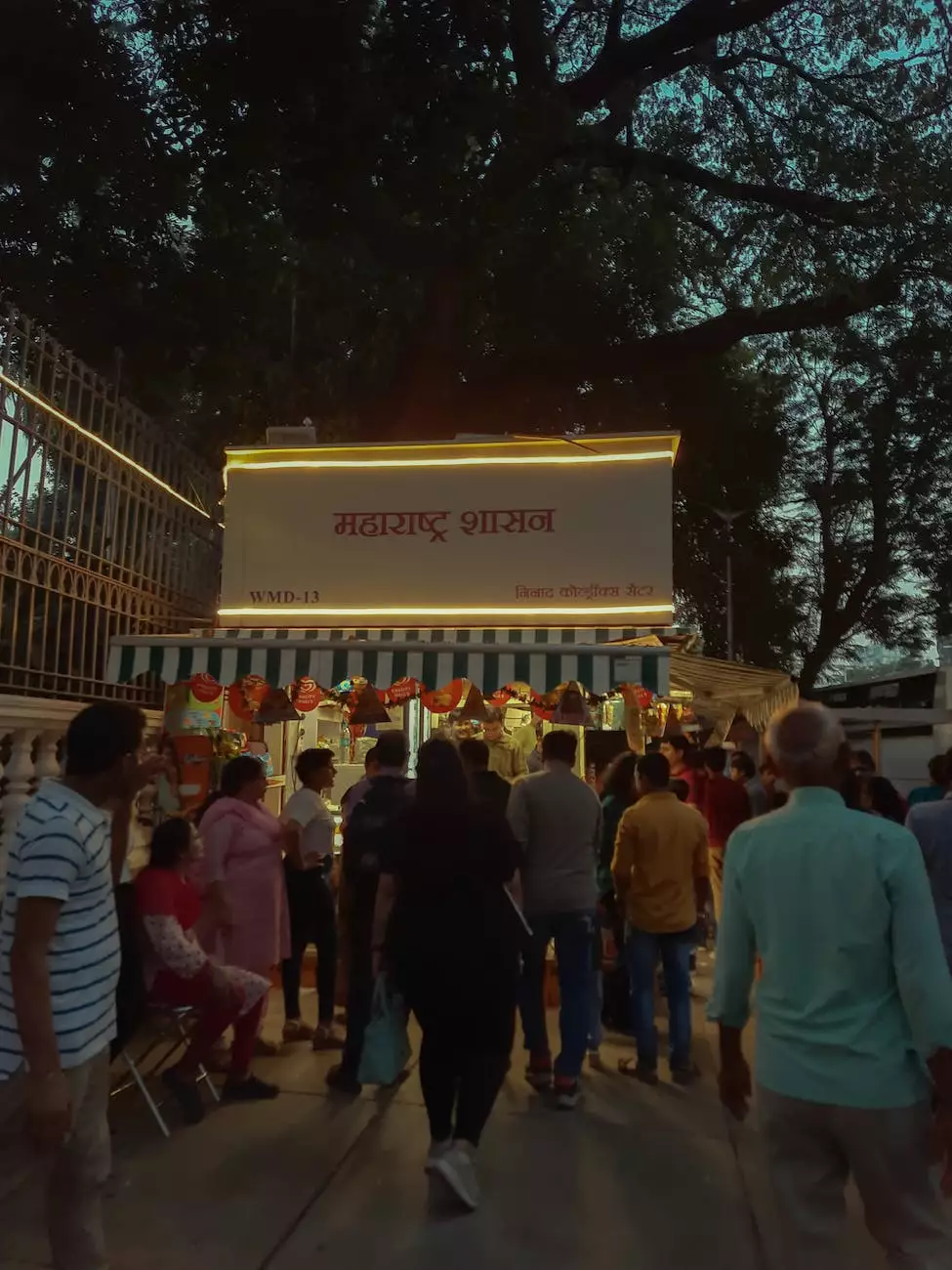 About our Thrift Store
Welcome to the Thrift Store of Calvary Chapel Abide, your premier destination for a shopper's paradise. Located in the heart of HOBE Sound, our thrift store is dedicated to providing high-quality goods at affordable prices. With a wide selection of items spanning various categories, we aim to cater to the diverse needs and preferences of our community.
Supporting Community and Society
At Calvary Chapel Abide, we strongly believe in giving back to our community and society. By shopping at our thrift store, you not only enjoy great deals but also contribute to local initiatives and causes. All proceeds generated through our store go towards supporting various outreach programs, youth development initiatives, and charitable organizations. Together, we can make a positive difference in the lives of those in need.
Quality Items at Affordable Prices
Our thrift store is known for offering an extensive range of high-quality items, ensuring that you can find something for everyone. Whether you're searching for clothing, furniture, electronics, home decor, or books, you'll be delighted by the diverse selection we have to offer. Our dedicated team carefully curates each item to ensure its quality and value, so you can shop with confidence.
Explore Our Diverse Selection
Step into our thrift store and prepare to be amazed by the wide variety of items available. From vintage clothing to modern electronics, there's something to suit every style, preference, and budget. Our dedicated staff members are always eager to assist you in finding the perfect treasures for yourself, your home, or to give as unique gifts.
Shop with Ease and Convenience
Calvary Chapel Abide's thrift store is designed to provide you with a hassle-free shopping experience. Our well-organized layout and helpful signage make it easy to navigate through our aisles and locate specific items of interest. We strive to maintain a clean and welcoming environment, ensuring your visit is both enjoyable and comfortable.
Supporting Sustainable Practices
We believe in the importance of sustainable living and reducing waste. By offering second-hand items in excellent condition, we actively promote a culture of recycling and reusing. Shopping at our thrift store not only helps you save money but also contributes to minimizing environmental impact. Join us in embracing sustainable practices and making a positive change.
Visit Us Today
Ready to embark on an exciting thrift store adventure? Come visit the Thrift Store of Calvary Chapel Abide in HOBE Sound today and experience the joy of discovering unique treasures. We guarantee an enjoyable shopping experience filled with friendly faces, excellent customer service, and incredible finds. Help us make a difference in our community and society while finding great bargains along the way!