About Us | Calvary Chapel Abide
Mar 12, 2018
About Us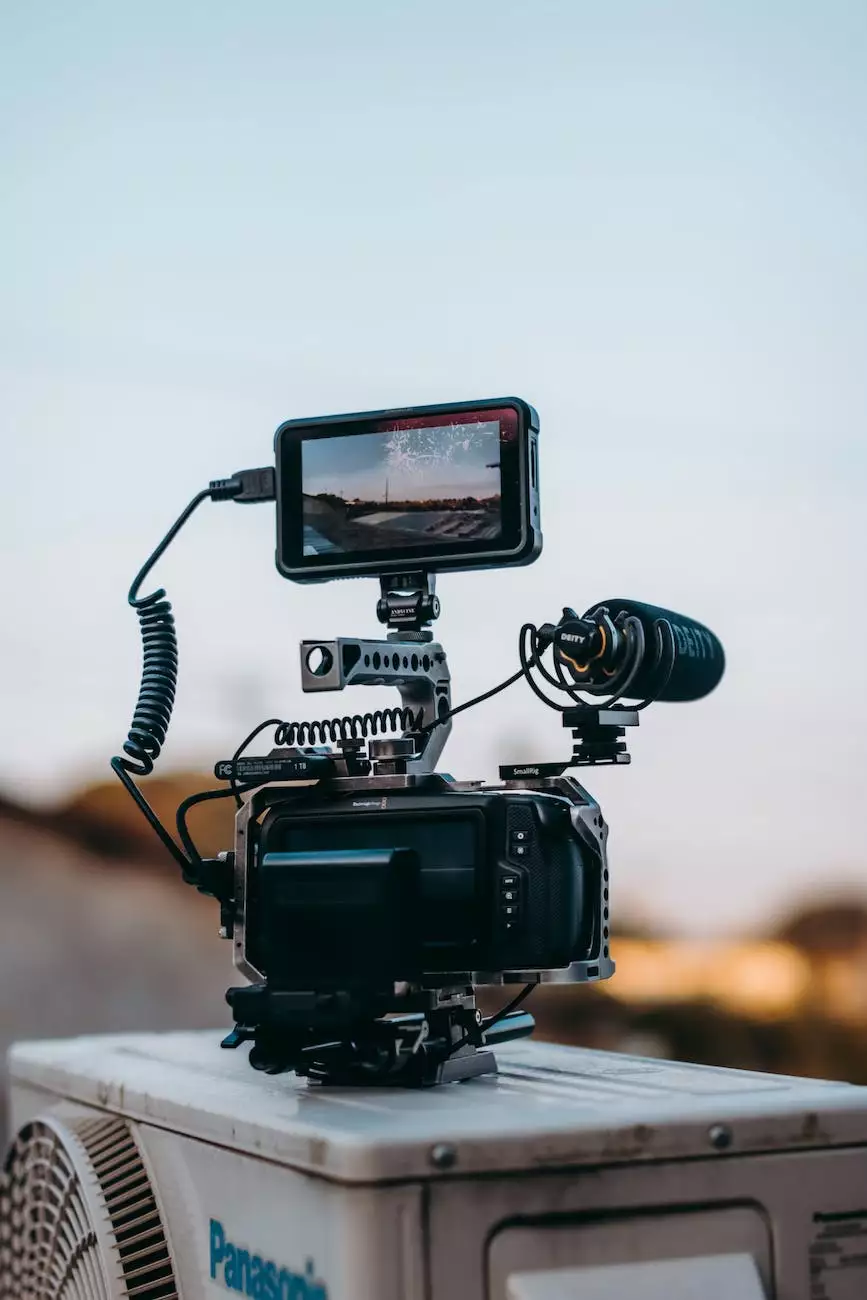 Introduction
Welcome to Calvary Chapel Abide, a place where faith thrives, hope is restored, and love is shared. As a community-focused religious organization, we are dedicated to spreading the message of God's infinite love, guiding individuals on their spiritual journey, and fostering a strong sense of community.
Our Mission
At Calvary Chapel Abide, our mission is to inspire and guide people to live by faith, grow in their relationship with God, and connect with others in a meaningful way. We believe in the power of God's word to transform lives, and we strive to create an environment where people can encounter His grace, truth, and love.
Our History
Calvary Chapel Abide has a rich and meaningful history that spans over several decades. It all began with a small group of believers who had a deep longing to establish a place of worship where people could experience God's presence and be equipped to live out their faith.
Over the years, our congregation has grown, and we have become a pillar of strength and support for our community. We have witnessed countless lives transformed and hearts touched by the power of God's love working through our fellowship.
Our Core Values
At Calvary Chapel Abide, we hold firm to a set of core values that guide everything we do:
Faith: We believe in the power of faith to transform lives and bring hope to the hopeless.
Love: We strive to demonstrate unconditional love and acceptance to everyone, just as Christ has loved us.
Community: We are committed to fostering a strong sense of community, providing support, and encouraging one another along the journey of faith.
Growth: We believe in continuous spiritual growth and provide resources, teachings, and opportunities for individuals to deepen their understanding of God's word.
Mission: We are on a mission to share the message of God's love, salvation, and grace with our community and beyond.
Our Services
At Calvary Chapel Abide, we offer a variety of services to support and encourage individuals in their spiritual growth:
Sunday Worship Gatherings
Our Sunday worship gatherings are a time of celebration, reflection, and encountering God's presence. Through uplifting music, inspiring teachings, and heartfelt prayers, we seek to create an atmosphere where individuals can connect with God and experience His love and power.
Bible Studies
We believe that a deeper understanding of God's word is essential for spiritual growth. Therefore, we provide various Bible study groups where individuals can dive into the scriptures, ask questions, and engage in meaningful discussions that foster growth and transformation.
Community Outreach
We are actively involved in serving and impacting our local community. Through various outreach programs, charity initiatives, and partnerships with other organizations, we strive to make a positive difference and meet the needs of those around us.
Youth and Children's Ministry
We believe in investing in the next generation and equipping them with a strong foundation of faith. Our youth and children's ministries provide a safe and nurturing environment where young people can learn about God, build meaningful relationships, and grow in their faith.
Prayer and Counseling
We understand that life can be challenging, and at times, we all need guidance and support. We offer prayer support and counseling services to our community, providing a confidential and caring space where individuals can seek comfort, encouragement, and spiritual guidance.
Contact Us
If you have any questions, would like to learn more about our services, or want to get involved, please don't hesitate to reach out to us. We would love to connect with you and help you on your spiritual journey.
Calvary Chapel Abide 123 Faith Street Hobe Sound, FL 12345 Phone: (123) 456-7890 Email: [email protected]