Youth Car Wash CANCELLED - First UMC HOBE Sound
Jan 30, 2022
Events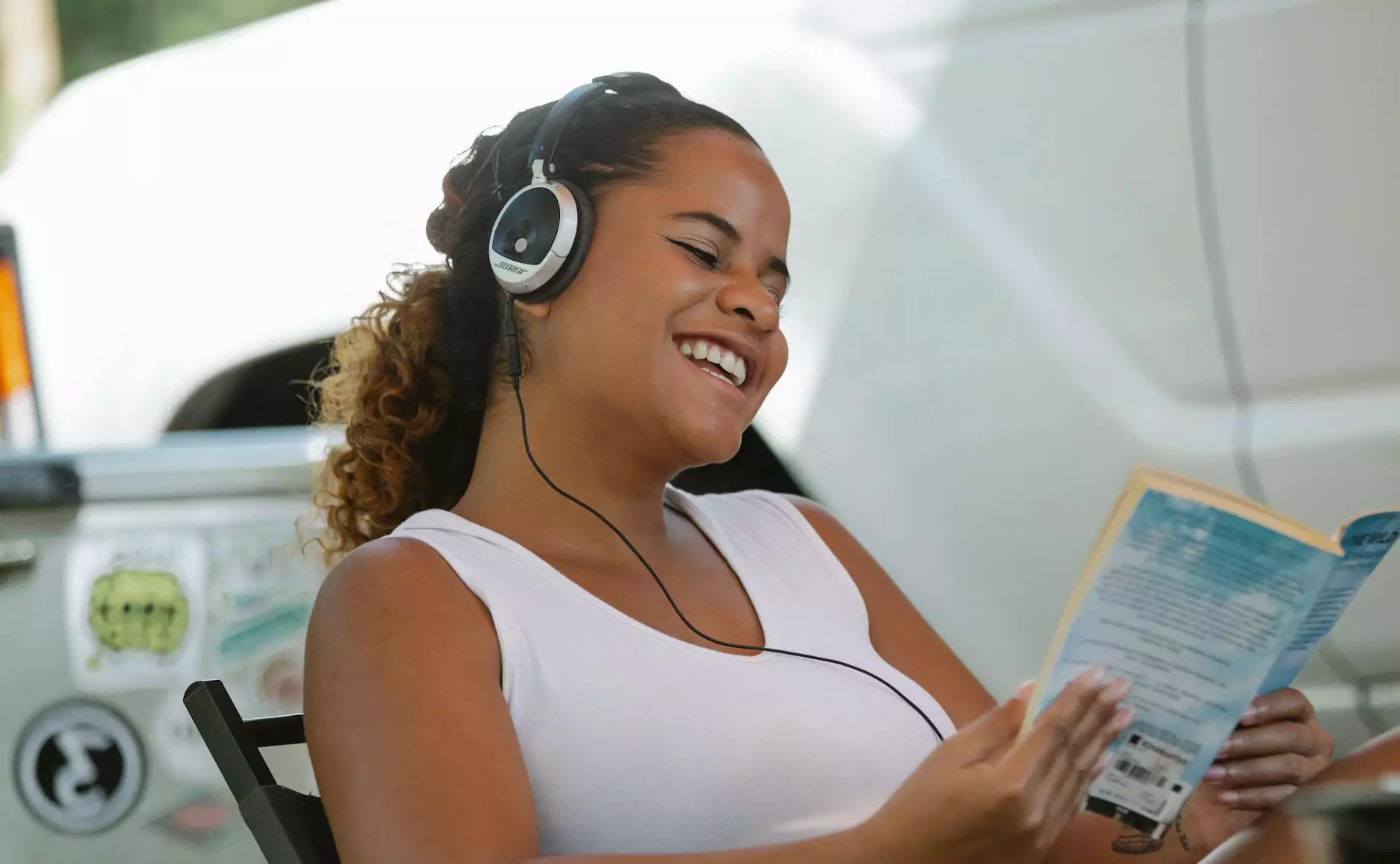 About the Youth Car Wash Event
Calvary Chapel Abide, in partnership with First UMC HOBE Sound, was excited to host a Youth Car Wash event to support the local community. The event aimed to bring together our young volunteers and community members, providing them with an opportunity to contribute to a noble cause.
Our Commitment to Giving Back
At Calvary Chapel Abide, we firmly believe in the power of giving back to our community. It is an integral part of our mission to spread love and support those in need. The Youth Car Wash event was a reflection of our commitment, as we wanted to provide a platform for our youth to engage in meaningful service while fostering a sense of empathy and compassion.
The Cancellation
Unfortunately, due to circumstances beyond our control, we regret to inform you that the Youth Car Wash has been cancelled. We understand the disappointment this may cause, but the decision was made to ensure the safety and well-being of all participants and volunteers involved.
Stay Connected
Although the event is cancelled, we encourage you to stay connected with us at Calvary Chapel Abide and First UMC HOBE Sound. Follow our website and social media pages for upcoming events and opportunities to support our community.
Community Involvement
Community involvement is at the core of Calvary Chapel Abide's values. We continuously seek ways to make a positive impact, whether through events like the Youth Car Wash or other initiatives that bring us closer to our community. Together, we can create a better and more inclusive society.
Contact Us
If you have any questions or would like more information, please do not hesitate to reach out to us. We value open communication and are always here to assist you. You can contact Calvary Chapel Abide through our website or by giving us a call.
Conclusion
Unfortunately, the Youth Car Wash event has been cancelled; however, our commitment to serving the community remains strong. We appreciate your understanding and continued support. Stay connected with Calvary Chapel Abide and be a part of our journey to make a positive difference in the lives of others. Together, we can create a more compassionate and empathetic world.