Youth and Young Adults | First UMC HOBE Sound
Oct 30, 2022
About Us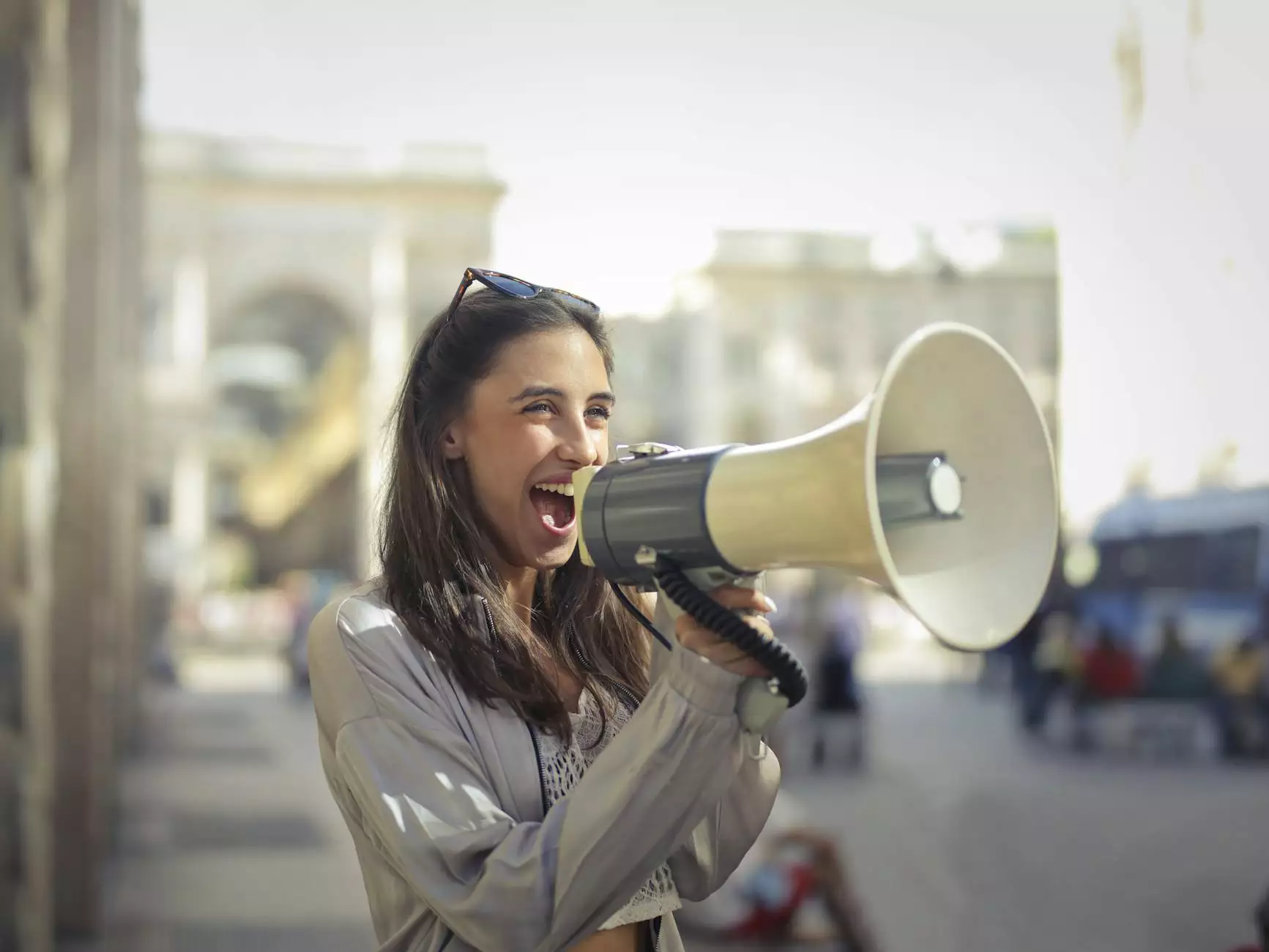 Introduction
Welcome to the Youth and Young Adults page of Calvary Chapel Abide. We believe that nurturing the spiritual growth of our youth and young adults is paramount to building a strong and vibrant community. Through our comprehensive programs, engaging events, and a supportive community of faith, we aim to create an environment where young individuals can grow, connect, and discover their true potential.
Our Vision
At Calvary Chapel Abide, we envision a future where our youths and young adults are empowered with a deep sense of purpose and a firm foundation in their faith. By fostering an atmosphere of love, acceptance, and inclusivity, we strive to equip them with the tools necessary to navigate the challenges of the modern world while remaining anchored in their beliefs.
Programs and Events
Our community offers a diverse range of programs and events tailored specifically for our youth and young adults. From engaging Bible studies and impactful worship services to exciting social gatherings and community outreach initiatives, we provide ample opportunities for personal growth, connection, and giving back.
Bible Studies
Our youth and young adult Bible studies delve deep into the Scriptures, providing a space for open discussions, meaningful insights, and spiritual guidance. Led by knowledgeable and caring mentors, these studies not only help in developing a strong foundation in faith but also facilitate a deeper understanding of relevant topics that young individuals face in their daily lives.
Worship Services
Our uplifting worship services are designed to inspire and ignite a passion for God within the hearts of our youth and young adults. With contemporary music, dynamic sermons, and a welcoming atmosphere, we strive to create an environment where individuals can freely express their faith and experience the transformative power of worship.
Social Gatherings
We believe that fostering meaningful connections within our community is crucial for the growth and well-being of our youth and young adults. Our regular social gatherings provide a platform for individuals to form friendships, create lasting memories, and find support in their journey of faith. From game nights to outdoor activities, these events are designed to cultivate a sense of belonging and fellowship.
Community Outreach
As followers of Christ, we are called to serve and make a positive impact in the world around us. Our community outreach initiatives give our youth and young adults opportunities to actively participate in acts of kindness and social justice. From volunteering at local shelters to organizing awareness campaigns, we strive to instill a sense of compassion and responsibility towards building a better future.
Get Involved
We welcome all youth and young adults to join us on this incredible journey of faith, growth, and community. No matter where you are in your spiritual journey, there is a place for you at Calvary Chapel Abide. We invite you to explore our programs, attend our events, and experience the warmth and fellowship of our community. Together, let's create a space where our youth and young adults can truly thrive.
Contact Us
If you have any questions or would like more information about our youth and young adult programs, please don't hesitate to reach out to us. You can contact our friendly team at Calvary Chapel Abide through our website or visit us in person. We are here to support and guide you in your journey of faith and personal development.
Thank you for visiting our Youth and Young Adults page. We look forward to connecting with you soon!