Plan A Visit - Quest Church | Calvary Chapel Abide
Sep 28, 2022
Events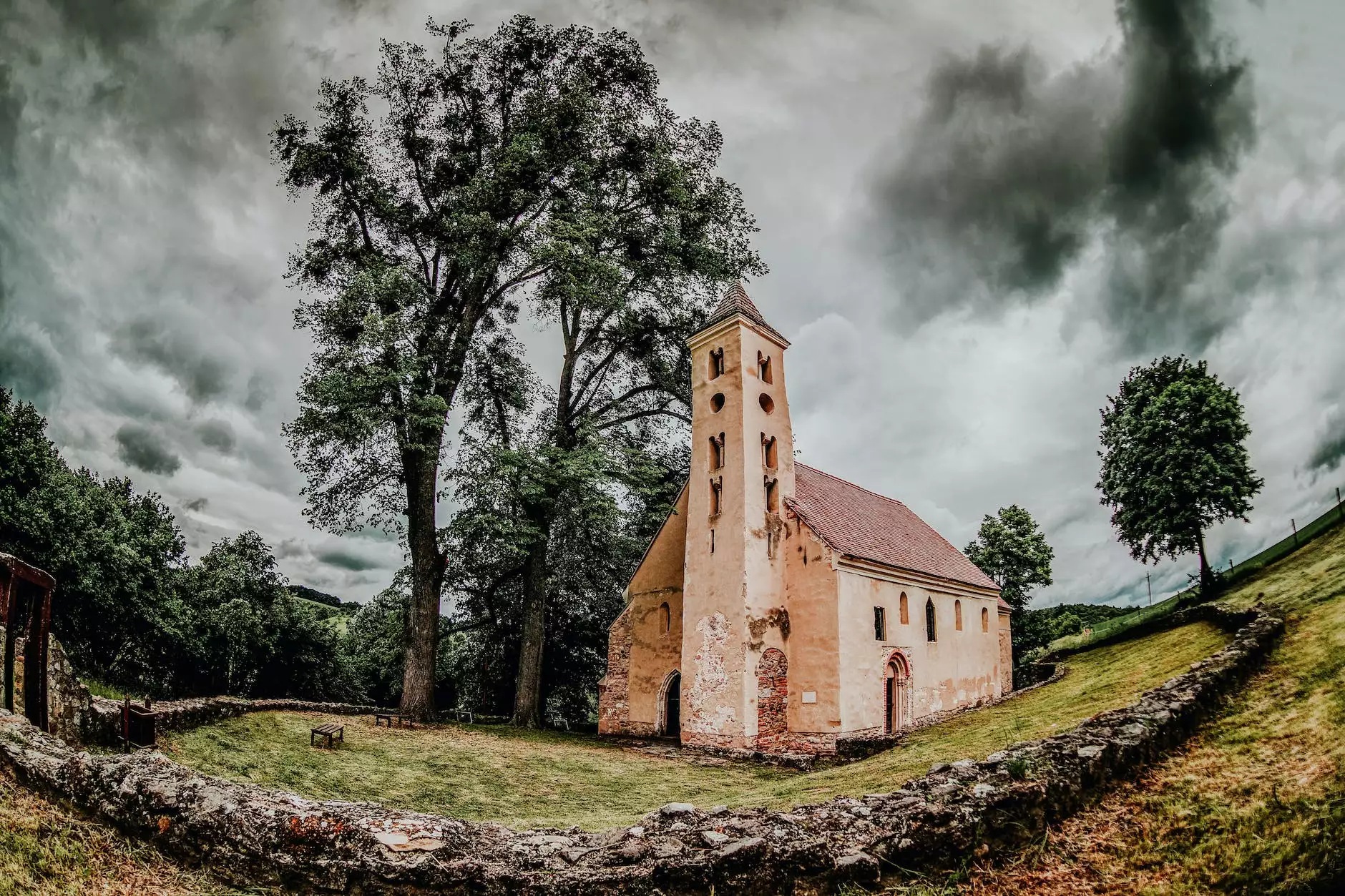 Welcome to Calvary Chapel Abide!
Are you seeking a spiritual community that embraces and nurtures your faith? Look no further! Calvary Chapel Abide is a vibrant, inclusive, and diverse congregation dedicated to fostering spiritual growth and genuine connection. We invite you to plan a visit and experience the transformative power of faith and beliefs.
Discover Our Welcoming Atmosphere
At Calvary Chapel Abide, we believe in creating an environment where everyone feels welcome and valued. Whether you are a longtime believer, a seeker, or somewhere in between, you'll find a place to call home here. Our community is characterized by warmth, acceptance, and a genuine desire to connect with others.
Engaging Services and Worship
Our worship services are designed to uplift your spirit and deepen your relationship with God. From inspiring live music to thought-provoking sermons, you'll be immersed in a worship experience that speaks to your heart. We believe in the importance of teaching biblical truths in a relevant and accessible way, empowering you to apply them to your daily life.
Endless Opportunities to Contribute
At Calvary Chapel Abide, we believe that every individual has unique gifts and talents to offer. We are committed to helping you discover and develop those gifts, providing various opportunities for involvement and service. Whether it's volunteering in our community outreach programs, joining a small group for fellowship and study, or participating in our worship team, there is a place for you to contribute and make a difference.
Building Genuine Connections
One of the greatest joys of being part of Calvary Chapel Abide is the opportunity to build genuine connections with fellow believers. We encourage a culture of authenticity and vulnerability, where everyone has the freedom to be their true selves. Our small groups and community events provide spaces for meaningful connections, where friendships are formed and lifelong bonds are forged.
Plan Your Visit Today
We can't wait to meet you! Planning a visit to Calvary Chapel Abide is as easy as ABC. Simply check our events calendar for upcoming services and activities, choose a date that works for you, and show up! Our friendly greeters will be there to welcome you and guide you through your visit. And don't worry, we understand that visiting a new church can be intimidating, so we've created a special guest experience to ensure you feel right at home.
Experience the Power of Faith
At Calvary Chapel Abide, we believe in the transformative power of faith. Joining our community means embarking on a journey of growth, renewal, and discovering your purpose. We invite you to explore our website to learn more about our beliefs, ministries, and the ways we're making a positive impact in our local and global communities.
Connect with Us
Ready to take the next step? Connect with us today and start your journey with Calvary Chapel Abide. You can reach out to our friendly staff through email, phone, or by filling out the contact form on our website. We're here to answer any questions you may have and help you feel prepared for your visit. We can't wait to meet you and welcome you into our vibrant community!
Join Us at Calvary Chapel Abide
Calvary Chapel Abide is more than just a church — it's a place where individuals come together to grow in their faith and build lasting relationships. Our commitment to authenticity, community, and worship create an atmosphere where you can truly thrive. Plan your visit to Quest Church today and discover the joy of belonging to a spiritual community that supports and uplifts you every step of the way.
Related Links:
About Calvary Chapel Abide
Ministries
Upcoming Events