August 2023 Newsletter - Calvary Chapel Abide
May 6, 2021
Blog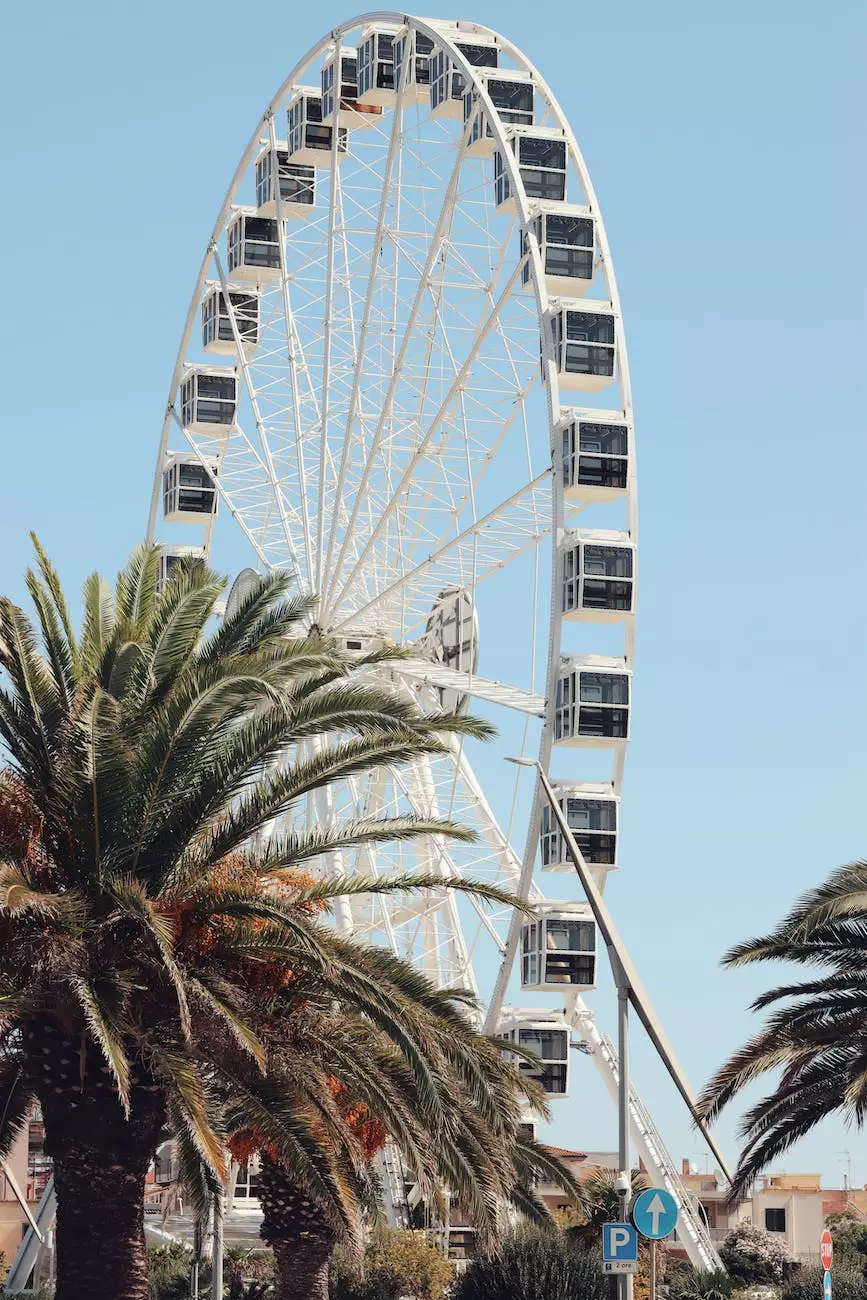 Welcome to Calvary Chapel Abide's August 2023 Newsletter!
We are excited to share the latest news, updates, and inspiring stories from our community. At Calvary Chapel Abide, we are committed to nurturing our faith and beliefs, supporting one another, and making a positive impact in our society.
Community and Society - Faith and Beliefs
As a faith-based community, we are dedicated to fostering an inclusive environment where individuals from all walks of life can come together to explore and deepen their spiritual journey. Our beliefs are rooted in love, compassion, and the teachings of Jesus Christ.
Stay Connected
Whether you are a longtime member or new to Calvary Chapel Abide, we encourage you to stay connected with us. One of the best ways to do so is by subscribing to our monthly newsletter. By subscribing, you will receive regular updates on upcoming events, inspiring messages, and insightful teachings to enrich your spiritual growth.
Upcoming Events
Mark your calendars! We have some exciting events planned for the upcoming month. Join us for:
Community Outreach and Volunteer Day: Come together as a community to serve those in need. Experience the joy of giving back and making a tangible difference in the lives of others.
Bible Study and Fellowship: Dive deeper into the Word of God and engage in meaningful discussions alongside fellow believers. Strengthen your understanding of the Scriptures and build lasting connections.
Prayer and Worship Night: Gather together for an evening of heartfelt worship and prayer. Experience the power of communal worship and seek God's presence in a meaningful and transformative way.
Inspiring Stories
Our community is filled with remarkable people whose lives have been transformed through faith. In this month's newsletter, we are thrilled to share a few inspiring stories:
From Despair to Hope: Jane's Journey
Jane, a member of our community, shares her powerful testimony of overcoming personal challenges and finding hope in the midst of despair. Her story serves as a testament to the transformative power of faith and the loving support found within our Calvary Chapel Abide family.
Service with a Purpose: John's Volunteer Experience
John, a dedicated volunteer, recounts his uplifting experience serving at a local homeless shelter. His selfless acts of kindness and compassion embody our community's commitment to making a positive impact on society.
Deepening Our Faith
At Calvary Chapel Abide, we believe in the importance of nurturing our faith. This month, we are offering several opportunities for spiritual growth:
Bible Study Series - Book of Psalms: Join us as we delve into the timeless wisdom found in the Book of Psalms. Gain insights, find solace, and deepen your understanding of God's character through this enriching study.
Discipleship Training Program: Are you interested in growing as a disciple of Christ? Our discipleship training program provides a structured and comprehensive approach to strengthening your faith and equipping you to become a disciple-maker.
Prayer Groups: Connect with others through the power of prayer. Our prayer groups provide a nurturing space to share requests, seek guidance, and experience the transformative power of collective prayer.
Get Involved
At Calvary Chapel Abide, we believe in the strength of our community. We invite you to get involved in various ways:
Volunteer Opportunities: Discover meaningful ways to serve others and make a positive impact. Whether it's through outreach programs, community service initiatives, or volunteering within our church, there is something for everyone.
Join a Ministry: Explore the different ministries we offer and find your place to thrive. From youth ministry to worship teams, there are opportunities to utilize your talents, connect with like-minded individuals, and contribute to our vibrant community.
Support Our Causes: We are passionate about addressing social issues and supporting those in need. Join us in advocating for justice, promoting equality, and sharing God's love with the world.
Stay Informed
In addition to our monthly newsletter, we encourage you to stay informed through our website and social media channels. Follow us on Facebook, Instagram, and Twitter for regular updates, inspirational quotes, and thought-provoking content.
Contact Us
If you have any questions or would like more information about Calvary Chapel Abide, please don't hesitate to reach out. We would love to connect with you and welcome you to our faith community.
Contact Information:
Thank you for being a part of the Calvary Chapel Abide community. We look forward to growing together in faith and making a difference in our world!