Meet the Dedicated Staff at Calvary Chapel Abide
May 3, 2018
Leadership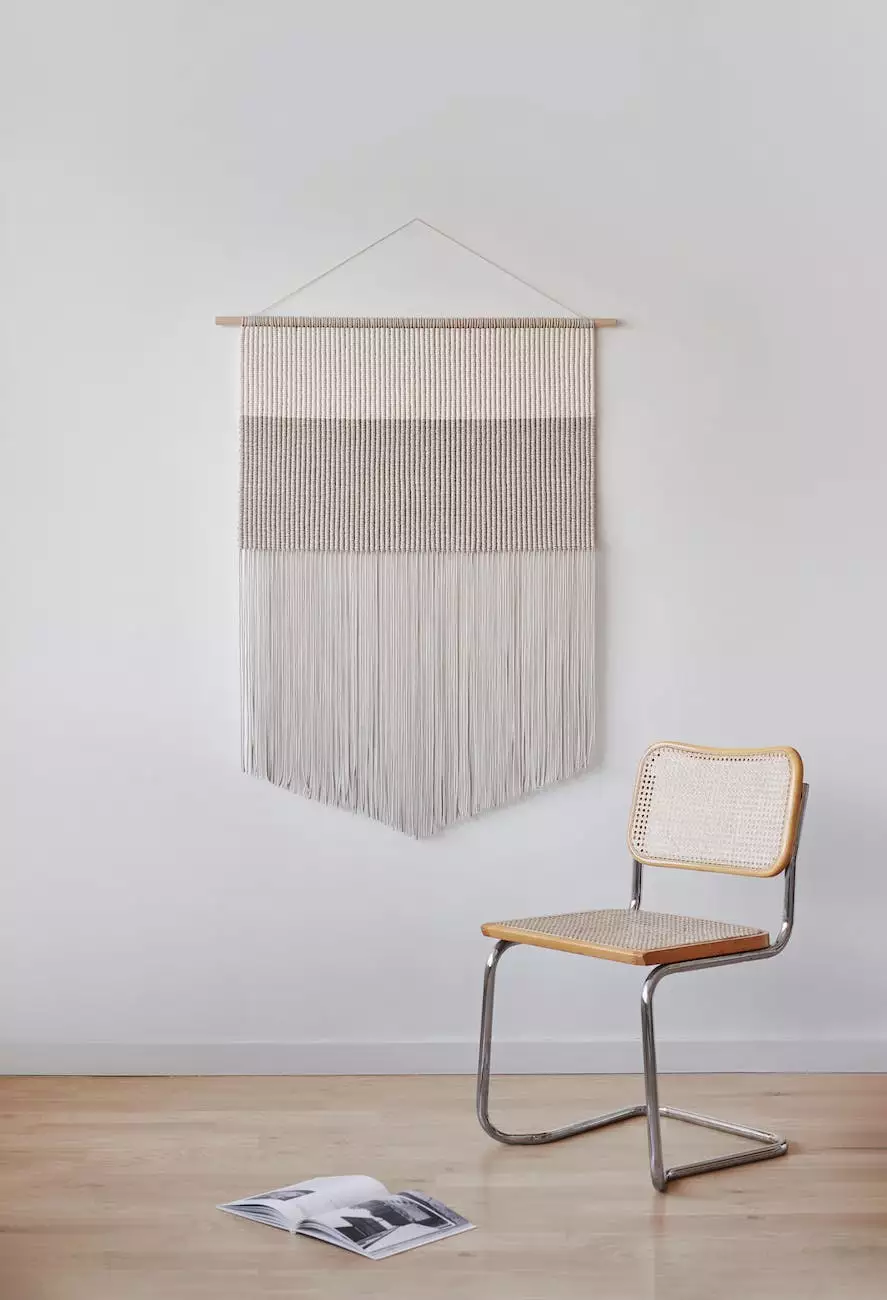 Welcome to the staff page of Calvary Chapel Abide, a community and faith-based organization that aims to provide spiritual guidance and support to individuals seeking a deeper connection with God. Our dedicated staff members play a pivotal role in helping us fulfill our mission, and we are excited to introduce them to you.
The Pastor: Rev. John Smith
Leading our congregation with love, wisdom, and an unwavering commitment to the teachings of Jesus Christ is our esteemed Pastor, Rev. John Smith. With over 20 years of pastoral experience, Rev. Smith brings a wealth of knowledge and guidance to our community. He delivers thought-provoking sermons that inspire, motivate, and challenge individuals to grow in their faith.
Director of Worship: Sarah Johnson
Responsible for creating an atmosphere of worship and praise, Sarah Johnson serves as our Director of Worship. With a background in music and a deep passion for leading others in worship, Sarah's commitment to excellence and heartfelt devotion brings the congregation into the presence of God through music and song.
Youth Ministry Leader: Mark Thompson
With a focus on nurturing and mentoring the next generation of believers, Mark Thompson is our dedicated Youth Ministry Leader. Mark's dynamic personality and genuine care for young people create an environment where teens can encounter God, ask questions, and develop a strong foundation for their faith.
Children's Ministry Coordinator: Emily Rodriguez
Emily Rodriguez oversees our Children's Ministry, ensuring that our youngest members are supported and nurtured in their spiritual growth. Through engaging activities, age-appropriate teaching, and a genuine love for children, Emily creates a safe and welcoming space for kids to learn about God's love and develop a personal relationship with Him.
Community Outreach Coordinator: Michael Anderson
Michael Anderson leads our community outreach efforts, organizing various initiatives to positively impact the lives of those in need. Whether it's organizing food drives, clothing donations, or partnering with local organizations, Michael's heart for service and compassion inspire others to join in making a difference within our community.
Administrative Assistant: Lisa Thompson
Ensuring smooth operations and efficient communication within our organization is Lisa Thompson, our dedicated Administrative Assistant. With strong organizational skills and a warm personality, Lisa coordinates schedules, manages resources, and provides exceptional support to our staff and congregation.
Conclusion
At Calvary Chapel Abide, our staff members are more than just employees; they are individuals who have been called to serve God and make a positive impact on the lives of others. Through their dedication, passion, and unwavering commitment to the teachings of Jesus Christ, our staff plays an integral role in creating a welcoming community where individuals can grow in their faith, find support, and experience the transformative power of God's love.
Passionate pastoral leadership by Rev. John Smith
Inspiring worship led by Sarah Johnson
Mentoring and guidance through Mark Thompson in youth ministry
Nurturing the youngest members through Emily Rodriguez in children's ministry
Positive impact on the community through Michael Anderson's outreach efforts
Efficient operations and support provided by Lisa Thompson
We invite you to visit our other pages to learn more about our services, upcoming events, and the various ways we strive to make a difference within our community. Thank you for considering Calvary Chapel Abide as your place of worship and spiritual growth. We look forward to welcoming you with open arms!