Contact Calvary Chapel Abide
Feb 25, 2022
Contact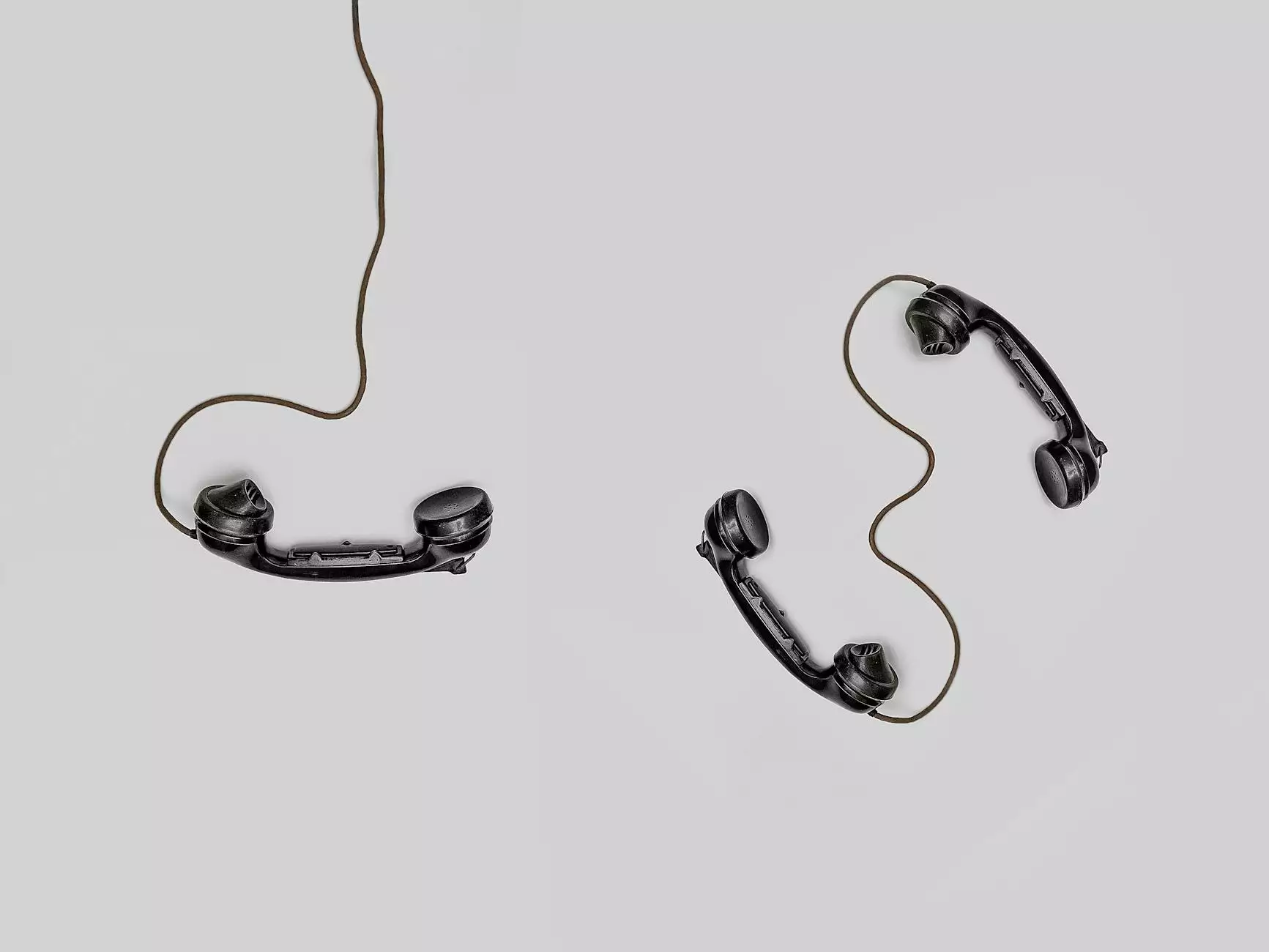 Introduction
Welcome to the Get In Touch page of Calvary Chapel Abide, a faith-based community and society dedicated to spreading the message of hope, love, and faith. We are thrilled to connect with you and provide answers to any inquiries, questions, or simply engage in conversation about our beliefs and practices.
Mission and Values
At Calvary Chapel Abide, our mission is to foster a strong sense of community, provide spiritual guidance, and share the teachings of Jesus Christ. We firmly believe in the power of faith and seek to create an environment that welcomes individuals from all walks of life.
Contact Information
If you have any questions, comments, or would like to learn more about our community, feel free to get in touch with us using the contact information provided below:
Services and Events
Calvary Chapel Abide offers a range of services and events that provide opportunities for spiritual growth, connection, and learning. Join us in our weekly worship services, where we dive deep into the teachings of the Bible and explore its relevance in today's world. We also offer Bible study groups, prayer gatherings, and community outreach programs.
Connect with our Community
We believe that creating meaningful connections within our community is essential to fostering a strong and supportive environment. Here are a few ways you can get involved:
1. Community Groups
Join one of our community groups and engage in discussions, fellowship, and mutual support. Our community groups cater to different interests and stages of life, ensuring everyone feels welcome.
2. Volunteer Opportunities
Make a positive impact by volunteering your time and talents. We have various volunteer opportunities available, from serving at local charities to assisting with church events. Help us spread love and make a difference in our community.
3. Prayer Requests
If you have any prayer requests or would like us to pray for you or your loved ones, please don't hesitate to reach out. We believe in the power of prayer and are here to support you in any way we can.
Visit Our Church
If you're interested in attending one of our services or events, we would be delighted to welcome you to Calvary Chapel Abide. Our church is a place of worship, growth, and fellowship.
Service Schedule
Join us for our weekly worship services held every Sunday at 10:00 AM. Our services offer a blend of inspiring music, relevant teachings, and a welcoming atmosphere for all ages.
Directions
Find us easily by using the following directions:
From downtown Anytown, head east on Faith Street.
Continue straight on Faith Street for 1 mile.
Turn left onto Hope Avenue.
Our church will be on the right side, at 123 Faith Avenue.
Stay Connected Online
Can't make it to our physical location? Don't worry, you can still stay connected with the Calvary Chapel Abide community online:
Visit our website: calvarychapelabide.com
Follow us on social media: Facebook, Instagram, Twitter
Subscribe to our newsletter for updates on upcoming events, sermons, and community news.
Conclusion
Thank you for taking the time to learn more about Calvary Chapel Abide and our faith-based community. We are excited to hear from you and connect. No matter where you are on your spiritual journey, we welcome you with open arms and a heart full of love. Reach out to us today and let us embark on this journey together!