Serve - Quest Church
Oct 10, 2018
Events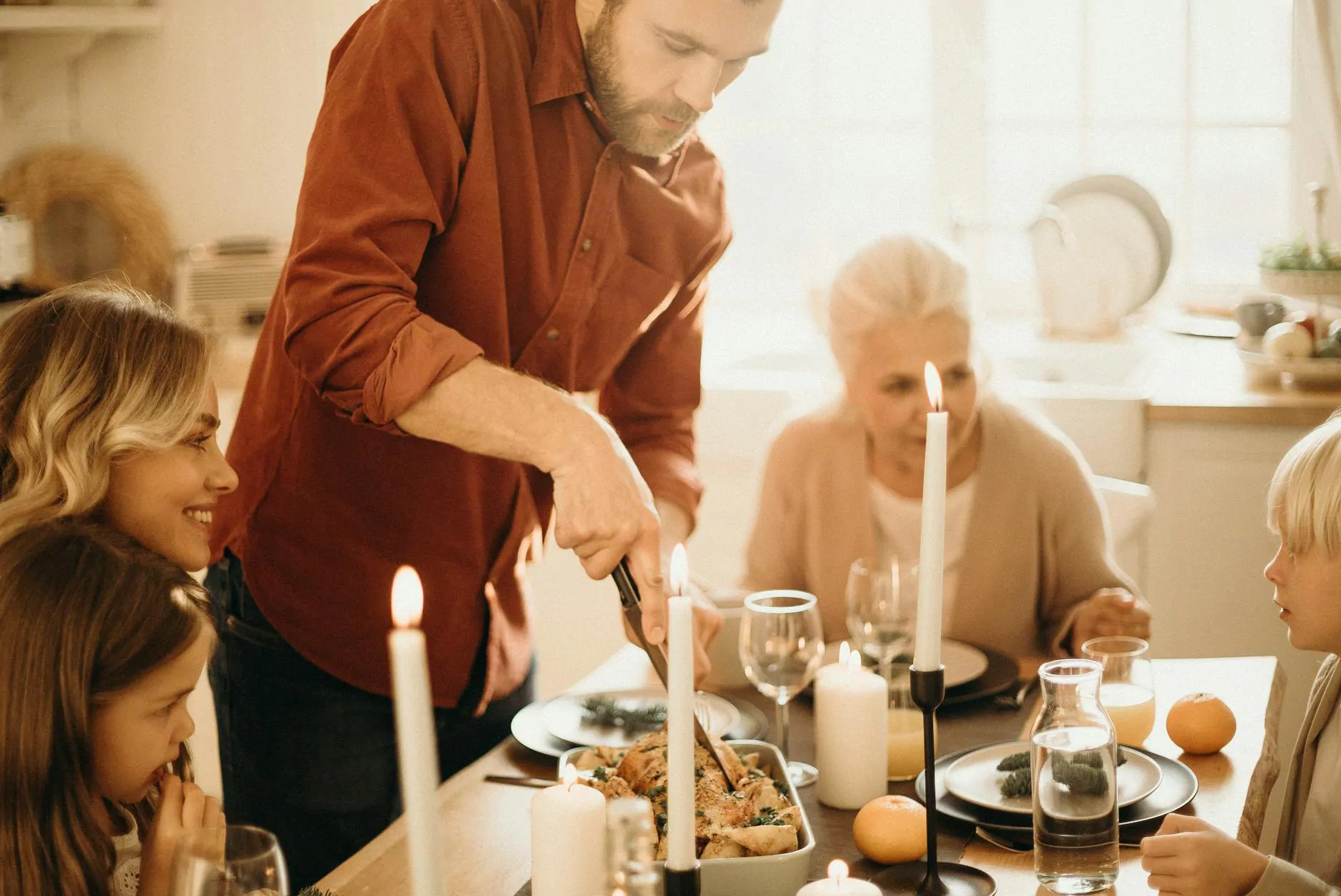 Discover Opportunities to Serve with Calvary Chapel Abide
Welcome to Calvary Chapel Abide, a vibrant and welcoming community dedicated to serving others with love, compassion, and faith. Through our various ministries and outreach programs, we provide a platform for individuals to contribute to the betterment of our society. Serving others is not only a selfless act but also an enriching experience that strengthens our faith and builds lasting relationships.
Why Serve?
Serving others is an integral part of our Christian faith. Jesus taught us the importance of serving when he said, "For even the Son of Man came not to be served but to serve, and to give his life as a ransom for many" (Mark 10:45, ESV). We follow his example and strive to make a positive impact on the lives of those around us, fulfilling our calling as followers of Christ.
Opportunities to Make a Difference
At Calvary Chapel Abide, we offer a wide range of opportunities for individuals to get involved and serve others. Our church believes in empowering our community members to use their unique talents and gifts for the greater good. Whether you are passionate about children, youth, community outreach, missions, or worship, there is a place for you to serve and make a difference.
Children's Ministry
Our Children's Ministry is committed to nurturing the faith of the next generation. We provide a safe and engaging environment where children can learn about God's love through age-appropriate teachings, games, and activities. As a volunteer in our Children's Ministry, you will have the opportunity to shape young lives and sow seeds of faith that will bear fruit in the future.
Youth Programs
We understand the unique challenges faced by today's youth. Through our youth programs, we aim to create a supportive and empowering space for teenagers to grow spiritually, build strong friendships, and navigate the complexities of life. By volunteering with our youth programs, you can inspire and guide young people on their journey of faith.
Community Outreach
As a community-centered church, we are passionate about reaching out to those in need. Our community outreach programs provide essential support to individuals and families facing challenging circumstances. From feeding the homeless to organizing clothing drives, there are numerous ways to extend a helping hand and demonstrate God's love in practical ways.
Missions and Global Outreach
If you have a heart for global missions and want to make an impact beyond our local community, our missions program offers opportunities to serve abroad. From short-term mission trips to ongoing support for international projects, you can be a part of spreading the gospel and providing aid to those in need around the world.
Worship Ministry
Music has a powerful way of connecting people with God. Our Worship Ministry is dedicated to creating a meaningful worship experience for our church community. Whether you have musical talents or a passion for audio-visual production, joining our Worship Ministry allows you to use your skills to lead others in expressing their love and devotion to God.
How to Get Involved
We believe that everyone has something valuable to contribute. If you are interested in serving with Calvary Chapel Abide, we encourage you to reach out to our dedicated volunteer coordinator. They will guide you through the process of finding the right opportunity that aligns with your interests, skills, and availability. We value your commitment to serving others and will provide the necessary training and support to help you thrive in your role.
By getting involved in our various ministries and outreach programs, you will not only make a difference in the lives of others but also experience personal growth, deepen your faith, and build lasting friendships within our church community. Together, we can impact our society and bring hope to those in need.
Join Us in Serving Others
Calvary Chapel Abide is more than a place of worship; it is a community dedicated to serving and sharing God's love. Join us in our mission to make a difference. Together, let's serve, inspire, and transform lives.
Contact Information
If you have any questions or would like to get involved, please reach out to us:
Phone: 123-456-7890
Email: [email protected]
Address: 123 Church Street, City, State, ZIP