Online Giving - Pompano Beach
Mar 23, 2023
Donate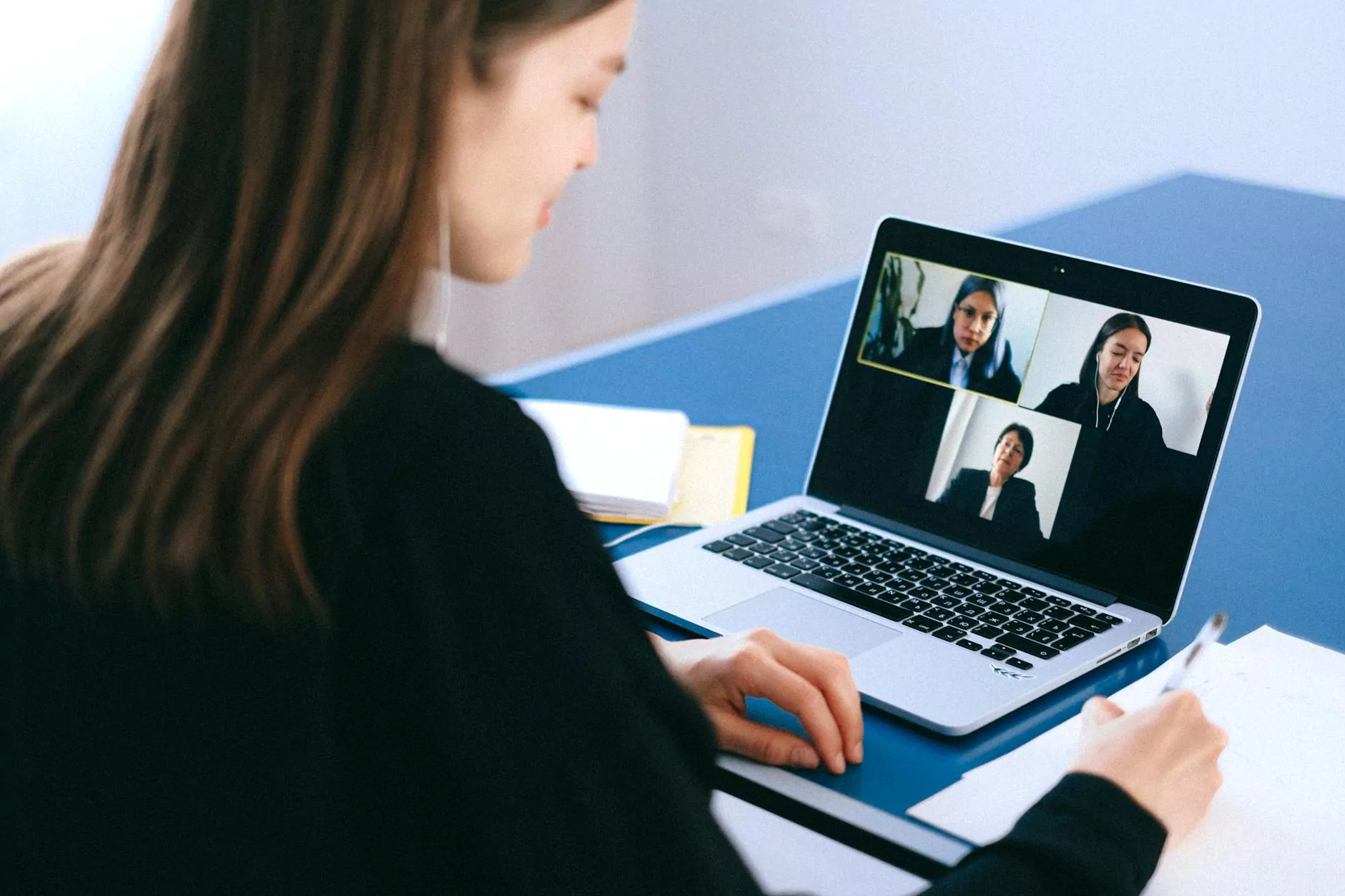 Support Calvary Chapel Abide through Online Giving
Welcome to the Online Giving page of Calvary Chapel Abide in Pompano Beach! We are dedicated to serving our community and spreading our faith and beliefs. By donating to our cause, you are helping us make a positive impact on the lives of many. Your contribution, no matter the amount, is greatly appreciated and goes a long way in supporting our various programs and initiatives.
Why Donate Online?
Online giving offers a convenient and secure way to contribute to Calvary Chapel Abide. With just a few clicks, you can make a difference in the lives of others, all from the comfort of your own home. By donating online, you eliminate the need for physical checks or cash, providing a hassle-free experience. Additionally, online donations are processed quickly, ensuring that your support reaches us promptly, allowing us to put it to good use.
Your Impact
When you donate to Calvary Chapel Abide, your generosity directly impacts the community and society as a whole. Your contributions enable us to carry out our various faith and belief-based initiatives, supporting those in need and spreading the teachings of our ministry. Together, we can make a lasting difference in the lives of individuals, families, and the community at large.
Programs and Initiatives
At Calvary Chapel Abide, we are committed to providing a wide range of programs and initiatives to meet the needs of our community. Your donations help us sustain and expand these essential services, making a meaningful impact on the lives of others. Some of our key programs and initiatives include:
Community Outreach: Through community outreach programs, we actively engage with individuals and families who are facing challenges and provide them with support and resources.
Mission Trips: Our ministry organizes mission trips to both local and international destinations, bringing hope and assistance to those in need.
Worship Services: Donations contribute to the smooth operation of our regular worship services, allowing us to create a welcoming and uplifting environment for all.
Youth and Children's Programs: We offer a variety of youth and children's programs that aim to nurture the spiritual growth of our younger generation.
Charitable Activities: From food drives to clothing donations, our charitable activities provide vital resources to those experiencing adversity.
How to Donate
Donating to Calvary Chapel Abide is quick and easy. Follow the steps below to make your contribution:
Visit our Online Giving page: Go to our website at calvarychapelabide.com/online-giving to access our online donation platform.
Choose your donation amount: Select the amount you wish to donate. Every contribution, big or small, makes a difference.
Provide your payment information: Enter your payment details securely on our encrypted platform. We accept various forms of payment, including credit and debit cards.
Submit your donation: Double-check your information and then submit your donation. You may also have the option to set up recurring donations if you wish to make ongoing contributions.
Receive a confirmation: Once your donation is successfully processed, you will receive a confirmation message acknowledging your support. We are grateful for your generosity.
Thank You for Your Support
On behalf of Calvary Chapel Abide and the individuals and families we serve, we extend our heartfelt gratitude for your support. By donating online, you are an integral part of our mission to create a positive impact on our community and society at large. Together, we can make a difference and spread love, hope, and faith to those who need it the most.