Prayer of Saint Francis of Assisi
May 29, 2020
Beliefs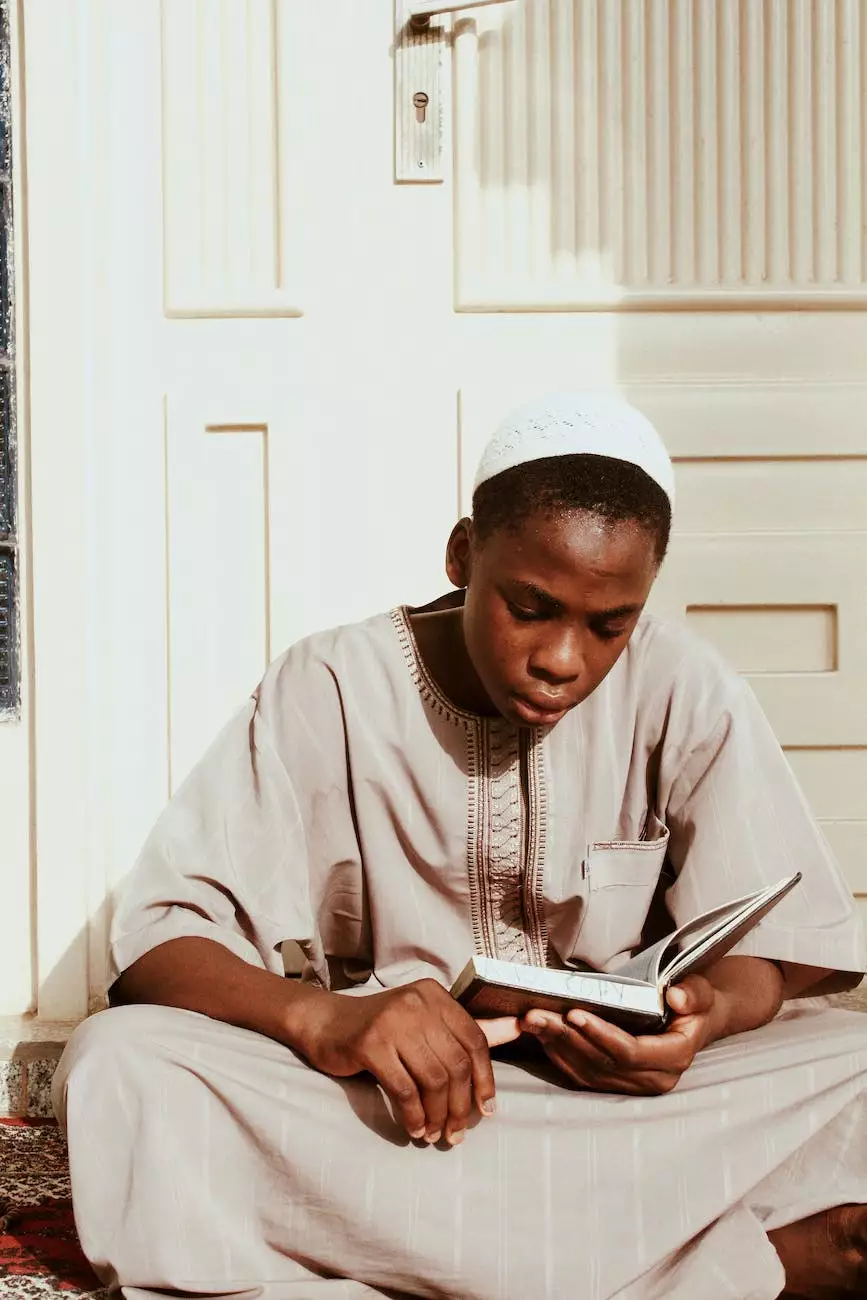 The Power of the Prayer of Saint Francis of Assisi
The Prayer of Saint Francis of Assisi, also known as the Peace Prayer, is a profound message of peace, love, and compassion. It has been inspiring individuals for centuries, serving as a guiding light and a source of comfort in times of hardship.
Discovering Solace and Guidance
At Calvary Chapel Abide, we believe in the transformative power of the Prayer of Saint Francis of Assisi. We invite you to join our community of individuals dedicated to growing in their faith and beliefs, and to experience the profound impact of this prayer in your life.
Your Journey towards Peace and Compassion
In today's hectic world, finding inner peace and living a compassionate life can seem challenging. However, Saint Francis of Assisi's prayer offers a guiding path towards these ideals. By embracing the concepts of love, forgiveness, and selflessness, we can cultivate a deeper connection with ourselves, others, and our faith.
Embracing Love and Forgiveness
The Prayer of Saint Francis reminds us of the value of love and forgiveness in our daily lives. It encourages us to be instruments of peace and understanding, seeking to heal rather than to hurt. As Calvary Chapel Abide, we strive to embody these principles within our community.
Building a Community of Faith and Beliefs
Calvary Chapel Abide is a welcoming community that seeks to nurture individuals in their spiritual journey. Our focus on faith and beliefs allows us to provide a nurturing environment for growth, learning, and fellowship. Through the Prayer of Saint Francis of Assisi, we find common ground and inspire one another to make a positive impact on the world.
Reflecting on the Teachings of Saint Francis
Saint Francis of Assisi's prayer encapsulates his teachings and serves as a reminder of the importance of humility, service, and living with purpose. The words of the prayer guide us to seek understanding, console the distressed, and spread God's love to all those we encounter.
Join Our Community
By joining Calvary Chapel Abide, you become part of a supportive network of individuals motivated by deep-rooted faith and a commitment to embody the principles of the Prayer of Saint Francis of Assisi. Together, we grow, learn, and inspire one another.
Experience the Prayer of Saint Francis of Assisi
Take a moment to reflect on the words of Saint Francis's prayer:
Lord, Make me an instrument of your peace. Where there is hatred, let me sow love; Where there is injury, pardon; Where there is doubt, faith; Where