Prayer of Saint Francis of Assisi
Apr 29, 2021
Blog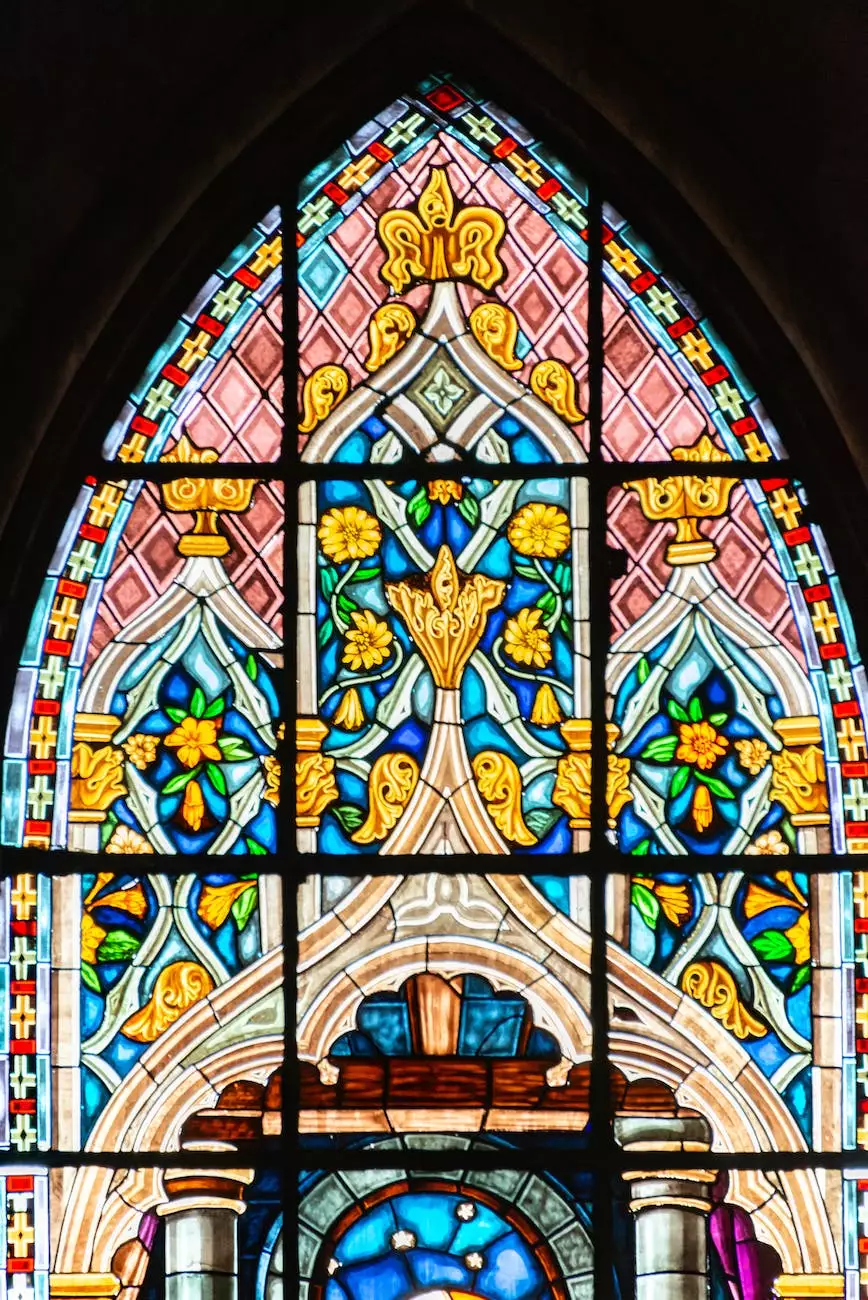 Introduction
Welcome to Calvary Chapel Abide, an empowering community centered around faith and beliefs. Here, we delve into the rich history of spirituality, and today, we invite you to discover the timeless beauty of the Prayer of Saint Francis of Assisi.
The Life of Saint Francis of Assisi
Saint Francis of Assisi, born in Italy in the late 12th century, holds a significant place in Christian history. Known as the patron saint of animals and the environment, Saint Francis dedicated his life to embodying the teachings of Christ through compassion, humility, and unity with nature.
The Journey of Saint Francis
Francis' journey began amidst a life of material wealth and privilege. However, a spiritual awakening led him to renounce his worldly possessions, adopting a life of poverty and simplicity. Guided by his faith, Saint Francis sought to serve God and humankind by embracing the virtues of love, peace, and mercy.
The Prayer of Saint Francis
At the core of Saint Francis' teachings is his timeless prayer, composed as an expression of his deep devotion and the embodiment of his beliefs. The Prayer of Saint Francis has touched the hearts of millions throughout history and continues to inspire individuals to embrace the virtues espoused by this remarkable saint.
The Meaning Behind the Prayer
Let us explore the profound meaning behind each verse of the Prayer of Saint Francis:
"Lord, make me an instrument of your peace."
These words encompass the notion of being a vessel for divine peace, spreading harmony in a world often plagued by conflict. By seeking to be an instrument of peace, we strive to cultivate an environment where love, forgiveness, and understanding flourish.
"Where there is hatred, let me sow love."
In a world where hatred can cast a dark shadow over humanity, this verse serves as a reminder of our capacity to counteract negativity with love. As believers, we are called to exhibit an unwavering commitment to compassion and empathy, even in the face of adversity.
"Where there is injury, pardon."
Forgiveness is a powerful act that allows us to heal and grow. Saint Francis teaches us that through pardoning those who have caused us harm, we can break the cycle of pain and manifest God's grace in our lives.
"Where there is doubt, faith."
In times of uncertainty, faith becomes a guiding light. Embracing doubt as an opportunity to strengthen our trust in God's divine plan, we find solace and hope. Saint Francis' prayer reminds us that unwavering faith can ignite transformational journeys.
"Where there is despair, hope."
Despair can be overwhelming, but Saint Francis urges us to hold onto hope. By nurturing optimism and reminding ourselves of the inherent goodness that resides within us, we can rise above despair and be a beacon of hope for ourselves and others.
"Where there is darkness, light."
Saint Francis encourages us to be a source of light in the world, one that dispels darkness and brings forth truth, wisdom, and love. By embodying these qualities, we inspire others and actively participate in the triumph of light over darkness.
"Where there is sadness, joy."
Grief and sadness are inevitable parts of human existence. However, Saint Francis teaches us that even in the face of sorrow, we can find joy. Through the transformative power of faith and love, we can experience the true essence of joy and share it with others.
"Divine Master, grant that I may not so much seek to be consoled as to console."
In this powerful verse, Saint Francis encourages us to prioritize comforting and consoling others over seeking personal solace. By extending our compassion and support to those around us, we create a sense of community and foster deep connections rooted in love.
"To be understood as to understand, to be loved as to love."
Understanding and empathizing with others are crucial tenets of Saint Francis' prayer. By listening intently to others' perspectives and loving them unconditionally, we foster an environment of genuine connection and acceptance.
"For it is in giving that we receive, it is in pardoning that we are pardoned, and it is in dying that we are born to eternal life."
These final verses encapsulate the profound truth that selfless giving, forgiveness, and spiritual rebirth are pathways to eternal life. Through our acts of kindness and forgiveness, we unlock a deeper understanding of our purpose and strengthen our relationship with God.
Discover the Power of the Prayer of Saint Francis of Assisi
The Prayer of Saint Francis exudes the essence of a life devoted to faith, love, and selflessness. We invite you to embrace the transformative power of this prayer and join us at Calvary Chapel Abide, a community committed to deepening our understanding of spirituality and enhancing our connection with God. Together, we can embody the virtues espoused by Saint Francis, navigate life's challenges with grace, and spread love and peace to a world in need.