Memorial Day | Ragged Old Flag
Mar 9, 2021
Blog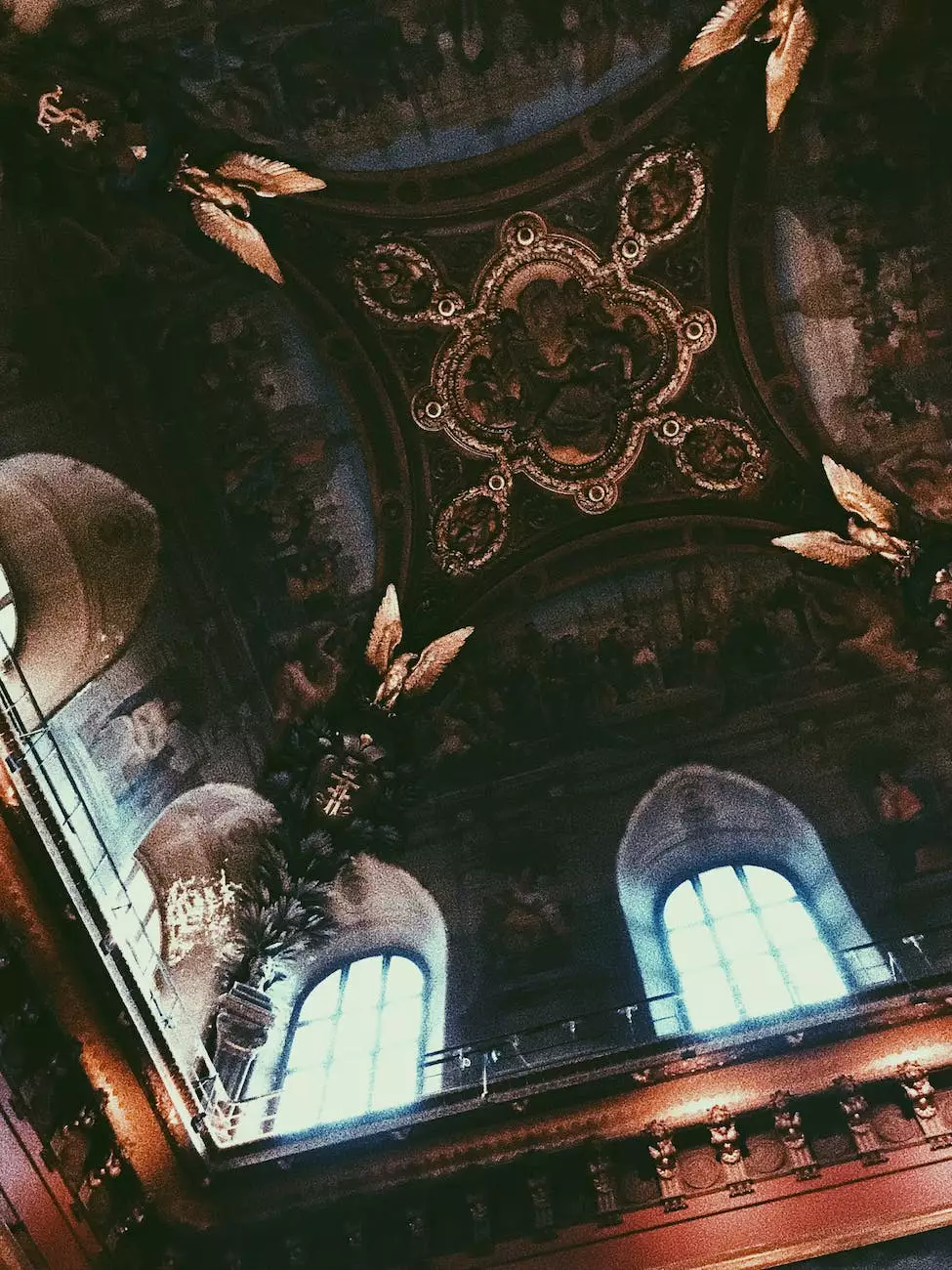 The Importance of Memorial Day
Memorial Day, observed on the last Monday of May annually, holds tremendous significance for Americans as they pay tribute to the brave men and women who made the ultimate sacrifice while serving in the United States Armed Forces. It is a day of remembrance, honoring the fallen heroes who fought courageously to preserve the values and freedoms that make America great.
History and Origins
Originally known as Decoration Day, Memorial Day has its roots in the aftermath of the Civil War. The first observances were held to commemorate the Union and Confederate soldiers who died during the war. Over time, the scope of Memorial Day expanded to include all American military personnel who have lost their lives in service to their country.
The Spirit of Patriotism
Memorial Day is a time to reflect on and appreciate the exceptional dedication showcased by servicemen and servicewomen. It fosters a sense of patriotism within communities as they come together to honor these heroes. From parades and ceremonies to visiting cemeteries and placing flags on gravesites, Americans demonstrate their heartfelt gratitude.
Ragged Old Flag Significance
The Ragged Old Flag is a symbol often associated with Memorial Day. The late country singer Johnny Cash immortalized this symbol in a moving and powerful spoken-word song. The flag, tattered and worn, represents the resilience and endurance of the United States through every challenge faced throughout its history.
Traditional Memorial Day Customs
Memorial Day is marked by various customs that have evolved over time to honor fallen heroes. One such tradition is the National Memorial Day Parade, held in Washington, D.C., which brings together veterans, military bands, and patriotic organizations to remember and celebrate the sacrifices made in service.
Remembering Our Heroes
There are countless ways to remember and pay tribute to the brave men and women who sacrificed their lives for their country. Visiting cemeteries and memorials, participating in wreath-laying ceremonies, and volunteering to support veterans and their families are all meaningful gestures that keep their memories alive.
Teaching Future Generations
Passing down the legacy of Memorial Day to younger generations is vital in ensuring the perpetuation of respect and gratitude for our fallen heroes. Families and schools can engage children through storytelling, educational activities, and visits to historical sites to instill a deep appreciation for the sacrifices made by military personnel.
Conclusion
Memorial Day is a time to reflect, honor, and cherish the memory of the brave men and women who selflessly served and sacrificed for the United States. At Calvary Chapel Abide, we recognize the importance of this day and offer our sincerest gratitude to all those who have served in the Armed Forces. Join us in honoring our heroes and keeping their flame alive in the hearts of future generations.