Prayer for Renewed Faith
Feb 9, 2020
Beliefs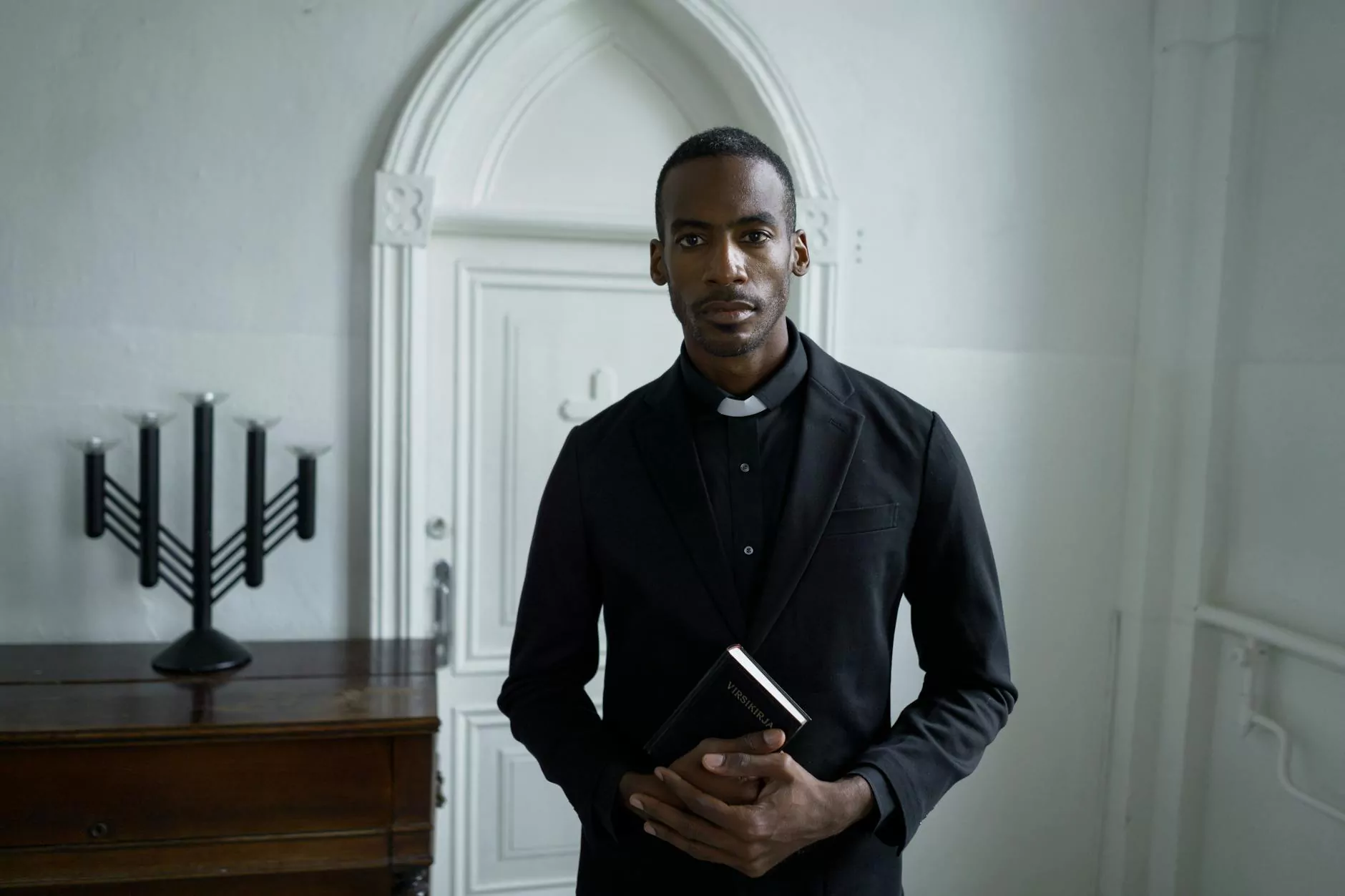 Inspiration Through Prayer
At Calvary Chapel Abide, we understand the importance of renewing one's faith through prayer. Our community is dedicated to helping individuals strengthen their connection with God and experience a spiritual transformation. Through our prayer services and guidance, we provide a supportive environment for those seeking renewed faith.
Connecting with God
In today's fast-paced world, it's easy to lose sight of our spiritual journey. At Calvary Chapel Abide, we believe that prayer is the key to deepening that connection with God. Our prayer services are designed to guide individuals in their personal conversations with the divine. Whether you're facing challenges, seeking guidance, or simply desiring a closer relationship with God, our prayer community is here to support you.
The Power of Prayer
Prayer has been a fundamental practice for believers throughout centuries. It is the act of communicating with God, expressing our hopes, fears, gratitude, and desires. Engaging in prayer allows us to experience a sense of peace, comfort, and renewed faith. It reminds us that we are not alone in our journey and that there is a higher power guiding us.
Prayer Services at Calvary Chapel Abide
Calvary Chapel Abide offers a range of prayer services tailored to meet the unique needs of our community members. Whether you prefer individual prayer, group prayer, or even virtual prayer sessions, we have options available for everyone. Our experienced spiritual leaders provide guidance and support throughout the prayer process, making sure you feel heard and connected.
Guidance in Prayer
For those seeking guidance in their prayer journey, Calvary Chapel Abide offers resources and support. Our knowledgeable spiritual leaders can assist you in understanding different prayer techniques, exploring various spiritual practices, and deepening your understanding of faith. We believe that guidance in prayer is essential to fostering a stronger connection with God and experiencing a renewed sense of faith.
Transformative Experience
When you engage in prayer for renewed faith, you open yourself up to a transformative experience. It is an opportunity to surrender your worries, doubts, and burdens to God and let His divine presence guide and strengthen you. Through prayer, you can find solace, clarity, and a renewed sense of purpose in your life.
Join Our Prayer Community
Calvary Chapel Abide welcomes individuals from all walks of life to join our prayer community. Whether you are already a person of faith or searching for answers, we invite you to experience the power of prayer for renewed faith. Our community is built on love, compassion, and respect, providing a safe space for personal growth and spiritual nourishment.
Experience Renewed Faith
Don't let your faith remain stagnant. Take the first step towards spiritual renewal by joining our prayer community at Calvary Chapel Abide. Discover the transformative power of prayer and experience a renewed sense of faith, hope, and purpose in your life. Together, we can embark on a journey of spiritual growth and find comfort in the presence of God.
Embrace the Power of Prayer
There is no limit to what prayer can achieve. It has the ability to heal, inspire, and renew. At Calvary Chapel Abide, we believe that prayer is the ultimate tool for cultivating a deep and meaningful connection with God. Embrace the power of prayer for renewed faith and witness the positive impact it can have on your life.
Connect with Calvary Chapel Abide
To learn more about our prayer services, community events, and how we can guide you on your spiritual journey, visit our website and connect with Calvary Chapel Abide today. Together, let's embark on a path of renewed faith and experience the undeniable power of prayer.