Going Out of the Temple - GUEST Richard Greene
Jun 18, 2022
Events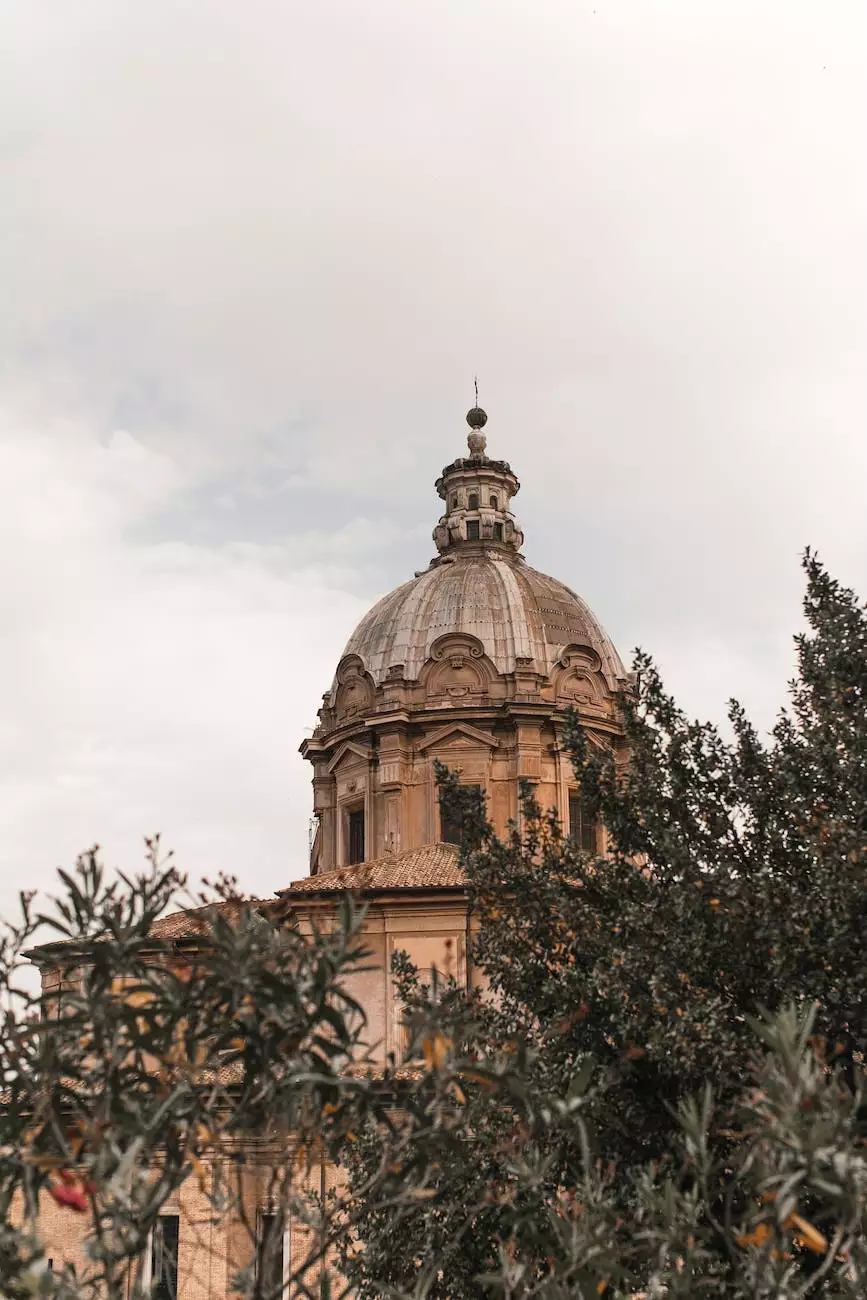 About Calvary Chapel Abide
Calvary Chapel Abide is a welcoming and vibrant community dedicated to exploring and deepening our faith and beliefs. Our mission is to inspire individuals to grow in their relationship with God, find purpose, and establish meaningful connections with others.
Discover the Message: Going Out of the Temple
Join us at Calvary Chapel Abide as we delve into the powerful message of Going Out of the Temple, delivered by the esteemed guest speaker, Richard Greene. In this thought-provoking sermon, Richard Greene shares his insights and provides profound lessons on our spiritual journeys.
Exploring the Meaning
In the sermon, Richard Greene encourages us to reflect on the significance of going out of the temple. He emphasizes that sometimes, to experience spiritual growth and transformation, we need to step out of our comfort zones and explore new territories. By venturing beyond the walls of familiar spaces, we enable ourselves to encounter the divine in unexpected ways.
Walking the Path Less Traveled
Richard Greene invites us to embark on a journey of self-discovery and faith. He reminds us that Jesus himself often ventured beyond the confines of the temple, seeking connection with people from all walks of life. By following Jesus' example, we open ourselves up to unique opportunities for growth, empathy, and spreading love.
Embracing New Experiences
Throughout the sermon, Richard Greene urges us to embrace new experiences, whether it's engaging with diverse communities, exploring unfamiliar cultures, or learning from those who have different perspectives. By doing so, we deepen our understanding of ourselves, others, and the world around us, fostering unity and compassion.
Join the Calvary Chapel Abide Community
If you resonate with the message shared by Richard Greene and are seeking a community where you can explore your faith and beliefs, we invite you to join Calvary Chapel Abide. Our welcoming congregation is dedicated to supporting each other on our spiritual journeys. Come as you are and find a place to belong.
Faith and Beliefs in Action
At Calvary Chapel Abide, we believe that faith is not meant to remain stagnant. We encourage our community members to put their faith into action, making a positive impact on the world around us. Through various outreach programs and charitable initiatives, we seek to serve and uplift those in need, demonstrating our commitment to living out our beliefs.
Get Involved
If you're inspired to take the next step in your spiritual journey, we offer a range of opportunities for involvement. From engaging Bible study sessions and discipleship programs to meaningful volunteer work, you'll find avenues to grow, connect, and make a difference. Join us at Calvary Chapel Abide and be a part of our thriving faith community.
Connect with Us
Stay connected with Calvary Chapel Abide and receive updates on upcoming sermons, events, and community outreach activities. Follow us on social media platforms and subscribe to our newsletter to ensure you don't miss out on any life-transforming messages or opportunities to connect with fellow believers.
Conclusion
Calvary Chapel Abide is dedicated to providing a nurturing environment for exploring faith and beliefs. Through powerful sermons like Going Out of the Temple, delivered by Richard Greene, we aim to inspire individuals to delve deeper into their spiritual journeys. Join our vibrant community, embrace new experiences, and put your faith into action today. Together, we can make a difference in the world as we grow in our relationship with God and one another.