A Baby Changes Everything | FRI 12-24-21
Dec 24, 2021
Events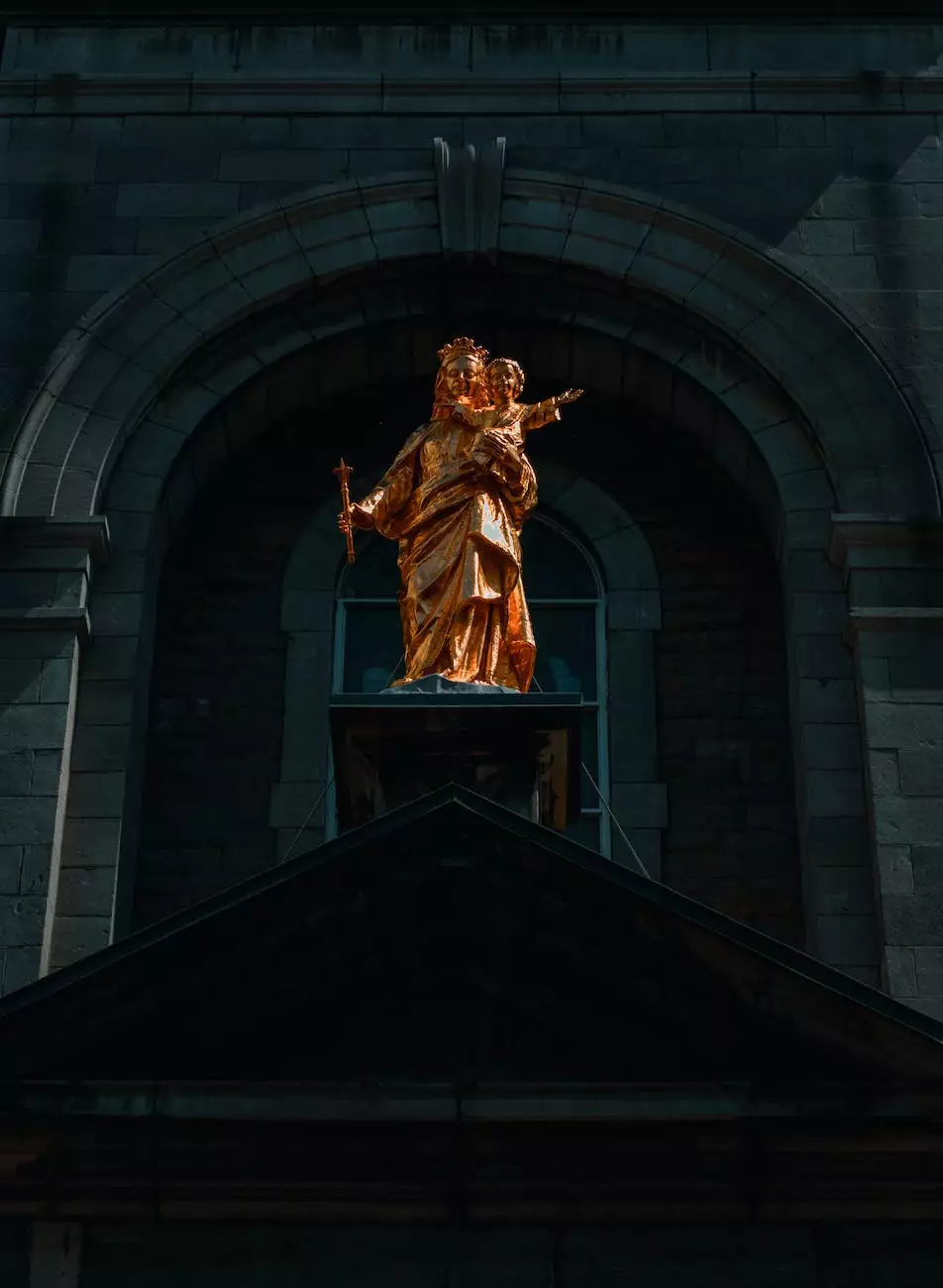 Welcome to Calvary Chapel Abide
Hello and welcome to Calvary Chapel Abide, the place where we celebrate and explore the transformative power of faith. We invite you to join us on FRI 12-24-21 for a special event titled "A Baby Changes Everything" where we delve into the profound impact a baby can have on our lives.
Discover the True Meaning of Christmas
In this event, we will unravel the beautiful story of Christmas and the birth of Jesus Christ. We believe that the arrival of a baby in the humblest of circumstances changed the course of humanity forever. Through thoughtful discussions, powerful messages, and heartfelt worship, we aim to deepen our understanding of the true meaning behind this joyous season.
Explore the Miracle of New Life
A baby signifies new beginnings, hope, and love. It is a poignant reminder of the miracles that unfold in our lives every day. During our gathering, we will reflect on the profound impact a baby can have, not only on individuals and families but also on communities and society as a whole.
Engage in Meaningful Conversations
Our event will provide a safe and inclusive space for open dialogue and sharing. You will have the opportunity to engage in thought-provoking discussions with fellow attendees, exploring how a baby changes perspectives, priorities, and relationships.
Experience Inspirational Moments
Prepare to be inspired as we share stories of personal transformation and faith. Through powerful testimonies, uplifting songs, and various forms of creative expression, we will ignite a sense of awe and wonder within each attendee. Together, we will celebrate the incomparable gift of a baby changing everything.
Join Calvary Chapel Abide
At Calvary Chapel Abide, we are dedicated to creating a space for individuals to deepen their relationship with God and find community, support, and guidance on their spiritual journey. We extend a warm invitation to you and your loved ones to join us for this special event and experience the transformative power of a baby.
Register Today
To ensure your spot in this life-enriching event, we encourage you to register in advance. Visit our website at calvarychapelabide.com and secure your place in this memorable gathering.
Contact Us
If you have any questions or need further information, please don't hesitate to reach out to us. Our dedicated team is ready to assist you. Connect with us via email at [email protected] or give us a call at +123456789.