Welcome to New Hope Palm Harbor - Children
Mar 23, 2021
Resources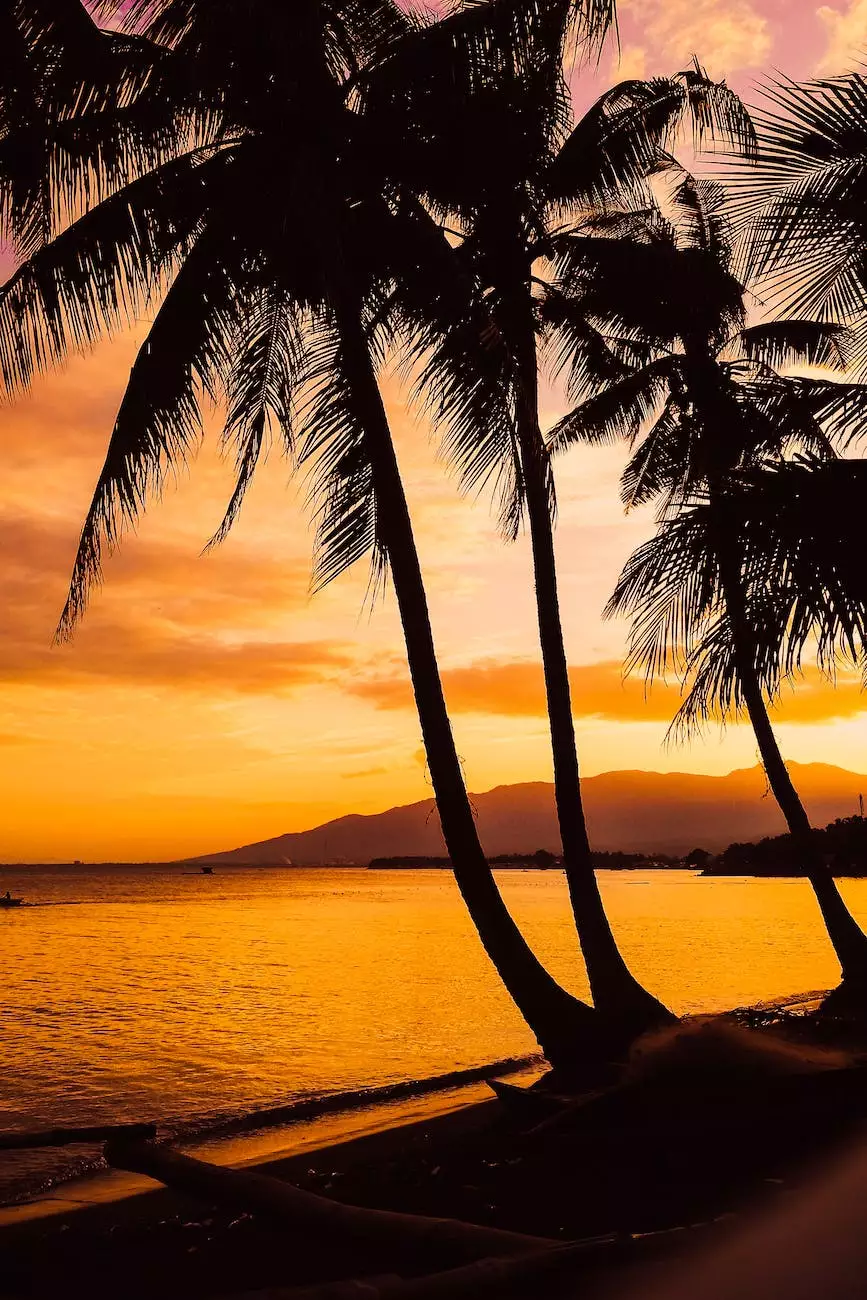 Introduction
At Calvary Chapel Abide, we are dedicated to providing a vibrant and engaging children's ministry in Palm Harbor. Our community-focused church is committed to creating a nurturing environment for children to grow in their faith and experience the love of God.
Our Vision
At New Hope Palm Harbor - Children, our vision is to equip children with a strong foundation in biblical truth and values. We believe that every child is precious in God's sight and we strive to create a safe haven where they can explore, learn, and grow in their relationship with Jesus Christ.
Activities and Programs
Our children's ministry offers a wide range of activities and programs designed to engage and inspire children of all ages. From Sunday school classes to interactive Bible studies and age-appropriate worship, we provide a comprehensive approach to nurturing their spiritual growth.
Sunday School
Our Sunday school classes provide an interactive and age-appropriate environment for children to learn about the teachings of Jesus and the stories of the Bible. Our dedicated teachers and volunteers are committed to making each lesson exciting and memorable.
Vacation Bible School
During the summer, we host an annual Vacation Bible School program that offers a fun-filled week of themed activities, games, crafts, and interactive lessons. This program allows children to deepen their understanding of God's love and truth in an engaging and enjoyable setting.
Youth Group
For older children and teenagers, our youth group provides a welcoming space for fellowship, mentorship, and spiritual growth. Through relevant teachings, group discussions, and community service opportunities, we encourage our youth to become strong disciples of Christ.
Values and Teaching
At New Hope Palm Harbor - Children, we emphasize the following core values:
1. Love and Acceptance
We strive to create an atmosphere of love, acceptance, and inclusion where children feel valued for who they are. We encourage them to develop healthy friendships and build meaningful connections within our church community.
2. Biblical Truth
We are committed to teaching children the unchanging truths of the Bible. Through engaging lessons and discussions, we help them apply these teachings to their daily lives and develop a personal relationship with Jesus Christ.
3. Worship and Prayer
We believe in the power of worship and prayer. Our children are encouraged to express their love for God through music, praise, and prayer, fostering a deep and personal connection with God.
4. Service and Outreach
We teach children the importance of serving others and reaching out to those in need. Through various community service initiatives, we empower them to make a positive impact in the lives of others and share God's love with those around them.
Join Us at New Hope Palm Harbor - Children
At Calvary Chapel Abide, we welcome families to join us on a journey of faith, growth, and community. Our children's ministry provides a safe, nurturing, and exciting environment where children can explore their faith, make lifelong friendships, and discover their God-given potential.
If you are looking for a church that values the spiritual development of your children and offers a warm and welcoming community, we invite you to join us at New Hope Palm Harbor - Children. We look forward to meeting you and walking alongside your family as you navigate the incredible journey of faith together.