Melchizedek - Hebrews Pt 18
Dec 26, 2017
Events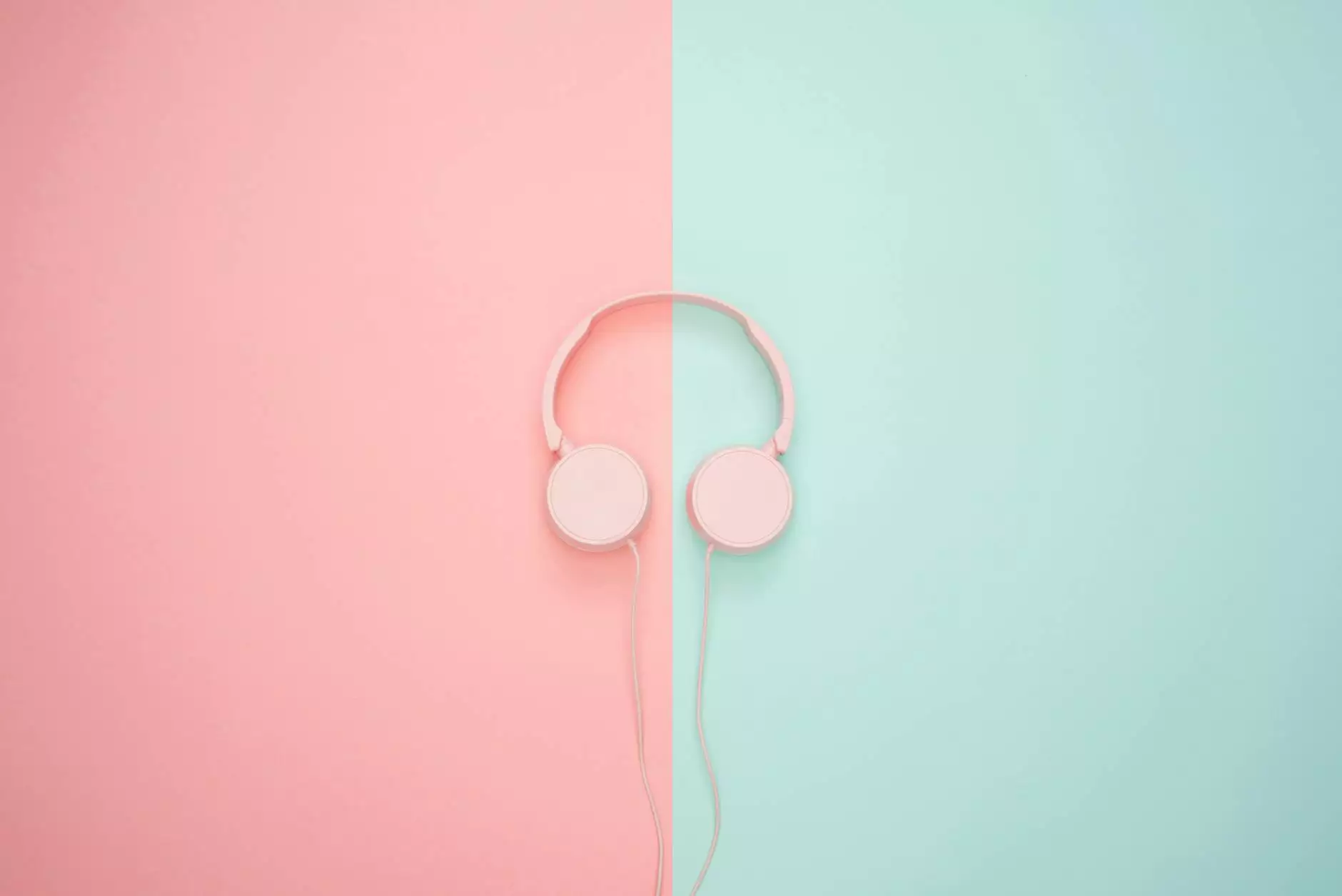 WED 09-06-23 | Calvary Chapel Abide
Introduction to Melchizedek
Welcome to Calvary Chapel Abide, where we delve deep into the Word of God to uncover its hidden gems. In this page, we will focus on the powerful teaching of Melchizedek in Hebrews Pt 18. Join us as we explore the significance of this biblical figure and its relevance to our faith and beliefs.
The Mystery Surrounding Melchizedek
Melchizedek, a mysterious character encountered in the book of Genesis and later referenced in the book of Hebrews, has captivated the minds of theologians and believers alike. Who was he? What role did he play? Why is he mentioned in relation to Jesus Christ? These questions and more will be unraveled as we go deeper into Hebrews Pt 18.
Discovering Melchizedek's Priesthood
One of the most intriguing aspects of Melchizedek is his priesthood. Unlike the Levitical priesthood established by the Mosaic law, Melchizedek's priesthood foreshadows a greater priesthood centered on Jesus Christ. Join us as we analyze the similarities and differences, and gain a fresh perspective on the priesthood of believers.
The Connection to Faith and Beliefs
Within the context of Melchizedek's encounter with Abraham, we find rich implications for our faith and beliefs. In Hebrews Pt 18, we dive into the symbolism, prophecies, and underlying spiritual truths concealed in this narrative. Discover how our faith is rooted in the timeless revelation found in Melchizedek.
Unveiling the Messianic Aspect
As we explore the scriptures, we recognize the Messianic aspect of Melchizedek. Central to Hebrews Pt 18 is the connection between Melchizedek and Jesus Christ, the ultimate High Priest. Through a comprehensive study of their similarities and implications, we uncover the profound significance of Jesus' role as the eternal High Priest, satisfying the requirements of the law once and for all.
Application to Daily Life
The teachings in Melchizedek - Hebrews Pt 18 are not mere theoretical concepts but hold practical relevance for our lives today. As members of Calvary Chapel Abide, we strive to apply timeless biblical truths in our daily walk with God. Discover how a deeper understanding of Melchizedek's teachings can impact your relationship with Christ, strengthen your faith, and shape your beliefs.
Join Us at Calvary Chapel Abide
If you are seeking a community of believers passionate about studying God's Word, we invite you to join us at Calvary Chapel Abide. Our focus on faith and beliefs, combined with deep exploration of scriptural teachings like Melchizedek's, creates an enriching environment for spiritual growth. Join us for our upcoming services and dive deeper into the profound truths of the Bible.
Conclusion
In conclusion, Melchizedek - Hebrews Pt 18 delivers a thought-provoking sermon that explores the intricate details of Melchizedek's role and its connection to our faith and beliefs. Through this examination, we gain a broader understanding of the priesthood, a deeper appreciation for Jesus Christ as our ultimate High Priest, and practical insights for our daily lives. Dive into the study, and let the truths revealed in Melchizedek's teachings transform your walk with God.