Life is Tough, But It's Tougher if You're Stupid | PROVERBS
Oct 6, 2018
Blog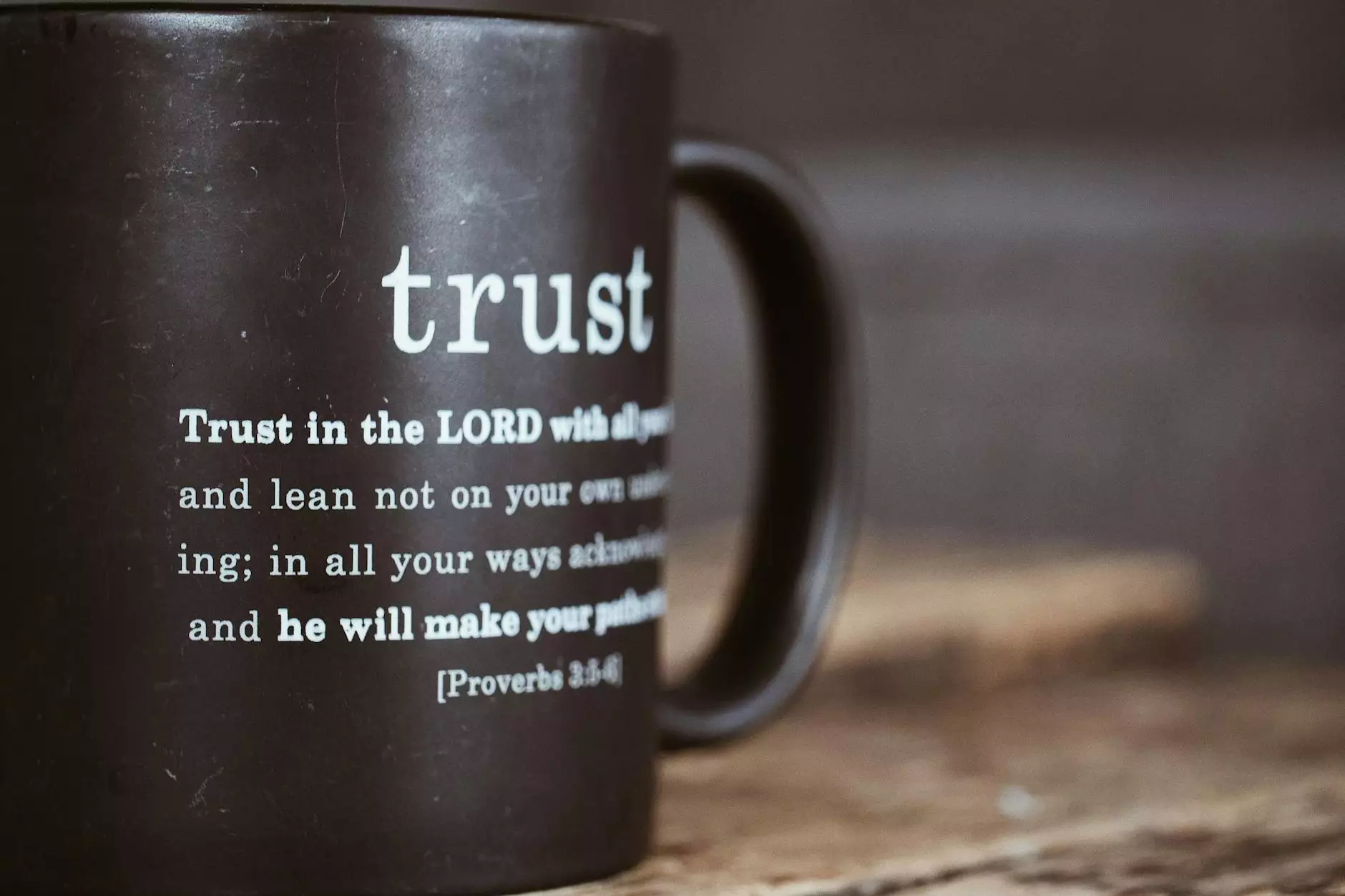 Introduction
Welcome to Calvary Chapel Abide, a community centered around faith and beliefs. In this insightful series on Proverbs, we delve into the wisdom found in the Biblical book that offers guidance and understanding for navigating life's challenges.
Discovering the Wisdom of Proverbs
Proverbs is a treasure trove of practical wisdom that can help us make wise decisions, avoid pitfalls, and live a life aligned with God's purpose for us. Each verse carries profound insights, and in this series, we explore how these principles apply to our daily lives.
The Challenge of Life's Toughness
Life is tough. We all face trials, hardships, and obstacles along the journey. However, by applying the wisdom found in Proverbs, we can navigate these challenges with greater strength, resilience, and wisdom.
Proverbs: A Guiding Light
Proverbs acts as a guiding light in the darkness of life's challenges. It offers practical advice on various aspects of life, such as relationships, work, finances, and decision-making. Through its timeless teachings, we learn how to make choices that lead to success, fulfillment, and spiritual growth.
The Power of Wisdom in Difficult Times
When we face tough times, it can be easy to lose our way or make decisions that exacerbate the challenges. However, Proverbs teaches us the importance of seeking wisdom and using discernment in every situation. By making wise choices, we can overcome adversity and transform difficulties into opportunities for growth.
Gaining Insight from Proverbs
With a meticulous exploration of the book of Proverbs, we extract valuable insights that equip us with the tools to overcome obstacles. We delve into topics like the importance of seeking godly counsel, the dangers of pride, the value of integrity, the rewards of diligence, and the blessings of humility.
Practical Examples from Proverbs
Throughout our series, we illustrate the relevance of Proverbs with practical examples and real-life stories. These relatable narratives bring the wisdom of Proverbs to life, enabling us to grasp its profound teachings and apply them directly to our circumstances.
Join Calvary Chapel Abide on this Journey
We invite you to join us on this transformative journey through Proverbs. Together, we explore the timeless wisdom that helps us navigate life's challenges with confidence, grace, and wisdom. By immersing ourselves in the truths of Proverbs, we can build a solid foundation for a successful and purposeful life.
Connect with Calvary Chapel Abide
Make sure to connect with our community at Calvary Chapel Abide. Sign up for our newsletter, follow us on social media, and join our weekly gatherings. Together, we can deepen our understanding of God's Word and support one another through life's tough moments.
Stay Tuned for More
Stay tuned for upcoming episodes of our Proverbs series. We will continue to explore the profound wisdom contained within this remarkable book, uncovering valuable insights that can shape our lives for the better. Don't miss out on the opportunity to grow in wisdom and embrace a more fulfilling life!