Trunk or Treat - A Spooktacular Halloween Event by Calvary Chapel Abide
Sep 3, 2023
Events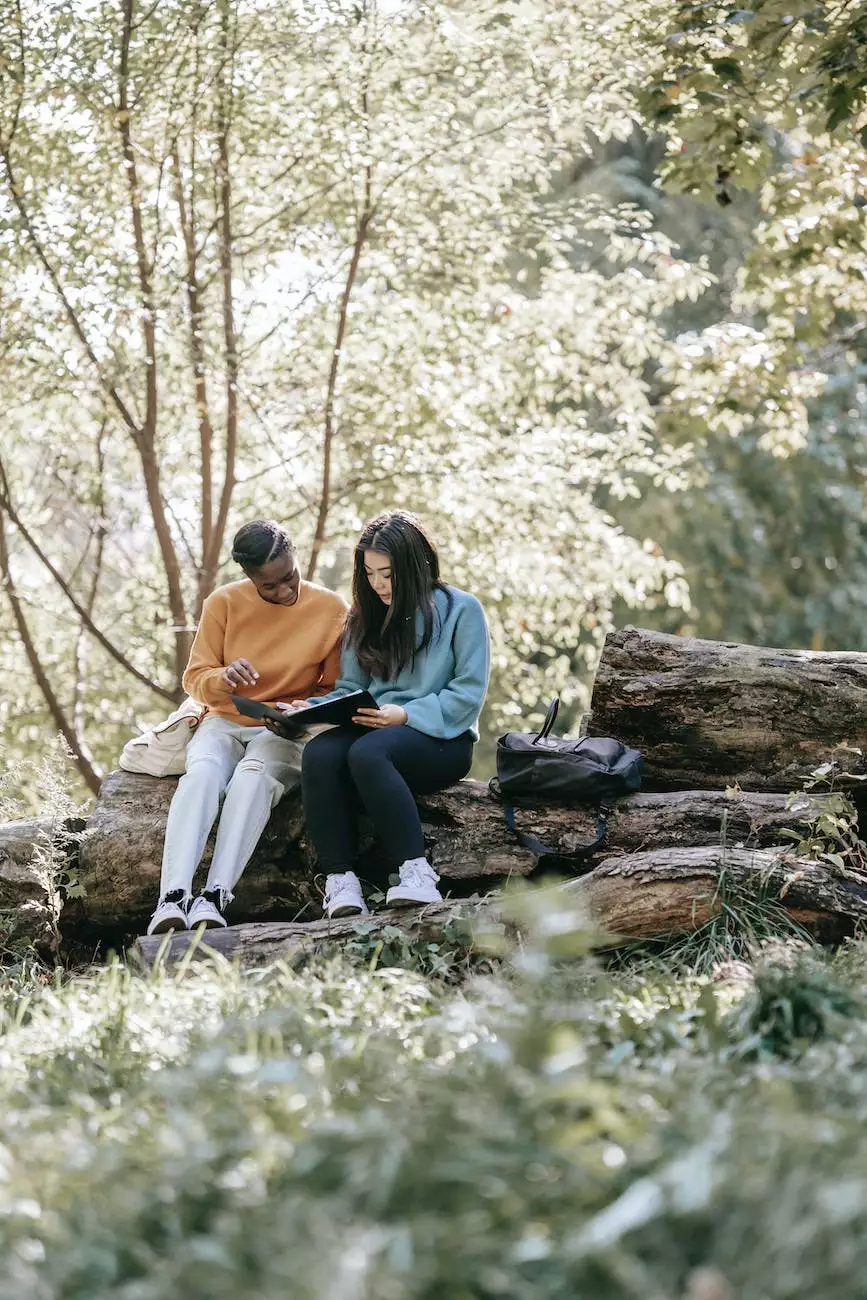 Introduction
Calvary Chapel Abide warmly invites you to our annual Trunk or Treat event, where we create a safe and enjoyable Halloween celebration for families and children of all ages. As a devoted community of faith, we believe in spreading love, joy, and positivity, even during traditional holidays like Halloween. Our goal is to offer an exciting and memorable experience that brings together the community and showcases our commitment to unity and faith.
Join us for Family-Friendly Fun
At Calvary Chapel Abide's Trunk or Treat, we prioritize creating a family-friendly environment that ensures everyone can fully enjoy the festivities. Our event takes place in a well-lit and secure location, providing peace of mind to parents and guardians while allowing children to explore and have a great time.
Activities and Games
We have a wide range of thrilling activities and engaging games planned for the whole family to enjoy. From interactive games to inflatable bounce houses, there is something for everyone at Calvary Chapel Abide's Trunk or Treat event. Our dedicated volunteers will be running various game booths, ensuring a seamless and fun-filled experience.
Treats and Surprises
Trick or treat, smell our feet! Our Trunk or Treat event wouldn't be complete without an abundance of delicious treats and surprises. Local businesses and organizations have graciously partnered with us, contributing candies, chocolates, and other goodies to make this Halloween celebration truly special. Rest assured, our treats are carefully checked to ensure safety and quality for all attendees.
Community Outreach
Calvary Chapel Abide is deeply committed to serving our local community and fostering a sense of togetherness. Our Trunk or Treat event provides a wonderful opportunity for individuals and families to connect and make lasting memories. We encourage all attendees to engage with one another, fostering new relationships and strengthening the bonds of our community. Through this event, we hope to inspire compassion, unity, and love among all participants.
Get Ready for an Amazing Halloween Experience!
At Calvary Chapel Abide, we're excited to welcome you to our Trunk or Treat event. Mark your calendars and bring your family and friends for a spooktacular Halloween experience filled with laughter, games, treats, and a strong sense of community. Join us as we embrace the joyous atmosphere of Halloween and showcase the love and faith that define Calvary Chapel Abide. We look forward to celebrating with all of you!