Ways to Connect with Calvary Chapel Abide
Jan 23, 2021
Contact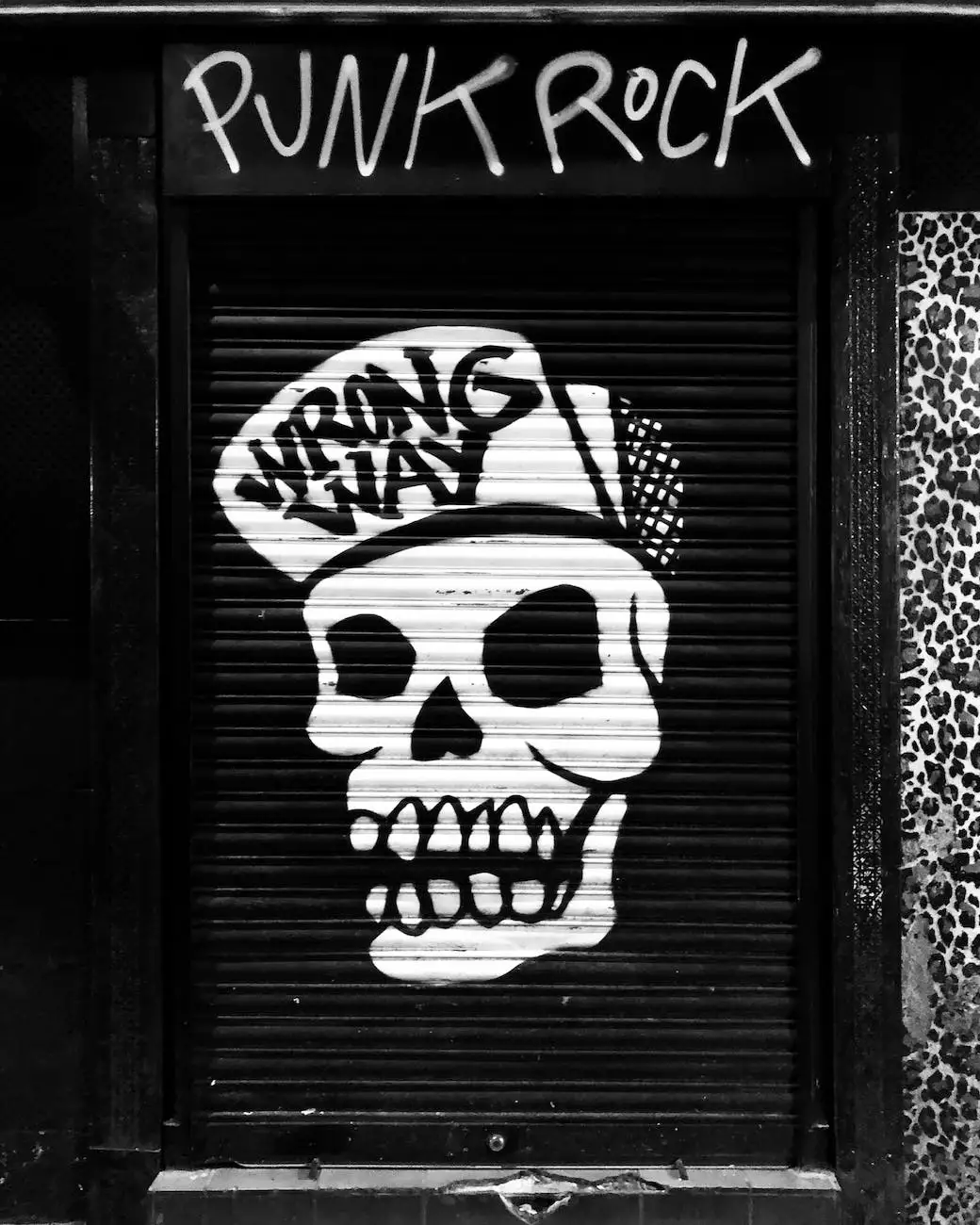 Uplifting Events to Strengthen Your Faith
Calvary Chapel Abide is committed to providing a welcoming and vibrant community for individuals seeking to nourish their faith and beliefs. Through a range of uplifting events, we aim to inspire and empower individuals on their spiritual journey.
Sunday Worship Gatherings
Join us every Sunday for our energetic and meaningful worship gatherings. Our passionate worship team leads engaging sessions filled with heartfelt singing and powerful messages from our dedicated pastors. It's a time to connect with others, receive spiritual teachings, and experience the uplifting presence of God.
Midweek Bible Studies
Deepen your understanding of the Scriptures through our midweek Bible studies. Led by knowledgeable and passionate leaders, these studies offer in-depth exploration of biblical teachings, providing valuable insights and fostering spiritual growth. Connect with fellow believers as you dive into the Word of God together.
Prayer and Worship Nights
Experience the transformative power of prayer and worship during our dedicated prayer and worship nights. These special gatherings allow individuals to come together, seeking God's guidance, expressing gratitude, and interceding for one another. Join us as we lift our voices and hearts in complete surrender to our Heavenly Father.
Engaging Discussions to Foster Community
At Calvary Chapel Abide, we believe that community plays an essential role in nurturing individuals' faith and beliefs. Through engaging discussions, we create spaces for meaningful conversations that encourage learning, understanding, and connection.
Biblical Book Club
Join our biblical book club, where we explore various books of the Bible together. Guided by experienced facilitators, these discussions offer unique perspectives, interpretations, and applications of Scripture. Share your insights and hear others' thoughts as we delve deeper into God's Word.
Life Application Groups
Our life application groups provide a platform to discuss practical ways of incorporating faith into everyday life. These smaller, intimate gatherings offer a safe space for individuals to share their struggles, seek advice, and find encouragement in applying biblical principles to their individual circumstances.
Theological Forums
Dive into theological discussions during our thought-provoking forums. Explore complex theological topics, ask questions, and engage in respectful debates alongside fellow seekers of knowledge. Our forums aim to expand your understanding of theological concepts and foster open-mindedness.
Volunteering Opportunities to Make a Difference
We believe that faith goes hand in hand with action. Calvary Chapel Abide offers diverse volunteering opportunities that enable you to actively contribute to the community and make a difference in the lives of others.
Community Outreach Programs
Join our community outreach programs, where we extend a helping hand to those in need. From organizing food drives to assisting local shelters, our volunteers actively engage in initiatives that address societal challenges, providing hope and support to vulnerable individuals.
Youth Mentorship
Invest in the next generation by becoming a youth mentor. Calvary Chapel Abide's youth mentorship program focuses on nurturing young minds, providing guidance, and fostering personal and spiritual development. Make a positive impact on the lives of young individuals through mentoring and sharing your wisdom.
Mission Trips
Embark on transformative mission trips both locally and globally. Calvary Chapel Abide organizes mission trips with the aim of spreading faith and beliefs, while also providing practical assistance to underprivileged communities. Experience the joy of serving others and witness the transformative power of faith in action.
Stay Connected with Calvary Chapel Abide
Calvary Chapel Abide values the importance of fostering strong connections within our community. Stay updated with our latest events, discussions, and volunteering opportunities by following us on social media and subscribing to our newsletter.
Connect on Social Media
Follow Calvary Chapel Abide on our social media channels for regular updates, daily inspiration, and engaging content. Join a vibrant online community of individuals sharing a common faith and beliefs.
Subscribe to Our Newsletter
Receive our newsletter directly in your inbox and stay informed about upcoming events, insightful articles, and exclusive opportunities. Our newsletter provides a curated selection of content to nourish your spiritual journey.
Contact Us
For any inquiries or additional information, feel free to reach out to us. We value your feedback and are here to assist you. Whether you have questions about upcoming events or want to explore collaboration opportunities, we're eagerly waiting to connect with you.
At Calvary Chapel Abide, we strive to create an inclusive and welcoming community for individuals seeking to deepen their faith and connect with like-minded individuals. Through uplifting events, engaging discussions, and volunteering opportunities, we aim to empower individuals on their spiritual journey and make a positive impact in the world.