Talbot House Ministries Awarded $365,000 to Renovate Vermont Place Apartments
Nov 23, 2017
Resources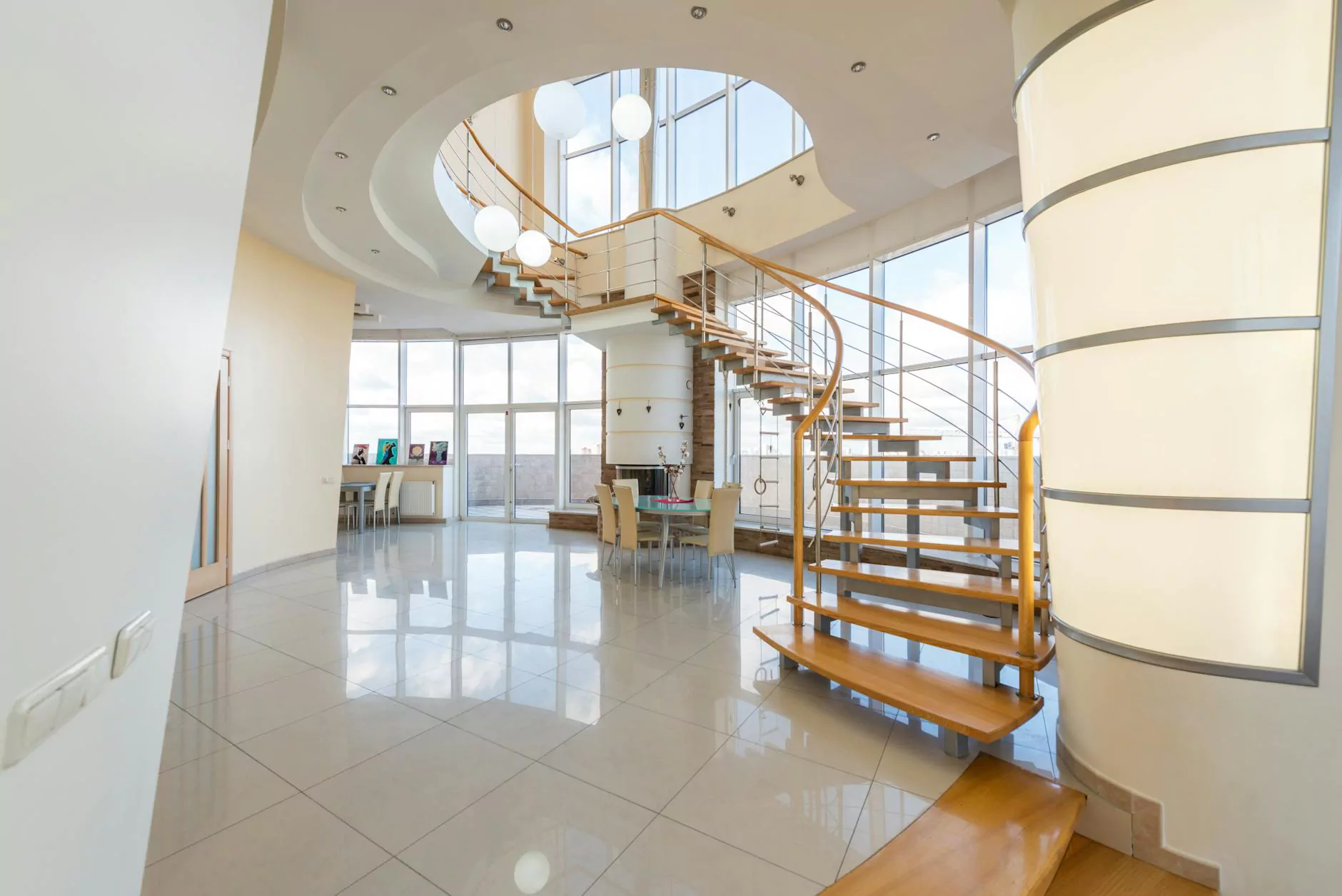 About Talbot House Ministries
Talbot House Ministries is a non-profit organization that has been serving the Polk County community for over 40 years. With a mission to provide hope, help, and healing to individuals experiencing homelessness, they have become a beacon of light for those in need.
The Renovation Project
We are proud to announce that Talbot House Ministries has recently been awarded a substantial grant of $365,000 from the Federal Home Loan Bank of Atlanta. This generous funding will be utilized to renovate and revitalize the Vermont Place Apartments, which serve as transitional housing for individuals on their journey towards self-sufficiency.
The Vermont Place Apartments, located in the heart of Polk County, are a crucial part of the support network provided by Talbot House Ministries. They offer safe and affordable housing to individuals and families who are experiencing homelessness or facing challenges in maintaining stable housing. By investing in these renovations, we aim to create a space that not only meets basic needs but also fosters a sense of dignity, pride, and hope for the residents.
Renovation Goals and Impact
The primary goal of the Vermont Place Apartments renovation project is to create a welcoming and supportive environment that promotes long-term stability. By addressing structural issues, improving living conditions, and enhancing safety features, we aim to empower residents to thrive and reach their full potential.
The renovations will include upgrading plumbing and electrical systems, installing energy-efficient fixtures, improving accessibility for individuals with disabilities, and enhancing overall security measures. This comprehensive approach will ensure that the Vermont Place Apartments become a place of refuge and transformation.
Furthermore, the project will focus on rehabilitating community spaces, such as the library, computer lab, and recreational areas. By fostering a sense of belonging and community engagement, we believe that residents will be better equipped to overcome challenges and build a brighter future for themselves and their families.
Community Collaboration
At Calvary Chapel Abide, we firmly believe in the power of collaboration and building strong partnerships within the community. The success of the Vermont Place Apartments renovation project is a result of the collective effort and support of individuals, businesses, and organizations who share our commitment to improving the lives of those in need.
We would like to express our sincere gratitude to the Federal Home Loan Bank of Atlanta for their generous grant award. This funding will not only directly impact the renovation efforts but also serve as a catalyst for positive change in the lives of countless individuals and families throughout Polk County.
Join Our Mission
If you are passionate about making a difference and want to join our mission, we encourage you to get involved. There are several ways you can support Talbot House Ministries and help us continue to serve the most vulnerable members of our community.
Volunteer your time and skills
Make a financial contribution
Donate essential items such as clothing, food, or hygiene products
Spread awareness about homelessness and the work being done to address this issue
Together, we can create a community where everyone has access to safe housing, opportunities for growth, and a chance to rebuild their lives. Join us in our mission to transform lives and restore hope.