Welcome, Rebecca!
Jun 1, 2021
Blog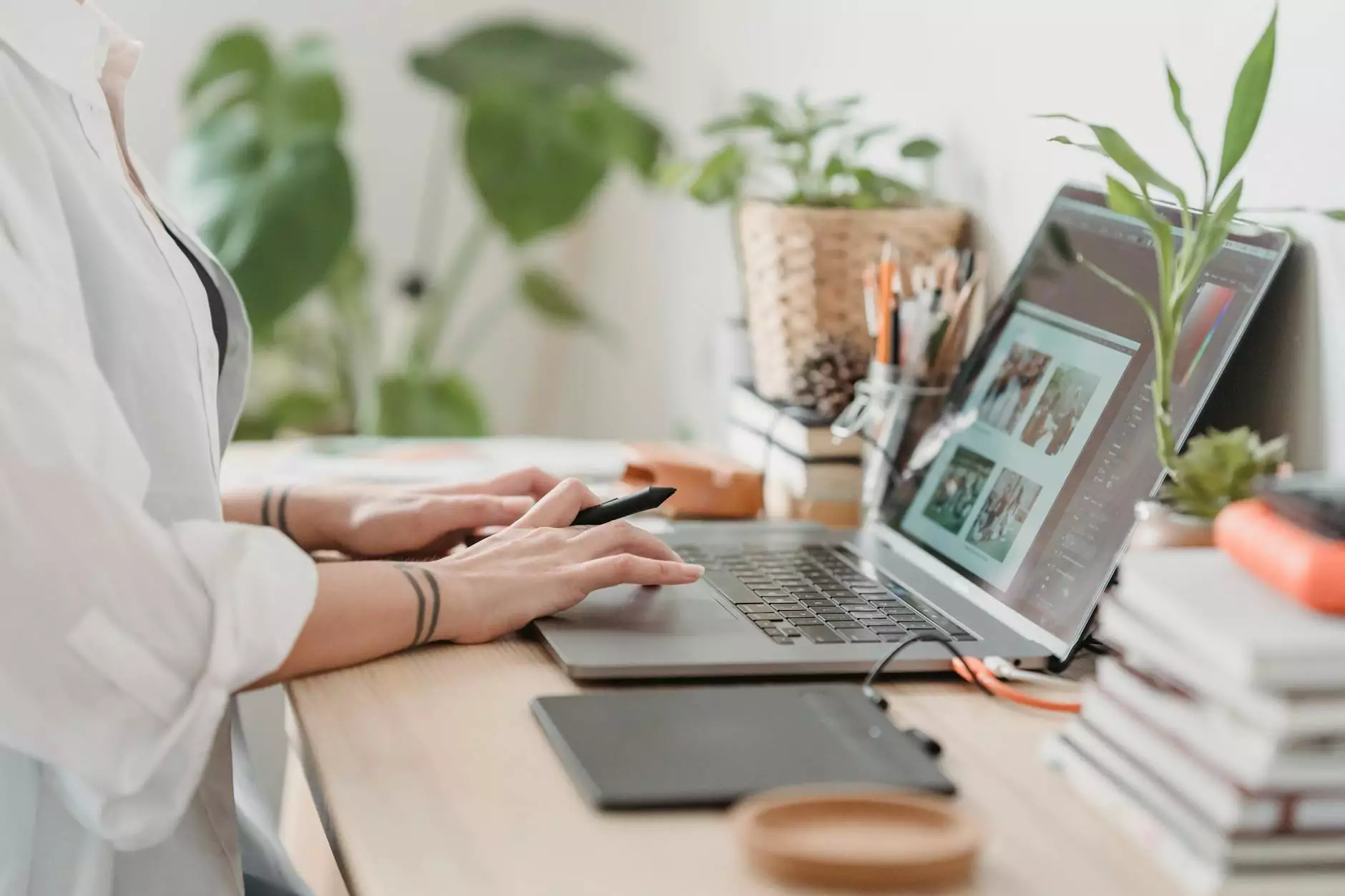 Calvary Chapel Abide: Embracing Faith and Community
At Calvary Chapel Abide, we believe in the power of faith and community. We are dedicated to providing a thriving environment where individuals can explore, foster, and strengthen their beliefs. Our mission is to spread love, hope, and compassion, while creating meaningful connections with others. Join us as we embark on a spiritual journey together.
Discover a Life of Purpose and Meaning
Calvary Chapel Abide offers a diverse range of programs, services, and events designed to facilitate personal growth and spiritual development. Whether you are new to faith or a long-time believer, our community warmly welcomes you. Through our engaging worship services, enlightening teachings, and supportive groups, we strive to help individuals discover a life of purpose and meaning.
Engaging Worship Services
Our worship services are designed to uplift and inspire. Led by our talented worship team, these services create an atmosphere of joy, gratitude, and reverence. We combine contemporary and traditional elements to create a diverse and engaging experience.
Enlightening Teachings
At Calvary Chapel Abide, we place great emphasis on biblical teachings that are both relevant and applicable to everyday life. Our pastors are passionate about sharing the timeless wisdom and truths found in the Bible. Through their insightful teachings, you will gain a deeper understanding of God's word and how it can positively impact your life.
Supportive Community Groups
Community is at the heart of Calvary Chapel Abide. We believe that a strong support system plays a vital role in one's spiritual journey. Our small groups provide a nurturing environment where individuals can connect with others, share their experiences, and grow in their faith. These groups foster deep friendships and provide support during both times of celebration and times of trial.
Get Involved and Make a Difference
Calvary Chapel Abide offers a variety of opportunities to get involved and make a positive impact in the community. We believe that each person has unique gifts and talents to contribute, and we encourage everyone to actively participate in serving others.
Serve Locally and Globally
From local outreach initiatives to international mission trips, we provide avenues for individuals to serve both within our community and beyond. Whether it's volunteering at a local shelter, participating in a humanitarian project, or assisting with community events, there are countless ways to make a difference.
Youth and Children Programs
At Calvary Chapel Abide, we prioritize the spiritual growth and development of younger generations. Our vibrant youth and children's programs are designed to engage, educate, and empower young individuals. From Sunday school classes to youth group activities, we are committed to nurturing the next generation of believers.
Engage in Meaningful Relationships
We believe that authentic connections are essential for personal and spiritual growth. Calvary Chapel Abide hosts regular fellowship events, retreats, and social gatherings to foster and strengthen relationships. These gatherings provide opportunities to connect with like-minded individuals, build friendships, and support one another on the journey of faith.
Join Us on the Journey of Faith
Calvary Chapel Abide welcomes you to experience a vibrant community that embraces faith, encourages personal growth, and serves others. Explore our website to learn more about our worship services, teachings, community groups, and ways to get involved. We look forward to connecting with you and embarking on this incredible journey of faith together.