Next Steps at Calvary Chapel Abide
Jun 28, 2023
Resources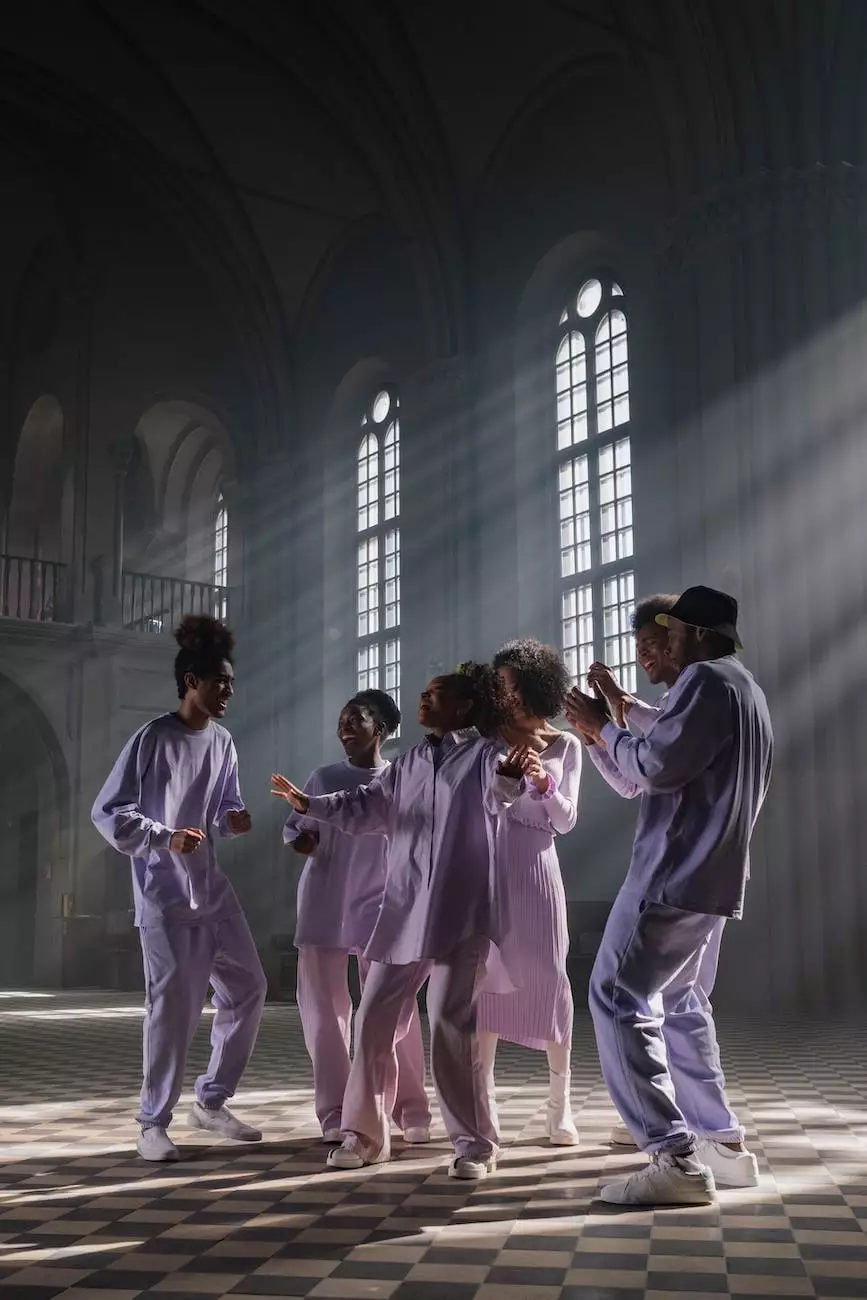 Introduction
Welcome to Calvary Chapel Abide, your home for spiritual growth and building meaningful connections in our community. We believe that everyone has a unique spiritual journey, and we are here to support you in taking the next steps towards a deeper understanding of your faith and beliefs.
Discover Your Path
At Calvary Chapel Abide, we understand that finding your spiritual path can sometimes feel overwhelming. That's why we have designed a range of programs and resources to guide you on your journey. Whether you are just starting your exploration or have been on this path for years, we have something for everyone.
1. Worship Services
Join us every Sunday for our uplifting and inspiring worship services. Our dedicated team of worship leaders, musicians, and speakers create an atmosphere where you can encounter God and experience His presence. Through powerful sermons and heartfelt worship, we aim to deepen your connection with Him and provide you with spiritual nourishment.
2. Small Groups
Our small groups offer a safe and nurturing environment for you to connect with others who share your faith and beliefs. These groups provide an opportunity to study the Bible, engage in meaningful discussions, and support one another through life's challenges. We have a variety of small groups tailored to different interests and stages of life, ensuring that you can find a community where you feel welcome and valued.
3. Bible Studies
Delve deeper into the Word of God through our Bible studies. Led by experienced and knowledgeable teachers, our engaging study sessions provide a platform for you to gain a greater understanding of Scripture and how it applies to your daily life. Whether you are new to studying the Bible or have been doing it for years, you will find a supportive environment where you can grow in your knowledge and faith.
4. Outreach Programs
As a community-focused organization, we believe in making a positive impact beyond the walls of our church. Our outreach programs provide opportunities for you to serve others and demonstrate God's love in practical ways. From feeding the homeless to volunteering at local shelters, we actively seek to address the needs of our community. Join us in making a difference in the lives of those around us.
5. Prayer Gatherings
Prayer is a powerful tool for spiritual growth and connecting with God. Our regular prayer gatherings offer a time of collective worship, intercession, and individual prayer. Come and join us as we seek God's guidance, healing, and blessings for ourselves, our community, and the world. Together, we can experience the transformative power of prayer.
Take the Next Step Today
Calvary Chapel Abide invites you to take the next step in your spiritual journey. Explore our website, connect with our community, and discover the opportunities available to you. Whether it's attending a worship service, joining a small group, or engaging in outreach programs, we are confident that you will find a place where you belong.
Our mission is to provide a supportive and embracing atmosphere where you can grow spiritually, deepen your relationship with God, and establish meaningful connections with others on a similar journey. We believe that each step you take with us brings you closer to living a life that truly reflects God's love and purpose.
Start your next steps today by reaching out to our friendly team or visiting our website for more information. We look forward to walking alongside you as you continue your spiritual exploration with Calvary Chapel Abide.