Sunday Mass 11:00 AM
Jan 5, 2020
Events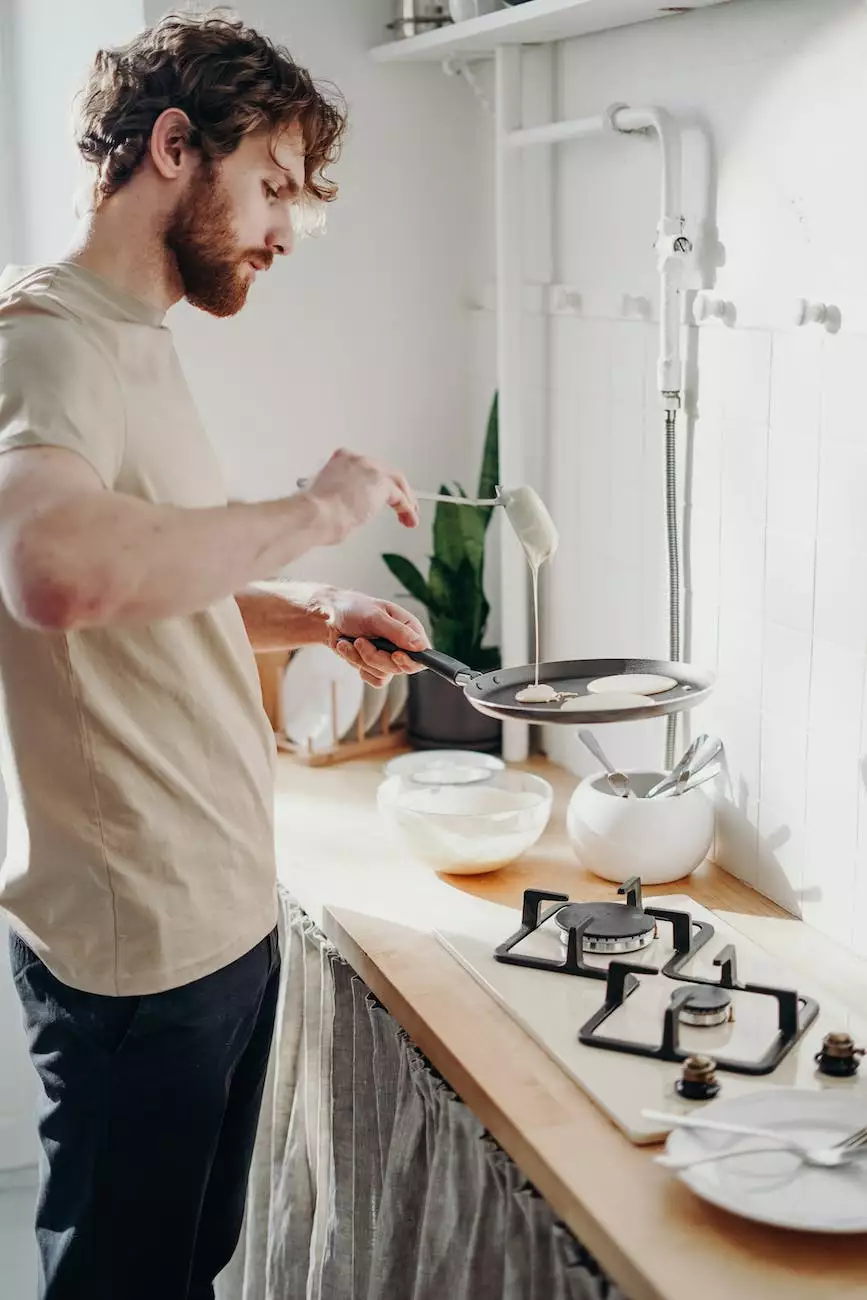 At Calvary Chapel Abide, we invite you to join our vibrant community for an unforgettable Sunday Mass experience at 11:00 AM. We are dedicated to fostering a strong and welcoming faith-based environment where believers can gather, worship, and grow together.
Deepen Your Spiritual Connection
When it comes to nurturing your spiritual growth, attending our Sunday Mass at 11:00 AM can significantly impact your journey. It is a time where we come together as a community to praise, worship, and explore the divine teachings that guide our lives.
Our dedicated team of pastors and spiritual leaders deliver thought-provoking sermons that are rich in wisdom, insight, and inspiration. Through their teachings, you will gain a deeper understanding of our faith and how it is applicable to your everyday life. Our Sunday Mass provides a powerful setting for reflection, meditation, and connection with the divine presence.
Uplifting Worship Experience
At Calvary Chapel Abide, we believe in the power of worship. Our Sunday Mass at 11:00 AM offers a dynamic and engaging worship experience that will uplift your spirit, leaving you with a renewed sense of joy and purpose.
Our dedicated worship team leads congregational songs that celebrate the goodness of God and the love He has bestowed upon us. Through heartfelt melodies and powerful lyrics, we strive to create an atmosphere filled with reverence, gratitude, and adoration. Each element of our worship service is carefully planned to draw you closer to God and strengthen your faith.
Community and Fellowship
Being a part of Calvary Chapel Abide means joining a loving and supportive community of believers who are committed to encouraging one another in their faith journeys. Our Sunday Mass at 11:00 AM serves as a platform for fostering genuine connections and building lasting relationships.
Whether you are a visitor or a long-time member, you will be warmly welcomed into our family. Our church community embraces diversity and celebrates the unique gifts and talents that each individual brings. Sunday Mass provides an opportunity to connect with others, share life experiences, and grow together as we navigate the challenges and joys of life.
Beliefs and Teachings
Calvary Chapel Abide is rooted in a strong foundation of biblical teachings and principles. Our Sunday Mass at 11:00 AM offers deep insights into the Word of God, allowing us to apply its wisdom to our daily lives.
We believe in the transformative power of Scripture and its ability to guide us through trials, provide hope, and shape our character. Through engaging sermons, our pastors present biblical truths in a relevant and practical manner, empowering us to live out our faith in a tangible way.
Join Us for Sunday Mass 11:00 AM
If you are searching for a community that embraces faith, love, and fellowship, we invite you to join us for our Sunday Mass at 11:00 AM. Calvary Chapel Abide is where you can find an authentic spiritual experience, nurturing relationships, and a sense of belonging.
Take a leap of faith and discover the transformative power of our Sunday Mass. We look forward to welcoming you with open arms as we journey together towards a deeper connection with God and our fellow believers.